Give me your brain and let's fly together, because the devs at Larian Studios have put on a show for our listening pleasure. Still celebrating the success of their long-awaited sequel to Baldur's Gate 2, the devs over at Larian Studios have decided to celebrate with a Christmas carol.
Naturally, everybody is at home with the holidays and can't mingle due to COVID-19 so it's a nice collection of devs sharing their festive cheer from their webcams or what-have-you, edited together to make for one heartwarming, cheesy video.
This isn't the first time that Larian Studios has done a big Christmas get together with song and cheer, as the tradition dates as far back as 2012, although, in those earlier vids, the devs all got together pysically with the lack of coronavirus restrictions and whatnot. Maybe next year they'll return to that – let's hope.
It's only natural that Larian Studios would pay tribute this year to Baldur's Gate with their get-together singalong since the title was a huge pioneer for the RPG genre. Already, Divinity paid a wealth of homage to the series and, in many ways, Divinity was the closest thing to a modern-day Baldur's Gate franchise. Now that Larian Studios are working on that very series, it's no wonder that the devs are so enthusiastic.
The more open nature of the workplace at Larian Studios isn't too surprising given that the Divinity games were products of Kickstarter campaigns, with plenty of updates posted onto its official YouTube channel, constantly keeping backers and the community at large up to date.
So, why not break from the video-game updates and tidbits of behind-the-scenes for some less serious festive fun? Tadpole for you, their new song, is all about being infested by Mind Flayer parasites – sounds morbid, sure, but you can't help but get it stuck in your head and enjoy the infectious fun that the devs are having. Although, if we had one recommendation for a Baldur's Gate 3 playthrough, it would be to not embrace the Mind Flayers – they're not quite so fun as the song makes out.
Next: Get Night In The Woods For Free On Epic Games Store Today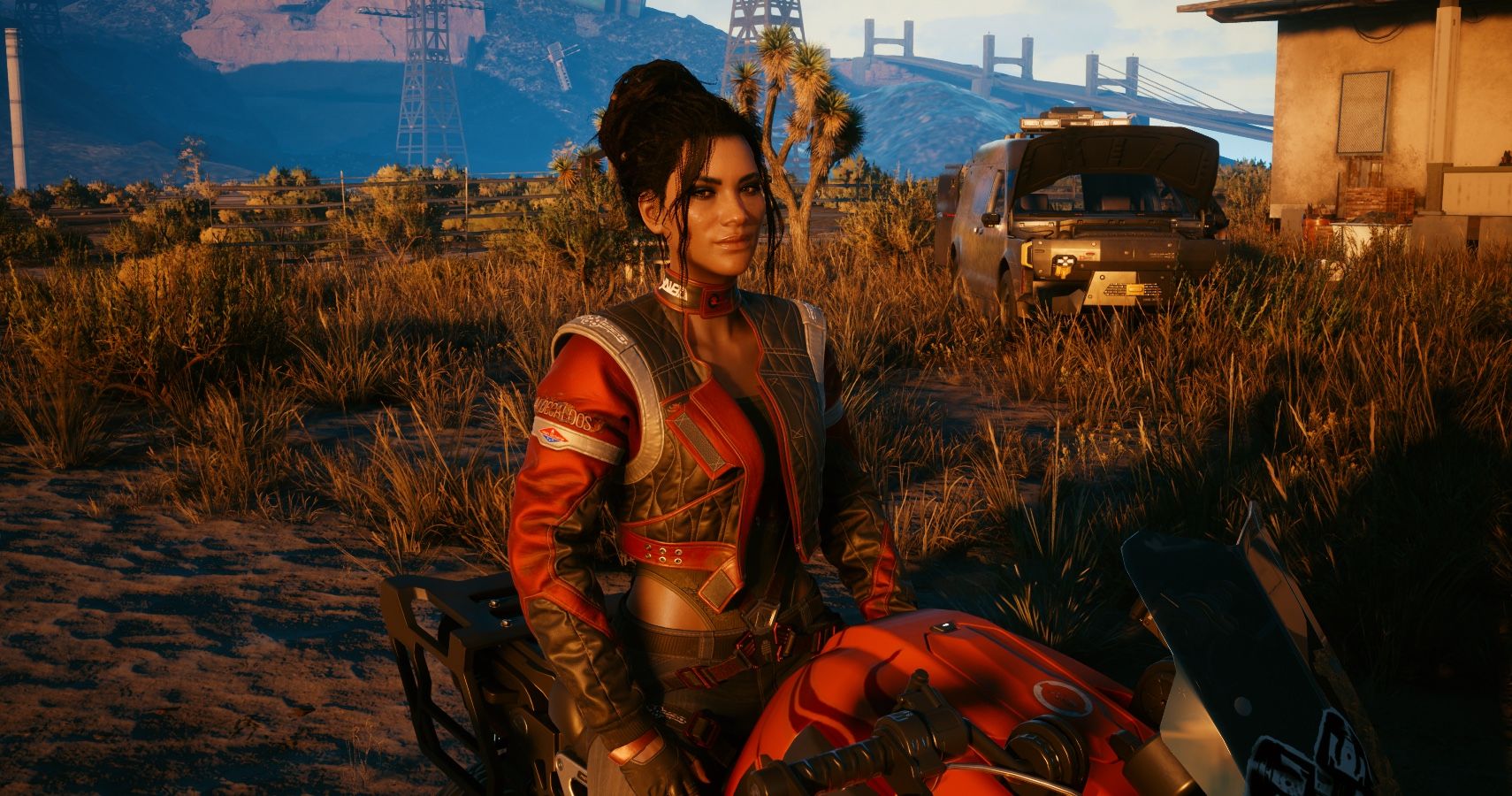 Game News
Baldur's Gate
Baldur's Gate 3
Source: Read Full Article