Custom controllers are a fun way of personalizing your gaming experience, and one company has just created the first, custom PS5 controller. LazaModz has merged one of its best-sellers – the Dragon Ball Z theme – with Sony's next-gen hardware, and it's a thing of beauty.
LazaModz showcased the custom DualSense controller on its YouTube channel one that sports an orange, blue, and white body. The controller's touchpad featured Master Roshi's kanji, and the starred dragon balls – ranging from one to seven – were represented on the D-pad, buttons, and console grips. The controller can be finished – like all of LazaModz's controllers – with either a high gloss, glitter, pearlized, metallic, or matte finish. Customers can modify it further to suit them, including the addition of different colors, names, logos, LED buttons, and customized airbrushing.
Related: Nintendo Switch: 10 Custom Pro Controller Designs You Need To See
The team has produced the first, custom PS5 controller in tandem with the relaunch of their YouTube channel. LazaModz created a Dragon Ball Z-themed controller first due to the success of its 2010 Xbox 360 variant. Its Dragon Ball Z theme eventually encompassed every subsequent console controller as well. Fans mostly had praise for the new design, however one user pointed out that the star buttons should be switched, so that the three-star orb would substitute the triangle button and the four-star would be in place of the square. LazaModz applauded this idea, and stated that it would incorporate the new layout in future builds.
The relaunch of LazaModz will include a completely new series on its YouTube channel, one that teaches players how to paint their own controllers. This is apparently something that fans haver been asking for, and Team Laza finally answered. The channel will also be reviewing custom PS5 controllers, as well as stocking up its inventory with more designs for the next-gen DualSense.
There is no cap on custom controller creativity, and some controllers span beyond themed skins. Rory Steel, the head of Jersey Digital Academy, recently designed a custom controller for his daughter who has limited mobility, which allowed her to play The Legend of Zelda: Breath of the Wild.
More: Help Goku End 100 Lives In New Dragon Ball Z Kakarot DLC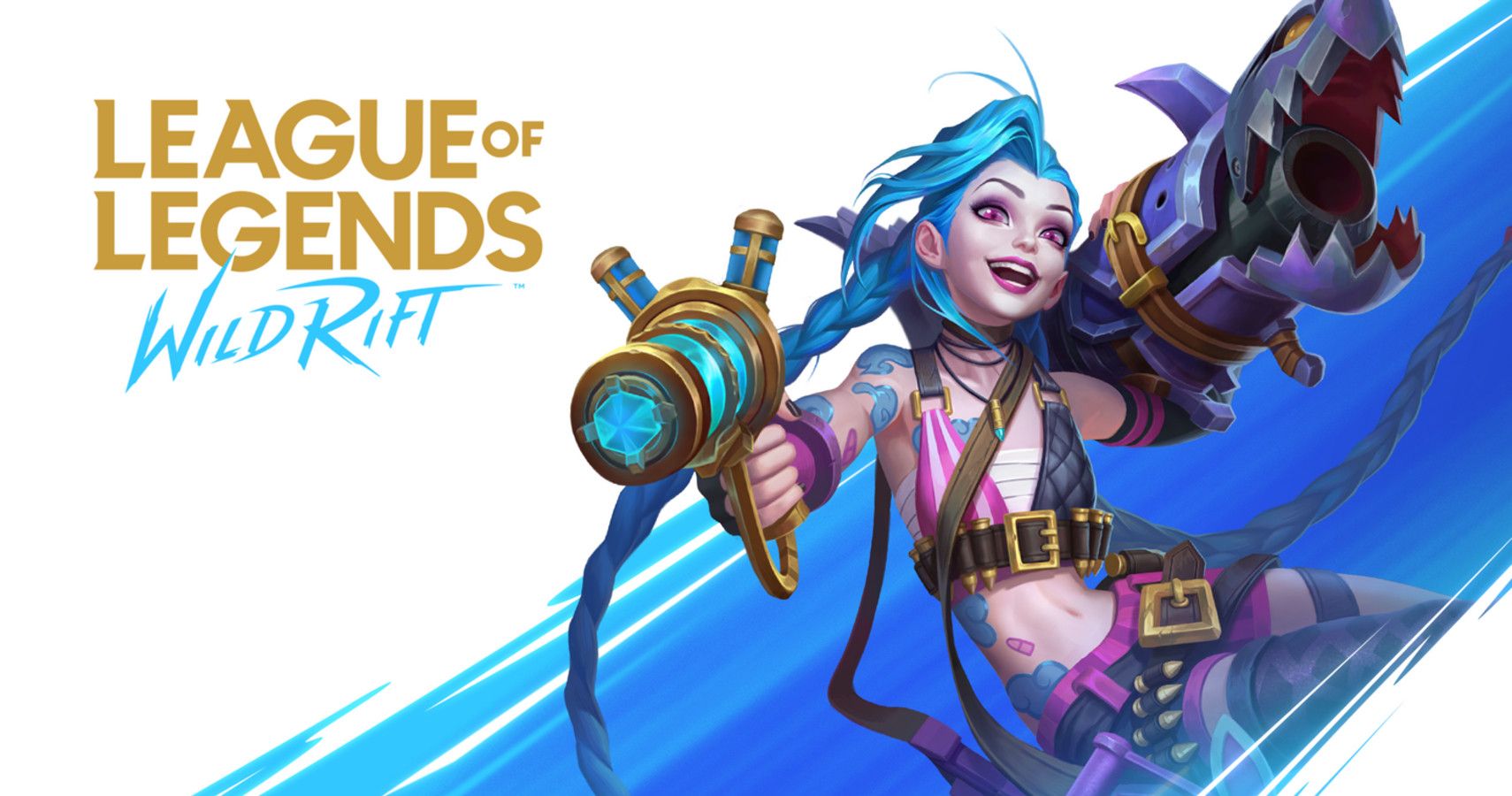 Game News
Dragon Ball Z
Ps5
Jo recently got served a nostalgia trip playing Sony's Spider-Man, as it brought back the exhilarating feeling of web-slinging from the PS2 days. While the giddiness of gaming still remains, Jo has put the adult brain to good use by spending the last few years dissecting the games industry and marveling at its insides.
Source: Read Full Article