In a recent interview, the head coach for League of Legends team Evil Geniuses (EG) sat down with Esports GG to discuss numerous topics related to developing talent in the world of esports and the risks that come with it. One topic that was covered included the risk of having minors enter the esports industry.
When Esports GG pointed out that we don't really see many 17 or 18-year-olds joining the League of Legends esports industry, Peter Dun had this to say:
I am not 100 percent comfortable as a coach to promote someone that early on. School is extremely important. We talked to Danny's (a member of EG's) parents and made it really clear that we want him to finish school, do his exams and as an organization, we will accommodate to that.

It is really important that school is important when you are bringing them in at a very young age. In North America, while players make their LCS debut at older ages, in other regions a lot of care needs to be taken. When a 17 year old enters esports, you need to make sure they do not give up everything else in their life. It is our job as coaches to make sure esports is not everything at that age.
Dun's care about young people entering the industry and the emphasis he places on education are refreshing, and it suggests that there are still some major figures in the industry that are not purely out for profit.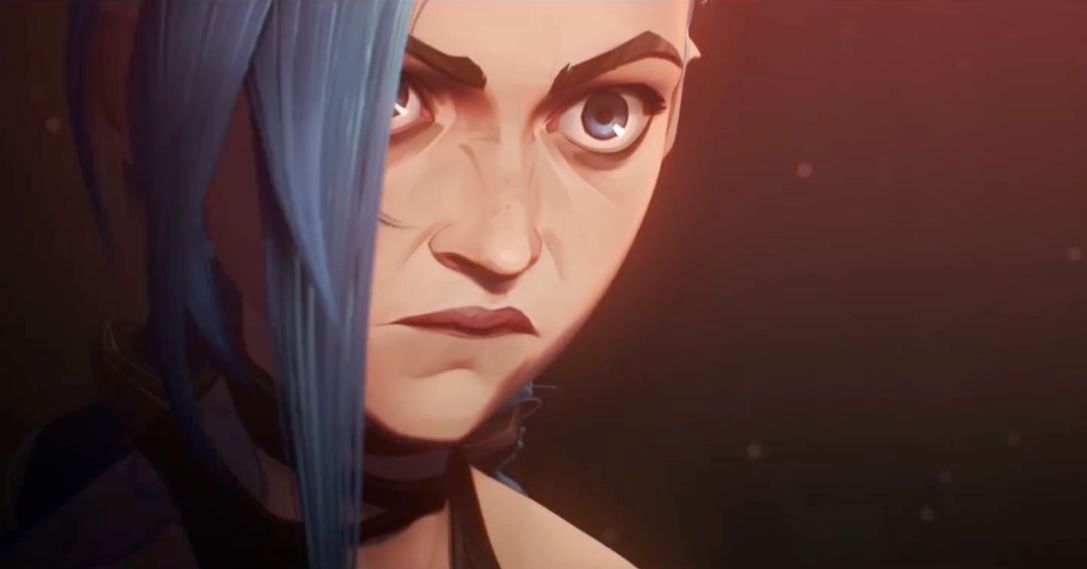 While the world of esports is clearly still growing and changing, League of Legends itself is also expanding into television. The new series, Arkane, will be based on League of Legends' lore and characters, specifically on the story of Jinx and her sister. Somehow, one of them ended up as a sheriff, and the other landed the role of a terrorist, so we're looking forward to seeing the history and how that came about. What we know for sure is that the trailer definitely does Jinx justice by showing off her impressive combat skills.
Source: Read Full Article