If you're excited about Square Enix's Avengers game, you may want to avoid looking at the achievement list that just leaked. First spotted by Exophase (a website dedicated to tracking Xbox achievements), the list contains a lot of information that could be considered spoiler territory. We're bound to learn a bunch of this info as we get closer to release, but it's unlikely that Square Enix wanted this out in the open so early.
Why the leak so early? Avengers was originally planned for a May 2020 release before it was pushed back four months. Having an achievement list completed a few months ahead of time isn't uncommon, so Square Enix likely had this ready for the original launch. As such, a lot of details concerning included characters and missions are set in stone.
We won't ruin the surprise for you here, but do take this as your spoiler warning. Some of the details contained make for juicy speculation and there are others that may just want to see what's in store for Marvel's next big video game.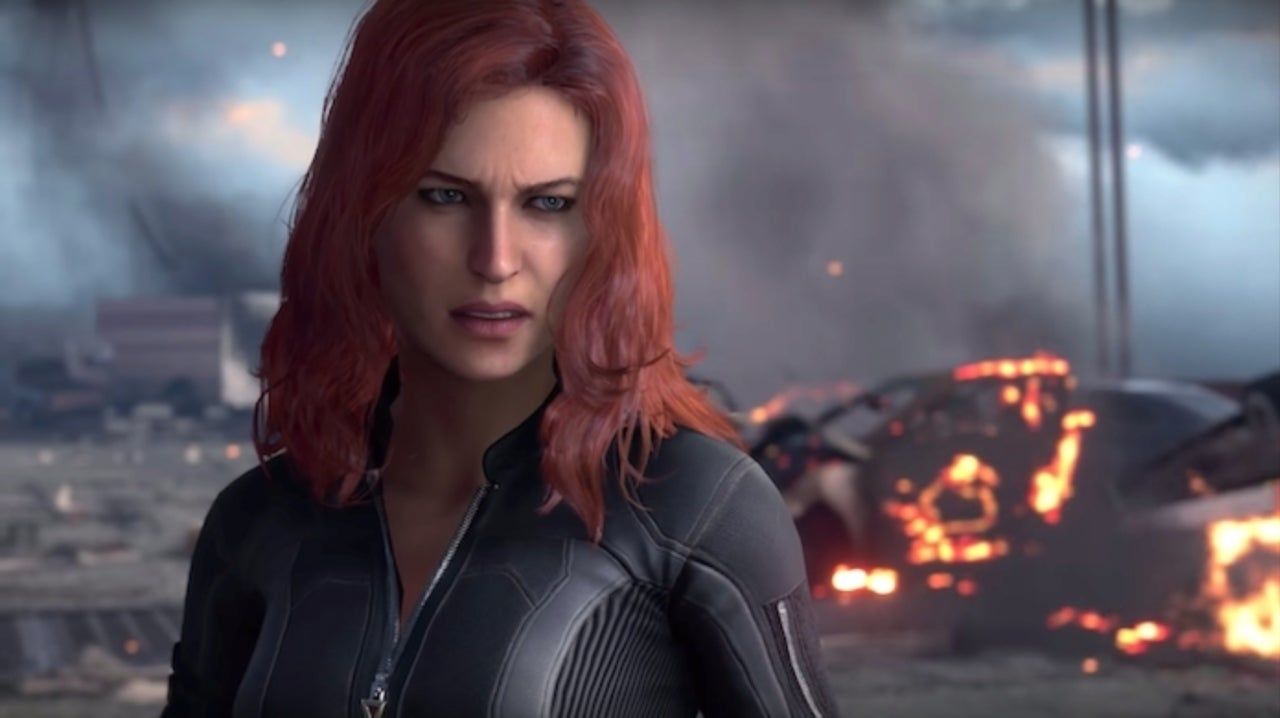 Most of the achievement list is typical stuff you'd see in any live-service type game. "Reach Avenger Rank 250," "Complete 100 Assignments," "Complete 50 Hive Missions." This hardly breaks the mold when it comes to action games. A lot of it seems grindy, but then Avengers is meant to last a few years with consistent updates.
Where things get interesting are with story details. The E3 2019 trailer positioned this game to be the team avenging the death of Captain America. Everyone was struggling with the loss of Cap and what his death meant for the world. As it turns out, Captain America won't permanently remain dead in this game (though is that really a spoiler?).
The big main villain, though, is none other than MODOK. That's absolutely awesome! He's teaming up with the Kree and we'll likely see some story that may potentially set up the Fantastic Four's inclusion for the future. It's hard to know if any of this ties into the MCU, though the Kree do already exist despite Disney having not acquired 21st Century Fox until last year.
At any rate, you can view the full achievement list over on Exophase.
Source: Read Full Article