Leaked voice clips seem to suggest Warzone's Verdansk will soon be so overrun with zombies, the powers-that-be will opt to nuke it.
When Warzone bridged the gap between Modern Warfare and Black Ops Cold War, the battle royale mode got a brand new map. Rebirth Island. However, its original Verdansk map remains, but it might not be around for much longer. It has been rumored for a while that Verdansk will soon be left in Warzone's past, and leaked voice clips appear to confirm that eventuality is coming soon.
ZestyCODLeaks posted the voice clips on Twitter. They appear to hint at a new mode coming soon to Warzone. The mode will force players to team up and take on the horde of zombies that have already arrived in Verdansk. Should they fail to effectively work as a team and fight off the onslaught of undead enemies, then the tough decision will be made to blow Verdansk to smithereens.
"Verdansk is lost. End it" and "Extraction canceled, nuke inbound for Verdansk" are the two telling voice clips that have the Warzone community talking. The mode and the clips also suggest the mode is a winnable one. Then again, it might be a case of there being an endless stream of zombies, and the winner is the player who stops the most in a given time limit. However, no matter how many you wipe out, it always ends in Verdansk being nuked.
If that is going to be the case, fingers crossed Activision has a big end-of-season event planned. As Fortnite has proved time and time again, gameplay is one thing, but nothing attracts players and viewers quite like a cinematic spectacle. More than 15 million people logged in to be a part of Fortnite's Galactus event, not to mention how many more were watching live on Twitch.
As for when you can expect to wave goodbye to Verdansk, the belief appears to be that March 11, 2021, will be the day things start to go sour. Players discovered silos dotted around the map at the start of season two. It's believed that they have something to do with the incoming detonation. Take in the sights and sounds of Verdansk as much as you can because if the rumors are true, it isn't long for this world.
NEXT: Madden NFL 21 Available Now On Game Pass, Star Wars Squadrons And More Coming Soon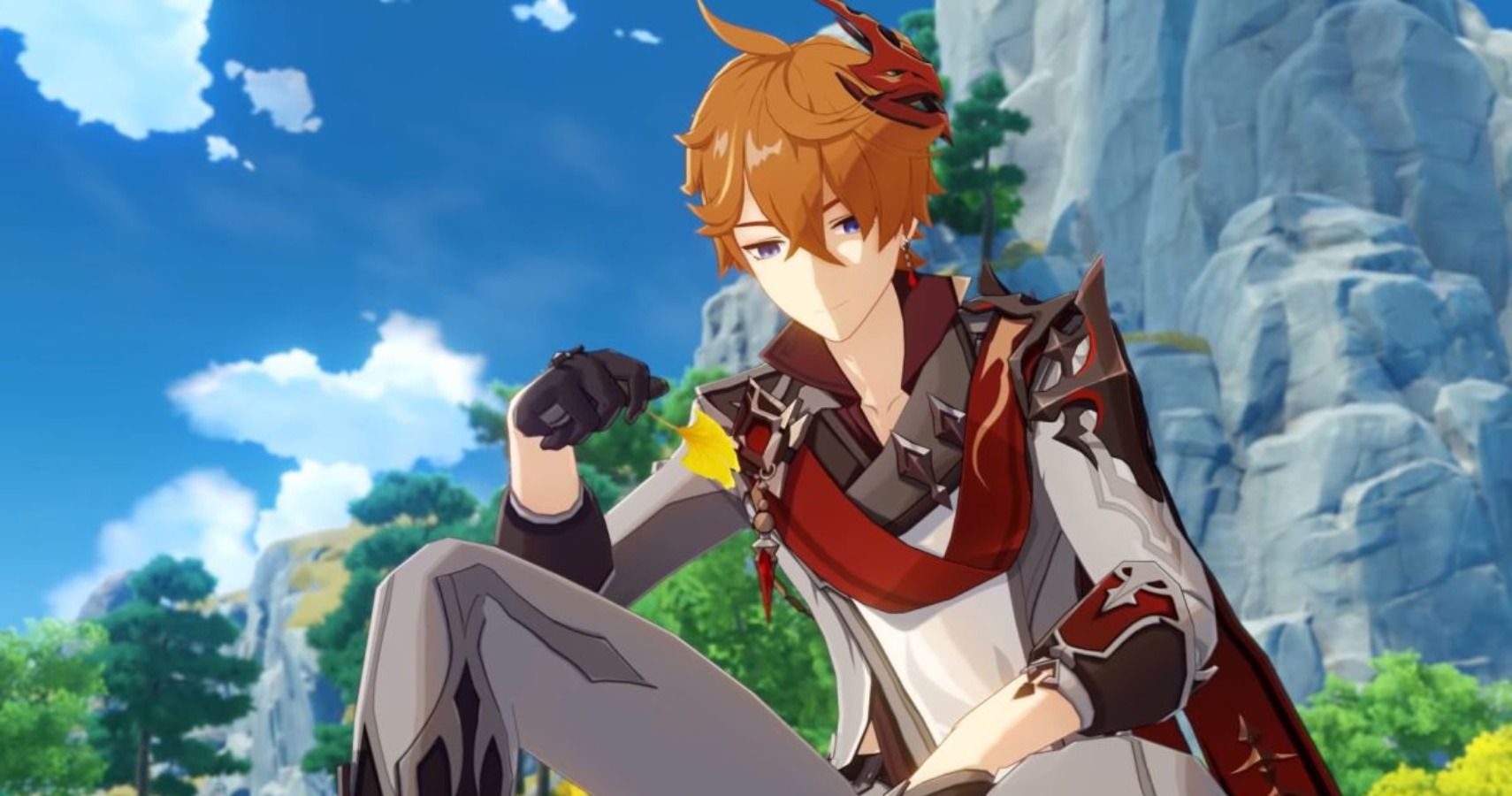 Game News
Call of Duty
modern warfare
warzone
Black Ops: Cold War
Josh has been gaming for as long as he can remember. That love began with a mild childhood addiction to the Sega Genesis, or Mega Drive since he lives in the UK. Back then, Sonic 2 quickly became his favorite game and as you might have guessed from his picture, the franchise has remained close to his heart ever since. Nowadays, he splits his time between his PS4 and his Switch and spends far too much time playing Fortnite. If you're a fan of gaming, wrestling, and soccer, give him a follow on Twitter @BristolBeadz.
Source: Read Full Article