Riot Games wants to make 2020 the year of League of Legends, starting off with an aggressive January. The company debuted a cinematic trailer for the year, involving Lux, Vi, and other popular characters in striking action scenes. Now it has another big announcement regarding a highly-anticipated new game in the League world. Legends of Runeterra, a digital trading card game that uses League characters, will enter open beta in late January.
To be specific, Riot plans to move Legends of Runeterra into PC open beta on January 24 at 11 a.m. PT. Riot stresses that this is not the actual "launch" of the game, just the first time that it will be fully available to the public. It's also PC only, with mobile expected later in the year. It will, however, mark the start of a status quo. Accounts created during the game's preview periods were reset. Once the open beta begins, there will be no resets. Players will be able to keep their cards and rewards.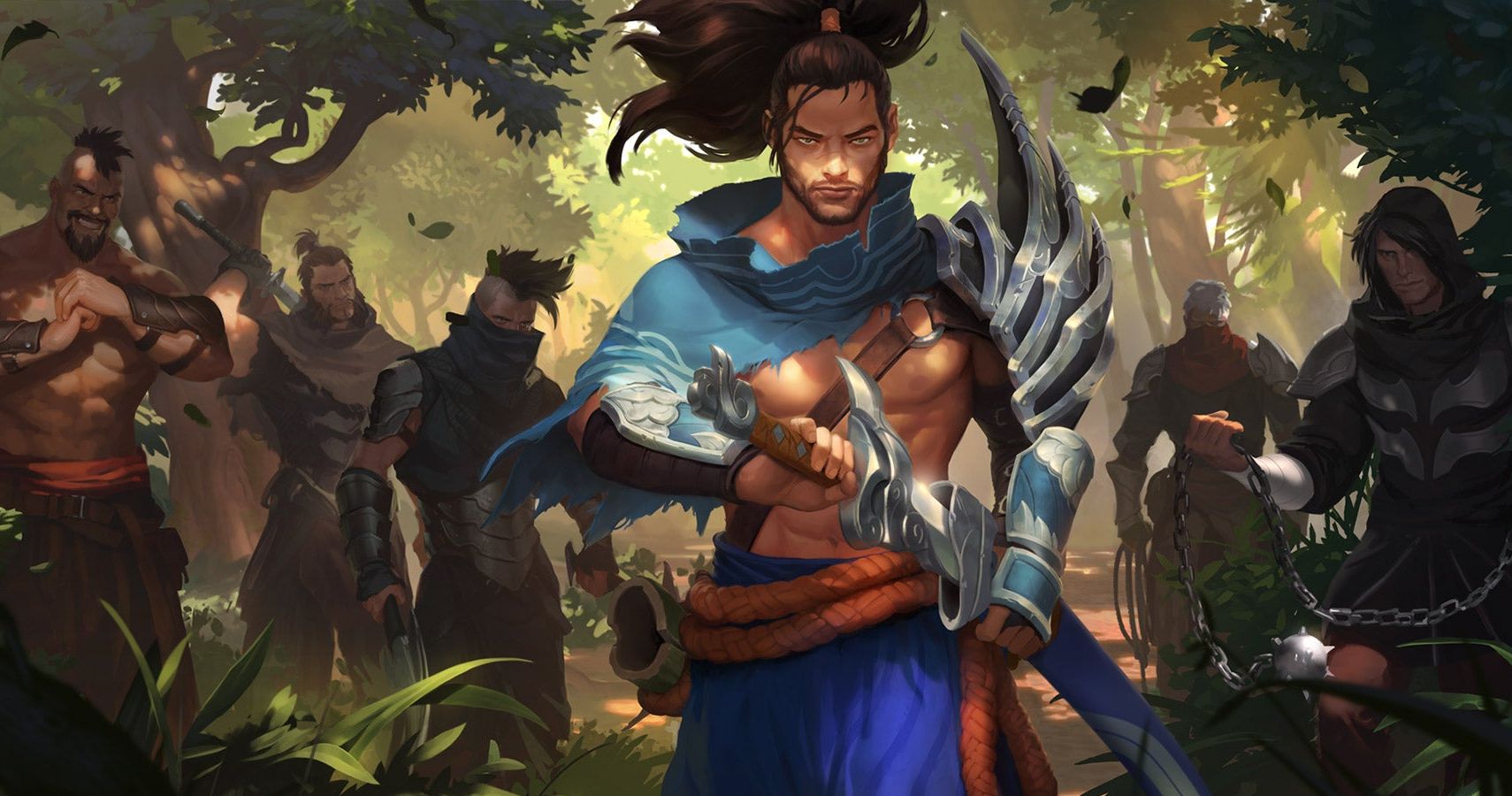 When the Legends of Runeterra open beta does begin, it will bring with it a few new features. Ranked mode will be playable and operate much like League's, complete with ranks from Iron to Master. Don't expect big tournaments right away, however, as the season will be considered a "beta season" and last all the way until the game's proper launch. There will also be a friends list and some new boards to play on.
Finally, Riot plans to introduce some big balance changes before the beta even begins. Over 20 cards will see some sort of update, with the infamous Anivia getting a big change. No details were provided, but players can expect full patch notes ahead of the open beta's beginning. Specifically at 11 a.m. PT on January 22.
2020 looks to be a big year for Riot Games. Legends of Runeterra impressed the few who got to preview it last year. Now, more players will get to experience it for themselves. Will it be the Hearthstone killer? Only time, and a properly-managed beta, will tell.
Source: Read Full Article