Fans of Tarsier Studio's tiny haunting world will delight in a chance to play Little Nightmares 2. The demo is now available to play on Xbox One and PS4, accompanying the earlier release of the demo on Steam last month.
The demo will give Little Nightmares console fans a good month of play before the game's full release on February 11. Tarsier Studios stated last month that pre-orders were now available on Steam, with the option to pre-order the game's deluxe edition. The demo for the Nintendo Switch is expected to release shortly – catering to fans on all platforms. Previously announced at Gamescon 2019, Little Nightmares 2 is set to offer the same mechanics that fans fell in love with, continuing its penchant to bring haunting but beautiful imagery to gameplay.
The "Wilderness" demo allows you to explore the huge expanse of this overgrown forest, where the game's antagonist "The Hunter" lives – a "bloodthirsty" huntsman wandering the Wilderness with a lantern-style flashlight and a shotgun. Located on the edge of Pale City, the Wilderness is plagued with various traps, designed for trapping humans as well as animals. You must navigate the dense foliage and brave The Hunter, but don't forget to soak up your first taste at the sequel's gorgeous lighting.
While Little Nightmares 2 continues the same aesthetic, it also introduces new characters to fill the narrative. You will control Mono – a young boy who dons a cape and wears a bag over his head – accompanied by his friend Six in an attempt to locate an evil transmission that has distorted the world. Six wears a yellow raincoat – a vibrant addition to the cold colors of the games – that's reminiscent of Georgie's raincoat from Stephen King's It. Together, both characters will face new enemies whilst fans enjoy the game's artwork.
Developers of Little Nightmares 2 have recently joined forces with the newly-established Swedish studio Section 9. The team is developing a new space-bound, sci-fi project which includes Little Nightmare's Tim Burton-style artwork. Section 9 has shared various images and gifs from the upcoming title which reminds us of Ridley Scott's Alien. The studio's Twitter page can be checked for regular updates on the game, but no release window has been confirmed.
Next: Little Nightmares II Preview: Buckle Up, It Gets Spookier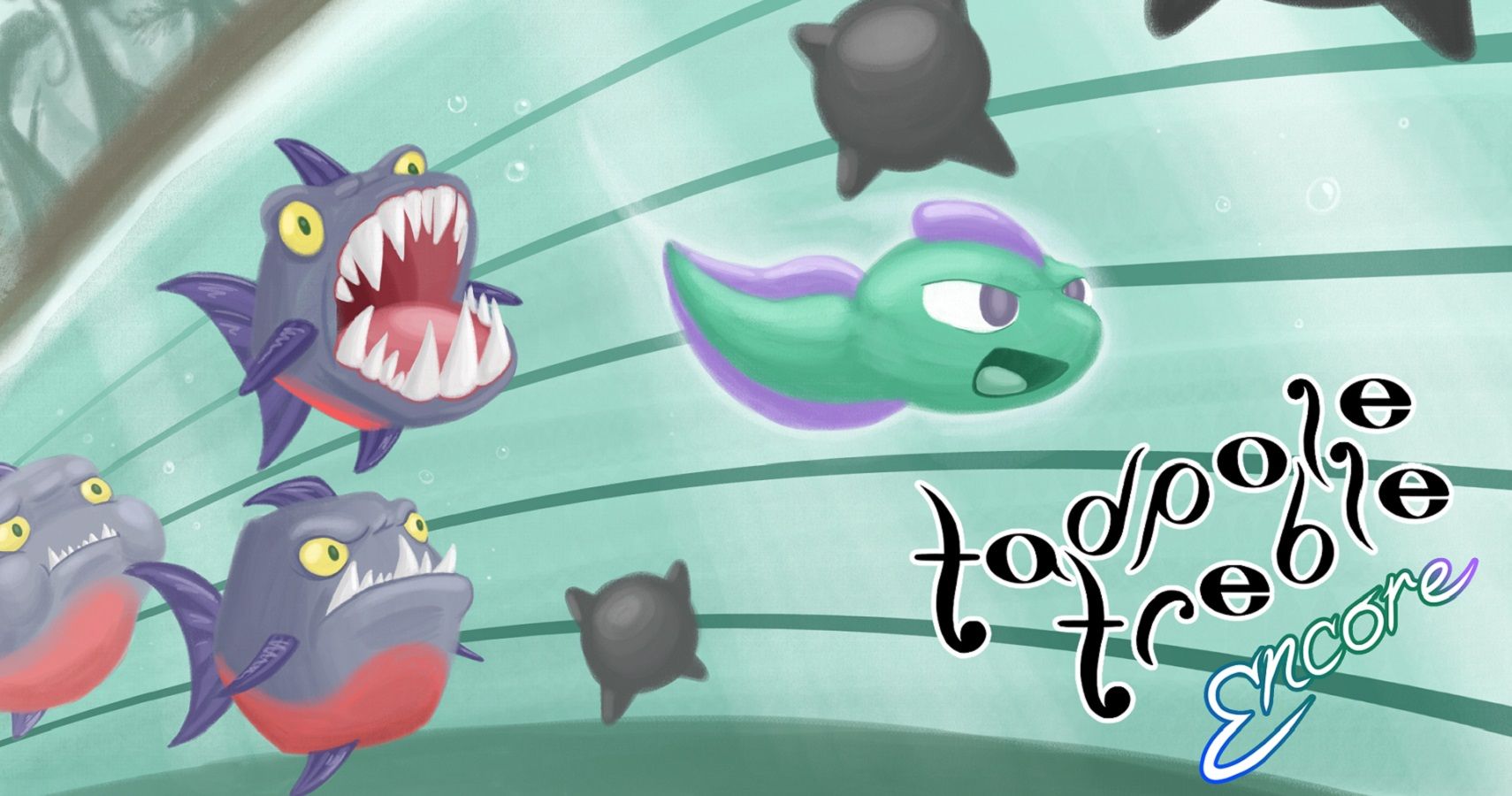 Game News
Xbox One
ps4
Little Nightmares
Little Nightmares II
Jo recently got served a nostalgia trip playing Sony's Spider-Man, as it brought back the exhilarating feeling of web-slinging from the PS2 days. While the giddiness of gaming still remains, Jo has put the adult brain to good use by spending the last few years dissecting the games industry and marveling at its insides.
Source: Read Full Article