The official Disney+ Twitter account has just confirmed when Loki will be hitting the silver, streaming screen. Tom Hiddleston's headlined show will debut on June 11.
This is a little bit later than anticipated, with one Reddit user compiling a list that seemingly placed something Marvel-related dropping every week in 2021. That hinged on Loki releasing on May 21, however, whereas it is coming a month later, around the time that they speculated episode four would be out.
A slew of other Disney+ news has been announced today, such as the Star Wars show Bad Batch releasing May 4 while Monsters at Work, a sequel to Monsters Inc., is set to release on July 2.
Loki's Disney+ series is all about that alternate reality created in Avengers: Endgame. For context, when the team goes back in time, Loki escapes with the Tesseract after a kerfuffle with the gang. This obviously results in a completely different stream of events taking place as he keeps a hold of an infinity gem.
He gets picked up by the Time Variance Authority organization which tasks him with traveling through human history to change and meddle events – it's essentially a heist, crime thriller with Loki at the helm. He even has a moment where he's running for president and a cheeky spot where it's revealed that DB Cooper was, in actuality, Loki. Sorry, Prison Break – you got that one wrong.
Next: Cross-Play And Cross-Progression Are Coming To Rainbow Six Siege, But Likely Not On PC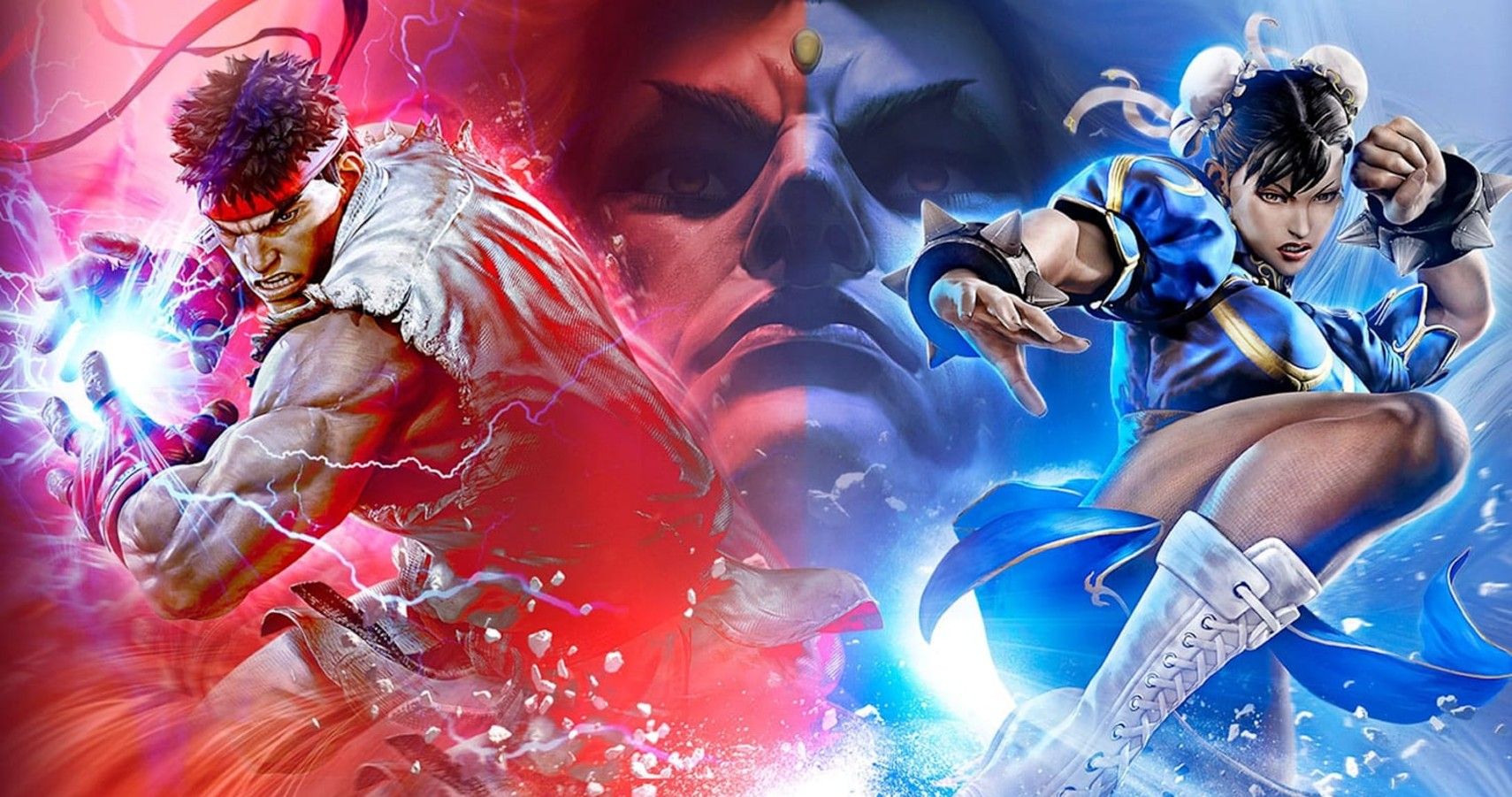 Cheerio! That's what everyone thinks Brits say, right? James is a Newcastle University student from, funnily enough, Newcastle, England. He's been gaming for as long as he can remember, from Half-Life to Thomas the Tank Engine.
Source: Read Full Article