We all know that Henry Cavill makes a fantastic Witcher in The Witcher, but what if we added Mads Mikkelson to the mix? South Korean 3D artist Wonki Cho brings this idea to life in a stunning series of pieces featuring Mads Mikkelson as a Witcher.
Of course, Mads Mikkelson wouldn't play Geralt of Rivia, but he could play as another Witcher that becomes part of the story. In the world of The Witcher, Geralt isn't alone. There isn't a great number of Witchers, but there is still enough room for Mads Mikkelson.
In the art of Wonki Cho, we can see 30 photos depicting Mikkelson as a witcher, including a look at what his armor and weapons would look like. There is no lack of detail, as they seem like official art for the games.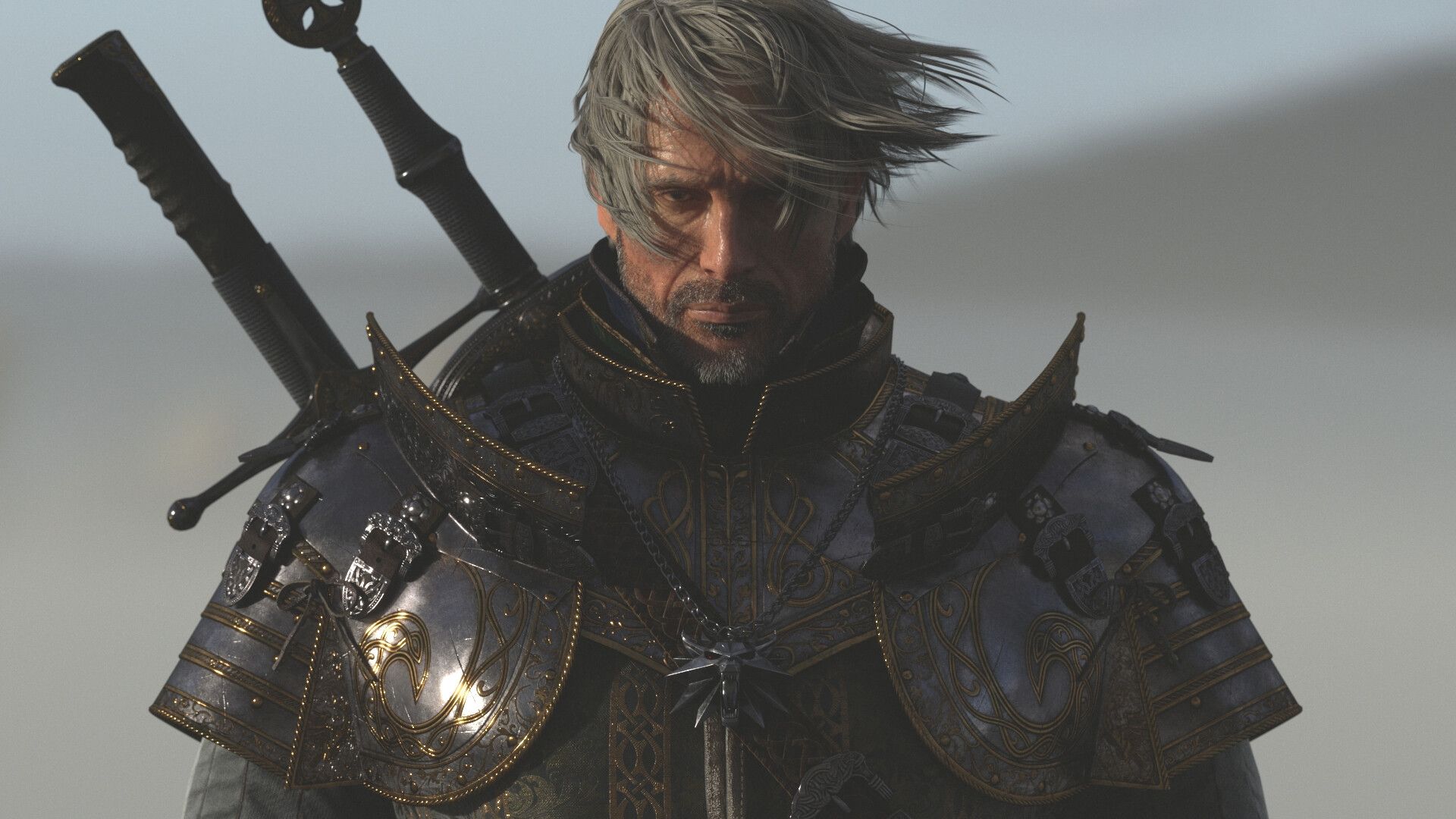 Fans across the Internet have caught wind of Wonki Cho's art, circulating it through Reddit and Twitter. Comments on the original post are extremely positive, with almost everyone in agreeance that, yes, Mads Mikkelson would make an epic Witcher.
Currently, there are no plans for Mad Mikkelson to be part of The Witcher. The second season of the Netflix original is being filmed, and there are no reported plans of a fourth game, especially since CD Projekt Red focused on Cyberpunk 2077.
Let's not forget that The Witcher was originally a book series. Author Andrzej Sapkowski wrote six books and 15 short stories. There is definitely a chance that these books could be expanded on even more, adding to the world of The Witcher.
There is always hope for this to become real, though. It's hard to look at the art of Wonki Cho and think that Mads Mikkelson wouldn't be a perfect fit. He has the rugged look, and could definitely pull off the monster hunter personality.
Source: Read Full Article