Publisher Clouded Leopard Entertainment has released a new trailer for Primary Orbit's dungeon-crawler Marchen Forest. The trailer introduces silver-haired Rosetta ahead of the game's worldwide launch on Nintendo Switch, PS4, and PC via Steam on January 28, 2021.
Initially released in 2016 for smartphones, the original Marchen Forest: Mylne and the Forest Gift resided as an apothecary-sim in its native Japan. A debut for Japanese indie developers Primary Orbit, Mylne and the Forest Gift appeared on Steam for the western market in 2018, presenting soft animations within the game's 3D-rendered magical forest. The Steam port was a polished version of the game developed on a more sophisticated engine. It was praised for its split-genre style, made up of JRPG dungeon-crawling and easy-going life simulation.
Related: 10 Best Action JRPGs On The PS4
The series predecessor initially involved simple material-gathering for Mylne's grandpappy – the master apothecary – which soon turned magical as she explored the curious forest before her in a quest to become a master herself. Now, the new trailer for its sequel has introduced Rosetta – voiced by upcoming anime star Kanon Takao – who is seen accompanying the titular protagonist in her scavenging. Serving as an apothecary apprentice, Rosetta can be seen aiding Mylne in combat, collecting supplies, and solving mysteries along the way.
Rosetta is introduced as a girl who remembers being in servitude to someone she was not fond of – Dr. Paracelsus. Rosetta's narrative will wrap around the ambiguity surrounding her time with the doctor, and the reasoning behind her defining remark: "I would never have killed him." Rosetta can be seen supporting Mylne in combat with an armored skeleton during the trailer, proving herself as a handy ally. Rosetta sports something similar to a black and white maid's outfit, with black horns that protrude through her platinum hair.
It is worth noting that the installment arriving next year will be somewhat of a sequel to Mylne and the Forest Gift. It has been briefly mentioned from a few sources that this chapter will be titled Marchen Forest: Mylne and the Strange Cavern, however official releases have simply been labelling it Marchen Forest for now. Digital and physical versions of the JRPG Switch release are expected to arrive next year, with a Limited Edition release which will include a figure of Mylne.
More:  Now's The Time For A True Inuyasha JRPG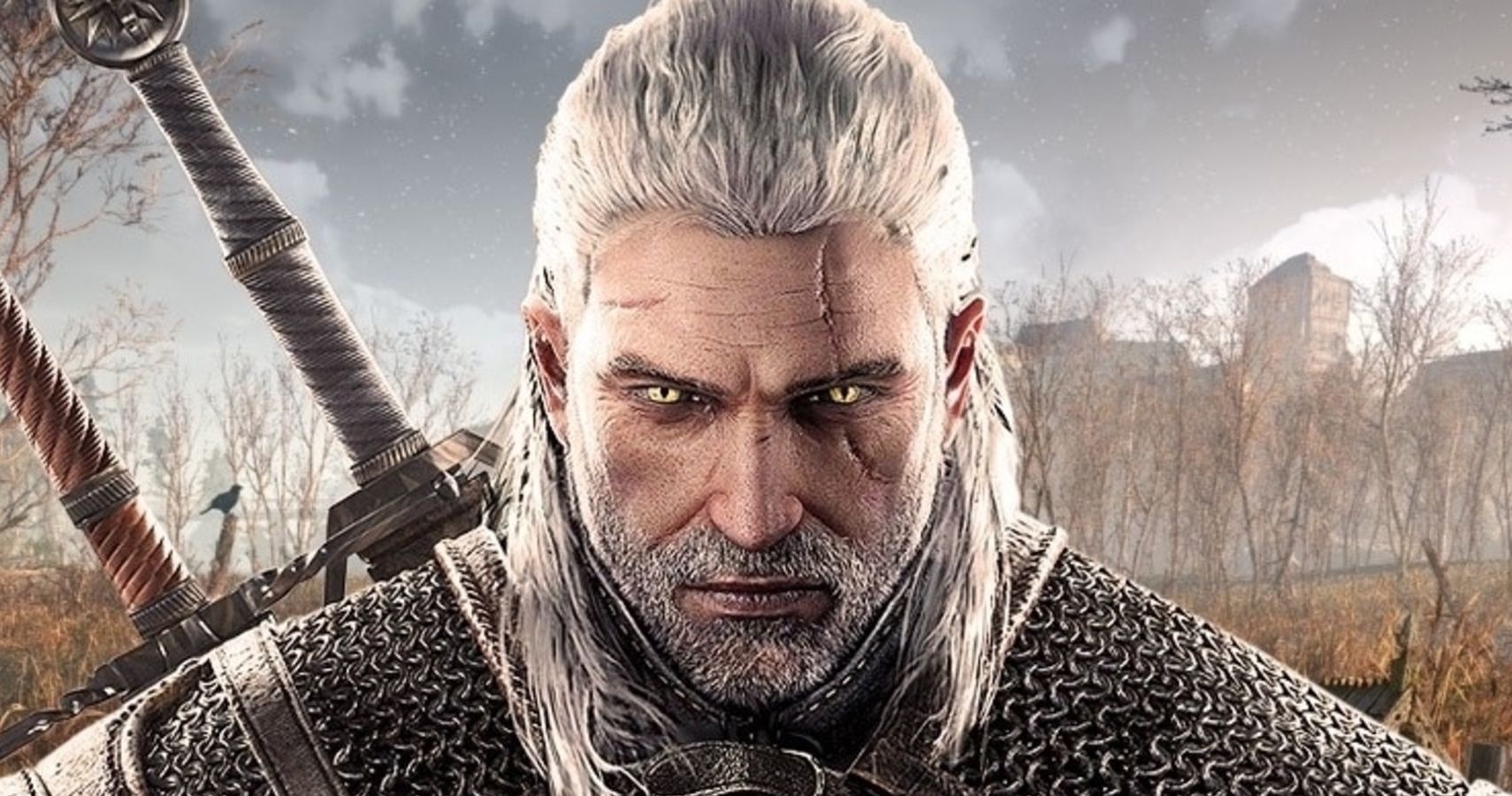 Jo recently got served a nostalgia trip playing Sony's Spider-Man, as it brought back the exhilarating feeling of web-slinging from the PS2 days. While the giddiness of gaming still remains, Jo has put the adult brain to good use by spending the last few years dissecting the games industry and marveling at its insides.
Source: Read Full Article