Mario Golf has just been announced for the Nintendo Switch with a new title – Super Rush. – and it's coming soon on June 25. The last instalment, World Tour, was released back in 2014, so it's been a while, to say the least. What's more, this new game is arriving with a story mode to boot.
Mario Golf Super Rush will take full advantage of the Joy-Con motion controls so you can swing like you're actually playing golf but, if that's not your thing, you can always play it with buttons instead. Plenty of Mario characters are also up for grabs to play as with Bowser, Daisy, Toad, and Waluigi appearing in the trailer and promotional images alongside the famous brothers.
While the main mode is what you'd expect – turn-based golf – there is also the speed golf mode in which it is always your turn and you have to race to your ball after hitting it. As such, the new Mario Golf seems to feature free running. On top of that, it also features the aforementioned story mode which puts your Mii front and center as a rookie golf player.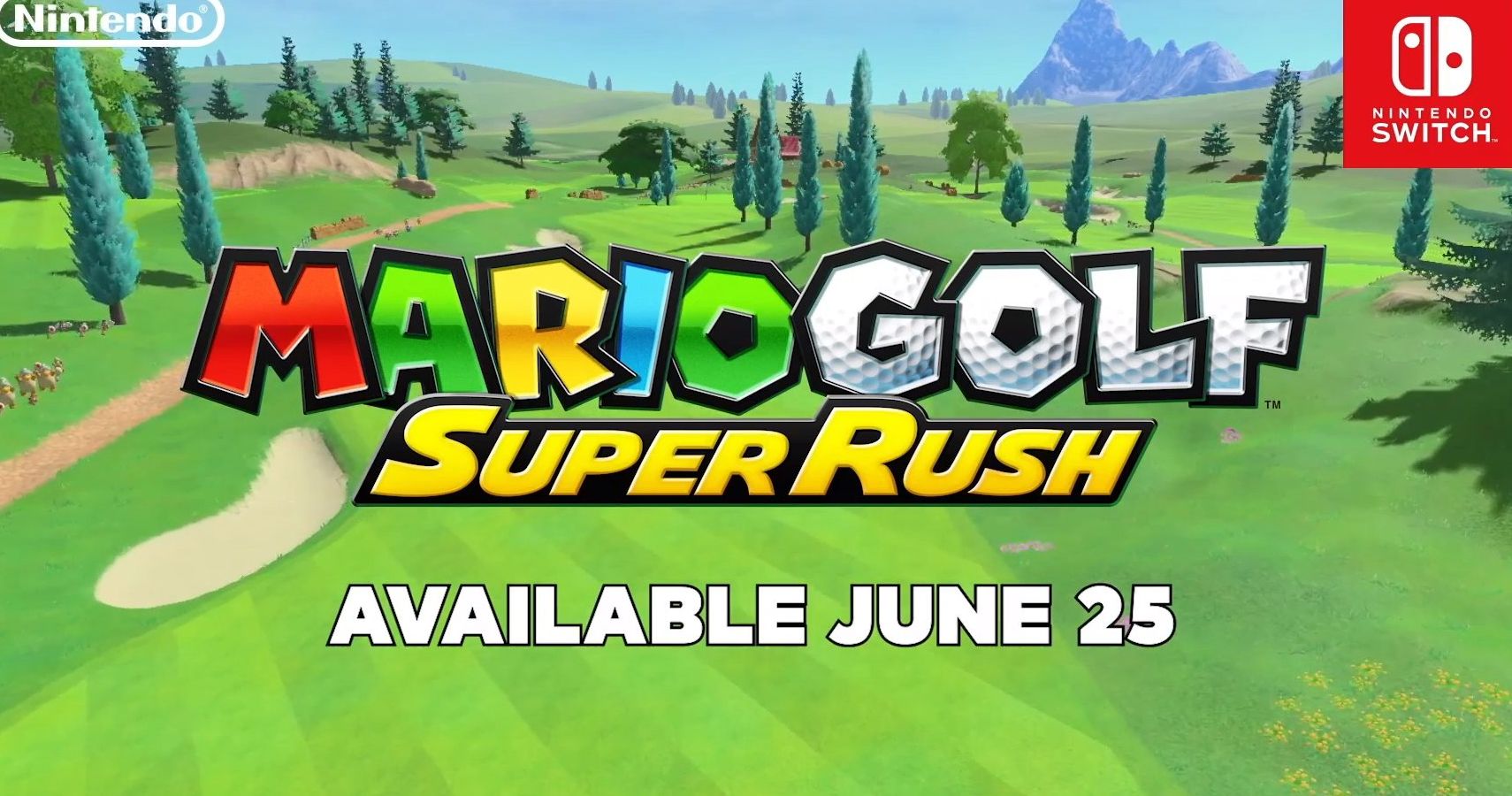 Pre-orders for Mario Golf Super Rush are going live right after the Nintendo Direct wraps up so you can get yourself a copy ready for June today. The Speed Golf mode is confirmed to be multiplayer, so you can jump in with friends and have a relaxed, chill game of golf, or go with the new, more fast-paced alternative.
Next: The Gaming Historian Highlights The Top-Selling US Console Games In 1991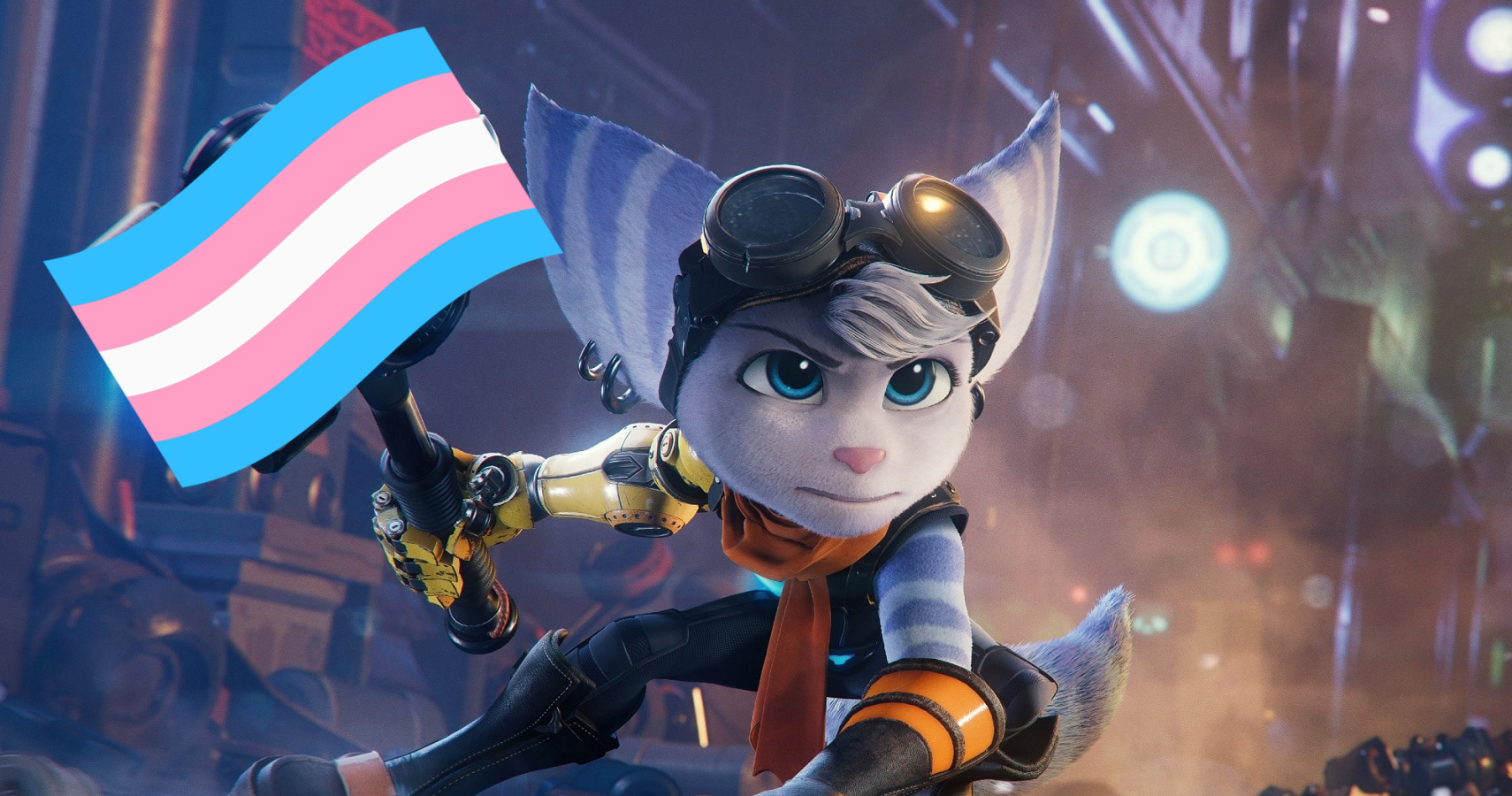 Game News
Nintendo
Nintendo Switch
Mario
Nintendo Direct
Cheerio, or whatever it is that people expect the Brits to say, James is a Newcastle University student from, funnily enough, Newcastle, England. He's been gaming for as long as he can remember, starting out with Half-Life and Thomas the Tank Engine.
Source: Read Full Article