To celebrate Shang-Chi star Simu Liu's birthday, Marvel Studios has released a teaser for the up-and-coming martial arts film that finally brings the real Mandarin into the MCU.
The theme of the trailer is that Shang-Chi is being told to take his place alongside his father to rule his criminal empire, but like Luke Skywalker being offered to do the same with an entire galaxy, Shang-Chi declines. Everything then spirals into an action-packed brawl with Shang-Chi's dear old dad and his subservient army. There are glimmers of the choreography, the setpieces, and the costumes.
On top of this, it is confirmed that Shang-Chi is coming out this Fall, but whether it will follow the Black Widow release strategy of also launching on streaming services or Spider-Man's theatre exclusivity approach is unclear. All the same, we can look forward to glowing swords, scenes with an army on horseback, more Mandarin, and even another fight on public transport. What's it with Captain Marvel and Shang-Chi beating people up on public transport?
The last time the Mandarin was even referenced was in All Hail the King back in 2014. This saw Ben Kingsley's character being apprehended within prison. He was told that he was being broken out to meet the real deal that he somewhat pissed off due to posing as him. It was likely just a means to appease the fans at the time who were upset that the Mandarin was a fake-out, revealing that the genuine artefact did indeed exist.
Now, though, that's being shown in full force, as the Mandarin is Shang-Chi's dad. This is a bit of a change from the comics, but if it worked with Ego the Living Planet and Starlord, it can work again here.
Next: The Mandalorian Cast Was Told That Plo Koon Was The Jedi That Would Take Grogu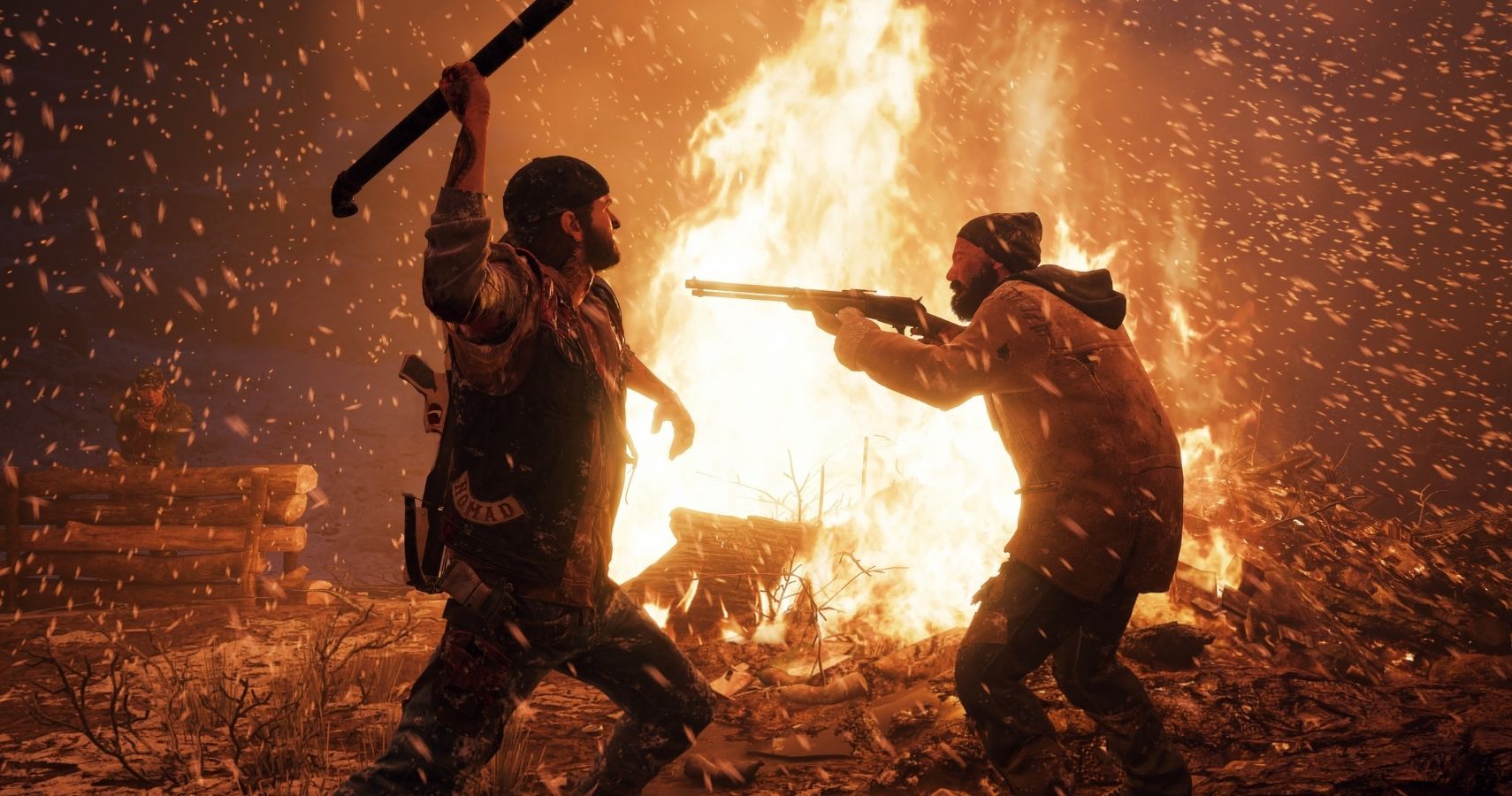 James Troughton is a writer at TheGamer. He's worked at the Nintendo-based site Switchaboo and newspaper TheCourierOnline and can be found on Twitter @JDTroughton.
Source: Read Full Article