Crystal Dynamics has announced that the Marvel's Avengers versions for PS5 and Xbox Series X have been delayed until 2021. The upcoming launch of Kate Bishop, the game's first new character, has also been pushed back out of October.
The news comes from a blog post published over at the official Square Enix website. The post begins by addressing the recent Marvel's Avengers update, which introduced a wave of new content to the game. As a means of celebrating the patch and rewarding players for sticking around, Crystal Dynamics has announced a limited-time player-appreciate bundle for anyone who signs into Marvel's Avengers between October 22 and November 5. The bundle include 1500 credits, 7000 units, 250 upgrade modules, 20 DNA keys, and a unique Sarah Garza-inspired nameplate.
The post also describes Crystal Dynamics' future plans, which involve implementing an initiative ping system a la Apex Legends, the ability to reset the Reassemble campaign, a high contrast mode, hero icon visibility, mission reward clarity, and offscreen and ranged enemy attack indicators.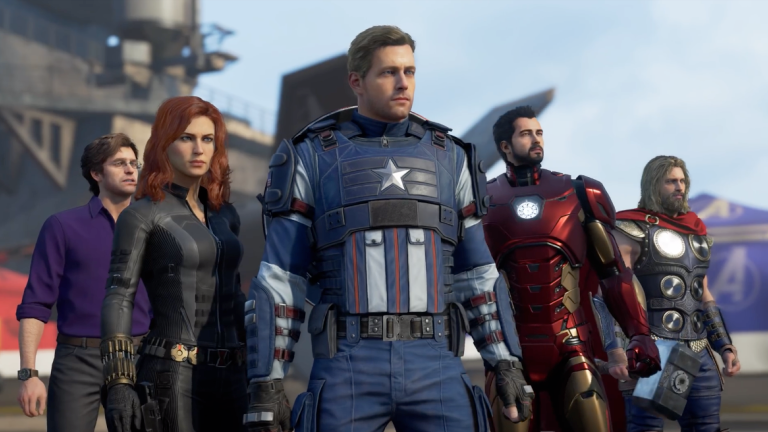 "We've also made the decision to shift our PlayStation 5 and Xbox Series X|S launch to next year to ensure that we give our team the time to deliver a next-gen experience showcasing all that this game is meant to be," the post reads. Both Kate Bishop and Clint "Hawkeye" Barton will also be arriving at the game later than expected, with the promise of more explicit details to come soon.
Although the PS5 and Xbox Series X editions of Marvel's Avengers have been delayed, current-gen copies will be playable on next-gen hardware via backwards compatibility. This will allow you to benefit from improved frame rates and faster loading times, and crossplay with current-gen consoles will be possible. You'll also carry all of your progress forward — the primary conceit is that you won't benefit from the optimized version of the game specifically engineered for next-gen hardware.
"The team at Crystal Dynamics is committed to this journey with players and will continue to address both large and small issues with the game over the coming weeks and months, as well as add new features and content all at no additional cost to players," reads an official email received by TheGamer.
Read next: One Month Later, Avengers Still Doesn't Have A Multiplayer Pinnacle Activity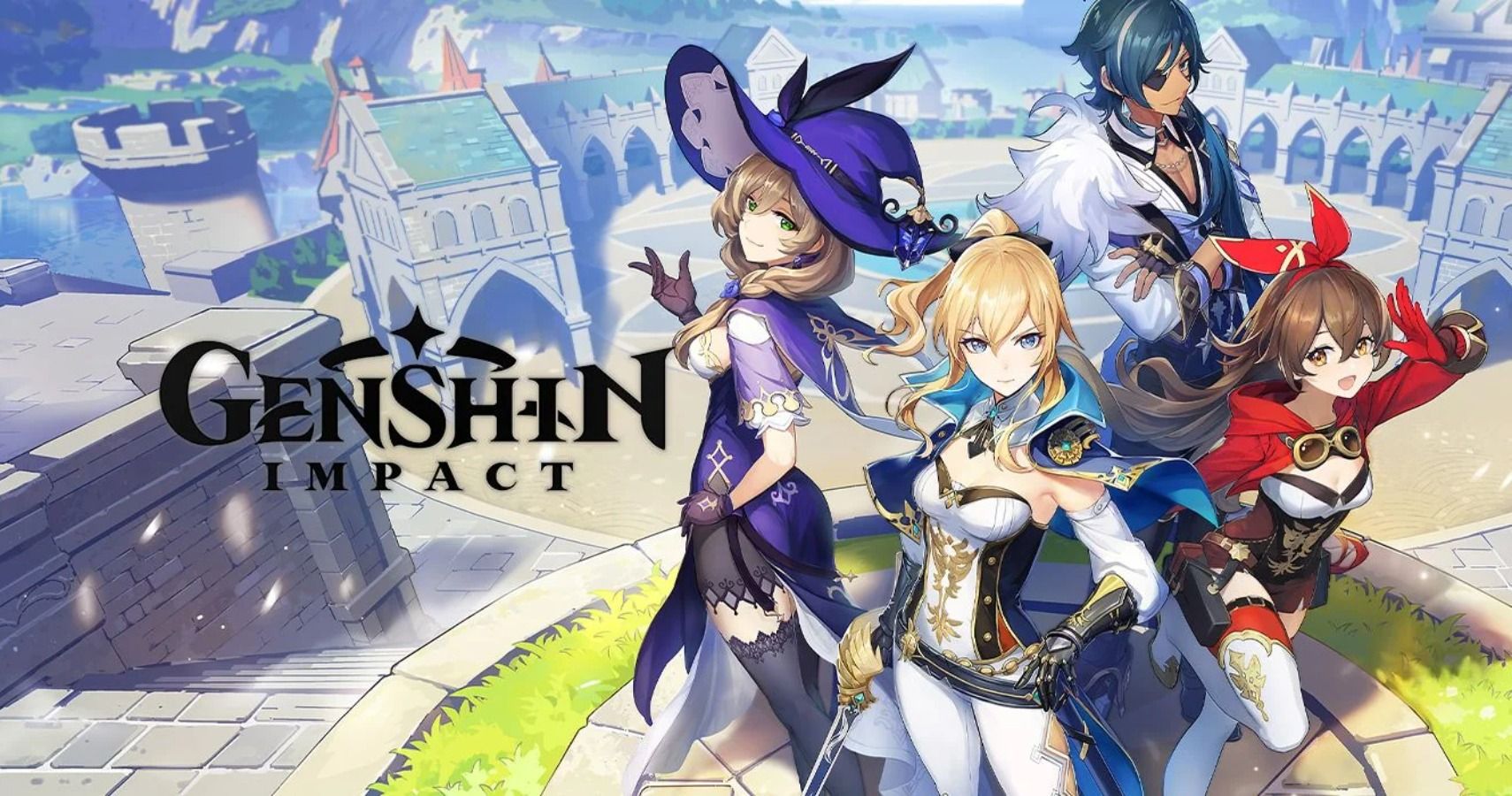 Game News
PC
Square Enix
Xbox One
Ps5
ps4
Marvel's Avengers
Xbox Series X
Xbox Series S
Crystal Dynamics
Cian Maher is an Associate Editor at TheGamer. He's also had work published in The Guardian, The Washington Post, The Verge, Vice, Wired, and more. His favourite game of all time is and always will be The Witcher 3, but he also loves The Last Guardian, NieR: Automata, Dishonored, and pretty much every Pokemon game ever released. You can find him on Twitter @cianmaher0.
Source: Read Full Article