Finally aboard The Chimera again, Kamala has a moment of reprieve to explore and relax for a while before heading out on her next mission in Marvel's Avengers. That doesn't mean we get a break from hunting down some collectibles, though. Here's our guide to help you find them all.
The team may still be just a shell of its former self when you reach The Chimera in Marvel's Avengers, but Kamala can't help but explore this iconic helicarrier. After getting settled in her very own room, you're free to take your time and take in the sights of this still under repair base, including getting your hands on some chests and collectibles. Before talking to Bruce at the War Table and heading out in search of Tony, you'll want to clear out everything hidden away in this flying fortress. We'll show you where to find them all so you can get back in the field.
All The Chimera Collectibles
This is a short intermission segment, but still has seven chests and one comic to pick up. Remember that the loot you get in chests is random, so you might get some additional comics or intelligence out of them.
Hardened Chest 1/7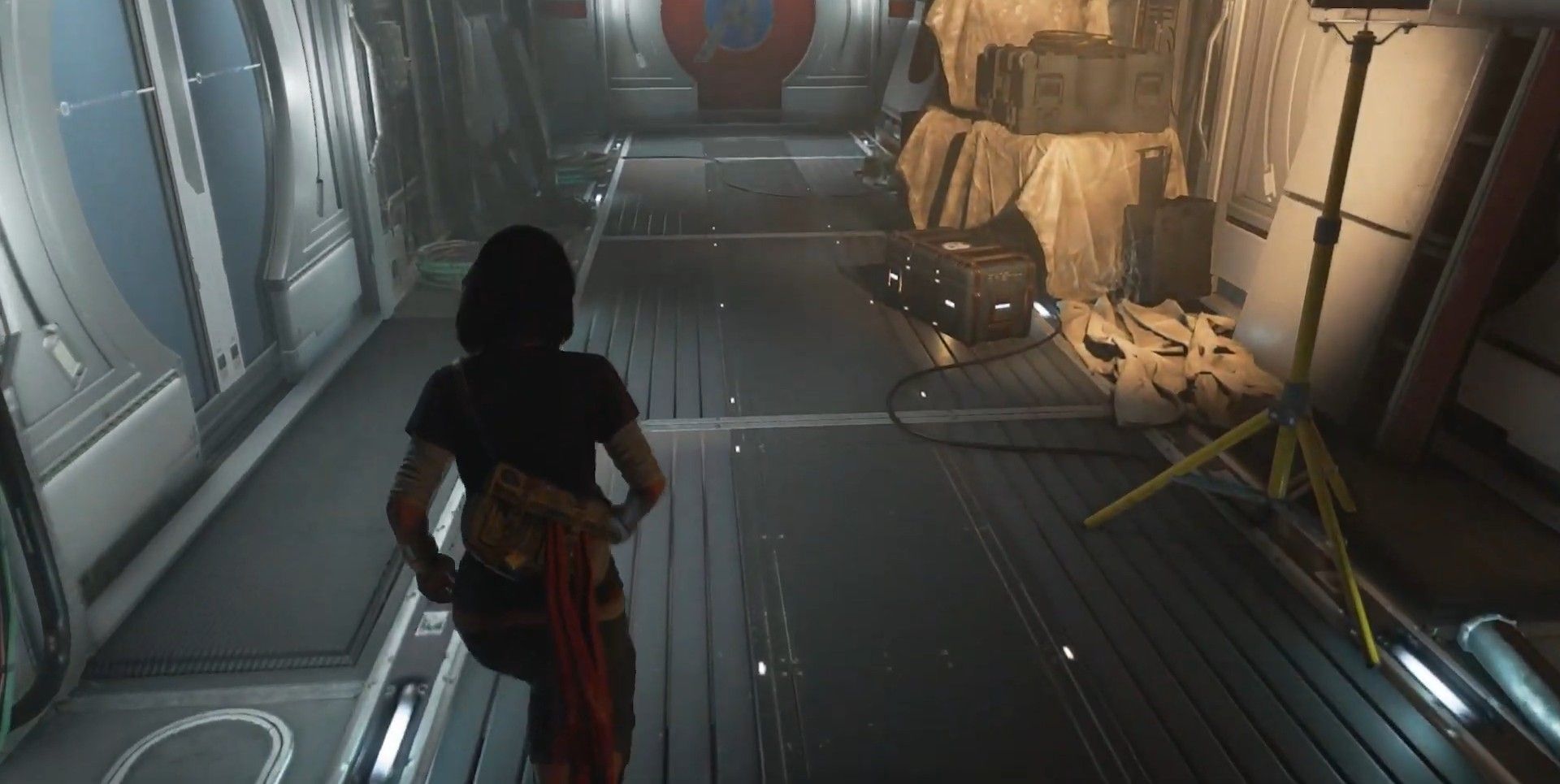 Once you're done checking out Kamala's room, head out the door and take a left, hugging the wall to a corridor with the Avenger's logo on the door and a chest waiting for you on the right hand side.
Hardened Chest 2/7
Take just a few steps forward through said Avenger's door and you'll be greeted with another chest just slightly ahead and to the left.
Hardened Chest 3/7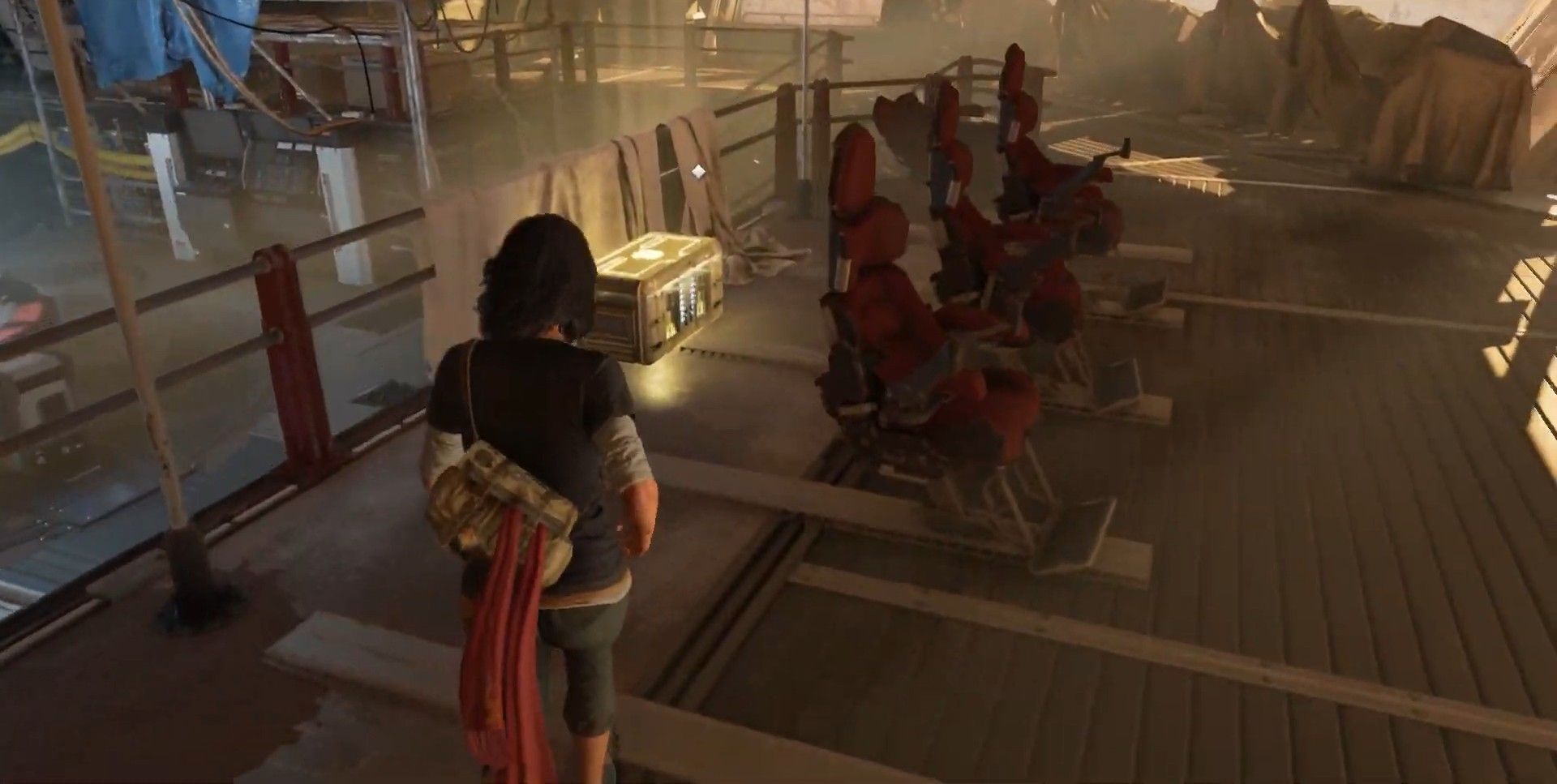 Follow the path around to the right into the bridge and stick to the outer rim. When you get near the front you can find the next chest behind some red chairs by the railing.
Hardened Chest 4/7
Circle all the way around the outside from the last chest and up a small set of steps to crack open your next treasure chest.
Hardened Chest 5/7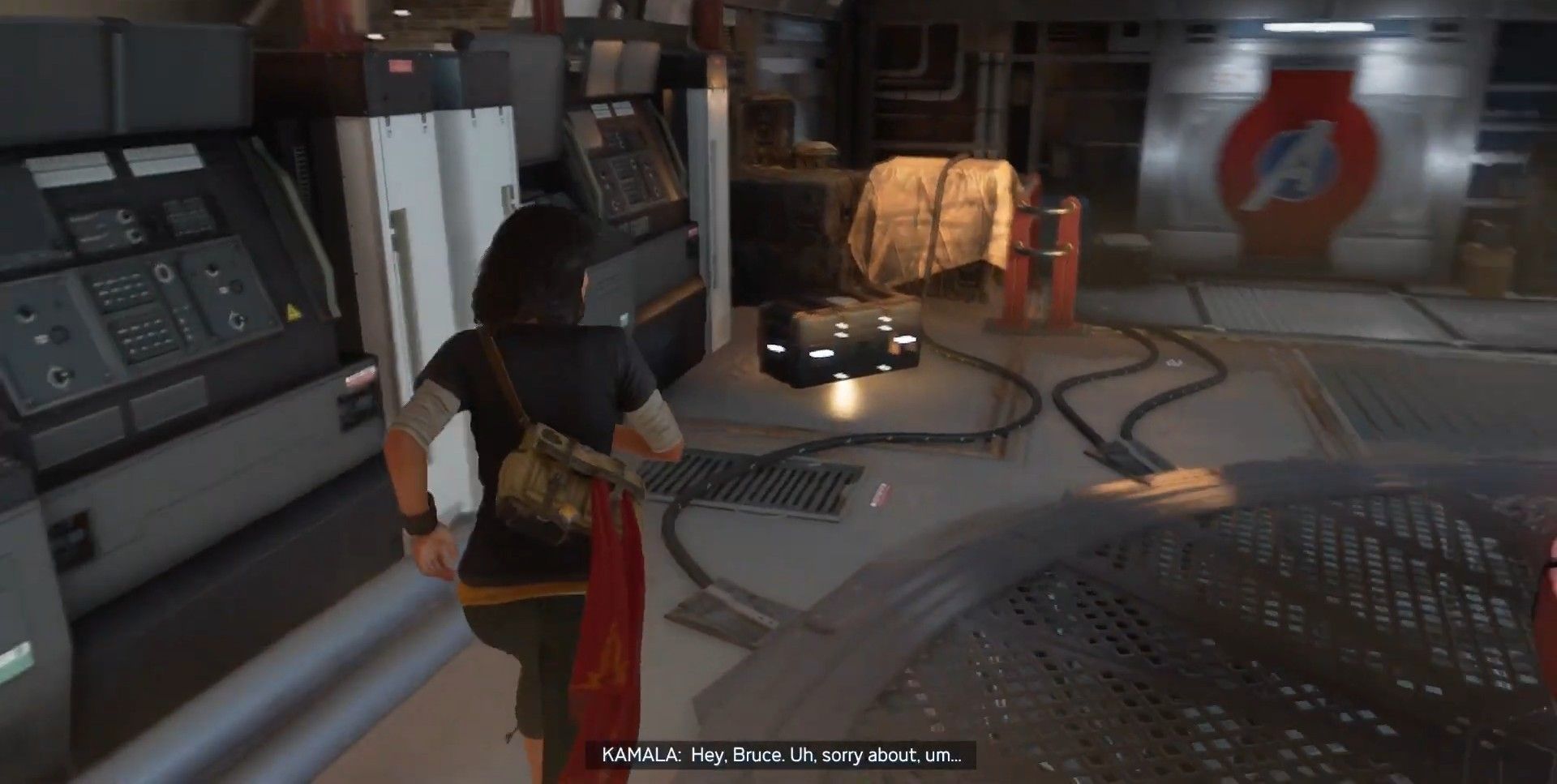 Go down the steps to the main level where Bruce is, and walk around him to snag the next chest to his right.
Hardened Chest 6/7
Go towards the Avenger's door on this level, but rather than go through that one head through the plain door on the right. Take a peak under the staircase to find this partially hidden treasure.
Hardened Chest 7/7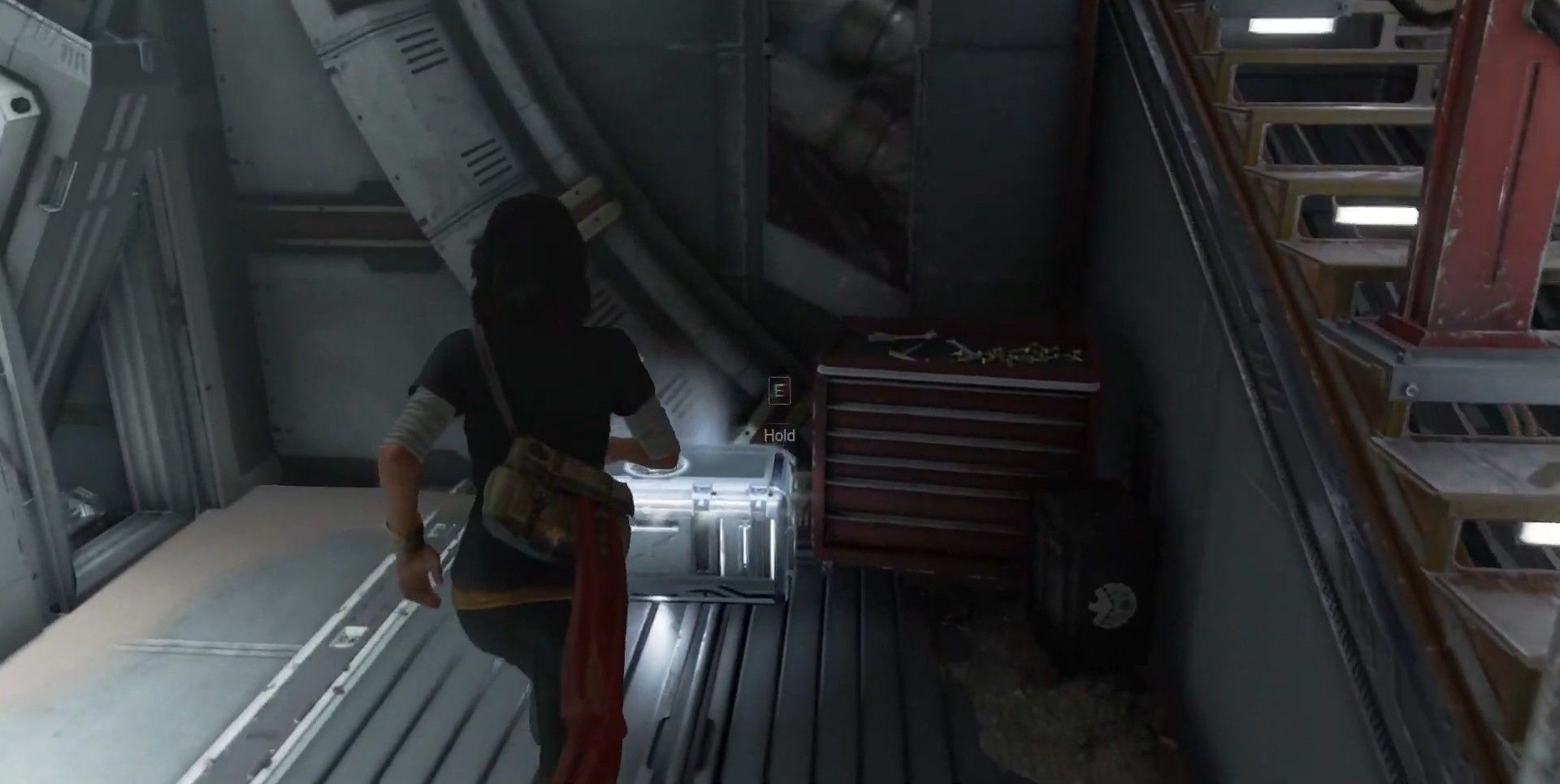 To get your last chest on The Chimera, go out the back door of that same room you were in and go around the gap to the left of the staircase.
Hulk Comic 3/6
From the last chest look directly to your left and interact with the door with a fist icon on it to enter Bruce's room. He won't mind you grabbing the comic off of his desk.
Source: Read Full Article