Mass Effect's project director has revealed the tight shots of Miranda's behind have not made the cut for the remastered games.
Bioware unleashed the first trailer for Mass Effect: Legendary Edition earlier this week. Remastered versions of the first three Mass Effect games. A side-by-side comparison of the old games with new ones shows just how different the games are going to look. They will also lack a few dated shots, as was revealed by the games' project director Mac Walters.
The shots in question are close-ups of Miranda's backside, something Walters addressed during a recent interview with Metro. "Kevin [Meek] actually called out some camera cuts that were just… why was that focusing on Miranda's butt?" Walters explained, adding that those shots had not made it into the remastered trilogy. Meek is Mass Effect's character and environment director.
The reveal that the close-up shots of Miranda's behind was actually prompted by another question. Walters was asked whether he felt characters like the Asari, a race of mono-gender aliens, would feel a little out of place in a game 14 years after they were first introduced. Bioware has been accused of pandering to Mass Effect's male players via the creation and inclusion of the Asari in the past.
"I don't know if I would say we were ultra-concerned about it or anything like that, but there were considerations," Walters admitted. So it appears that the Asari will remain unedited, other than being remastered along with the rest of the games, of course. Mass Effect fans will be able to experience the remastered version of the trilogy when it's released on May 14, 2021.
If you didn't already know, it has been Mass Effect week here at TheGamer to celebrate the reveal of the trilogy's Legendary Edition. There is a boatload of Mass Effect content for you to check out, including that Samara's code doesn't prevent her from engaging in romantic relationships, and the bombshell that if it weren't for Fox News, Mass Effect 2's Jack would have been pansexual.
NEXT: Full Video Of Super Nintendo World's Mario Kart Ride Shows It Off In All Its AR Glory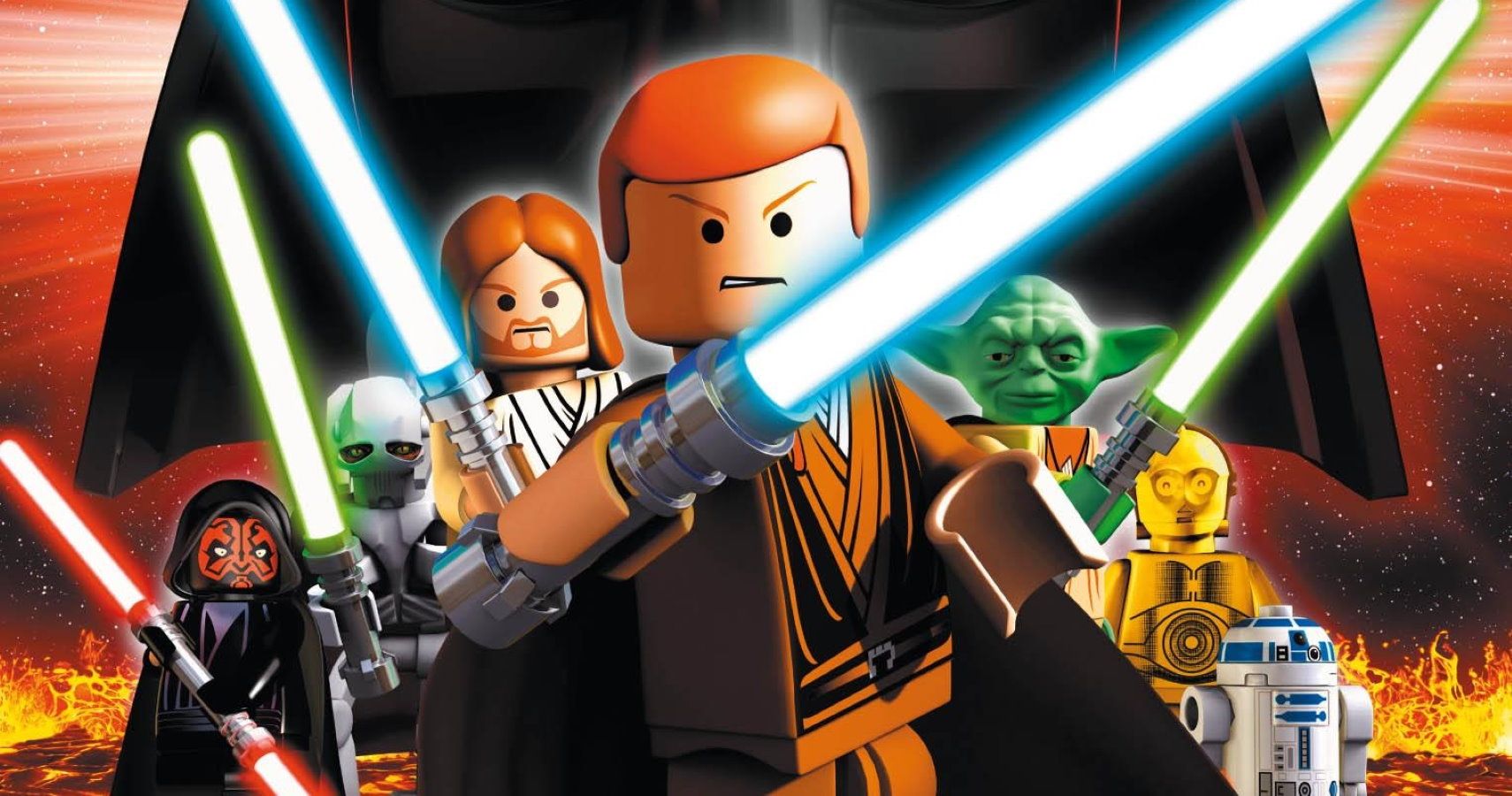 Game News
Mass Effect
BioWare
Josh has been gaming for as long as he can remember. That love began with a mild childhood addiction to the Sega Genesis, or Mega Drive since he lives in the UK. Back then, Sonic 2 quickly became his favorite game and as you might have guessed from his picture, the franchise has remained close to his heart ever since. Nowadays, he splits his time between his PS4 and his Switch and spends far too much time playing Fortnite. If you're a fan of gaming, wrestling, and soccer, give him a follow on Twitter @BristolBeadz.
Source: Read Full Article