We're getting our first look at Magic: The Gathering's Secret Lair collaboration with Shaggy actor Matthew Lillard and his tabletop accessories brand Beadle & Grimm's later today.
Though Wizards of the Coast and Beadle & Grimm's have worked together before – most notably on accessories for Kamigawa: Neon Dynasty – this is the first time the two have been involved in an actual MTG card product.
The reveal will come as part of Lillard's appearance on the latest Weekly MTG stream, which will be live on YouTube and Twitch from 21:30 UTC today (May 26, 2022). Alongside revealing a card from the upcoming Commander Legends: Battle for Baldur's Gate, we will be given the first look at the Beadle & Grimm's Secret Lair drop ahead of its launch on June 13.
Secret Lair is a limited-time promotional deal that has exclusive prints of cards available for preorder for a limited time. While the cards are printed to demand after the preorder window has closed, once a product's time on Secret Lair has ended, it is never made available again. The current Secret Lair drop, Pride Across The Multiverse, and its now-famous Bearscape card, run until June 30.
While Secret Lair has predominantly been cards up to now, it is possible that Beadle & Grimm's Secret Lair may try something different. The box teased in the tweet announcing Lillard's Weekly MTG appearance is a different shape to normal Secret Lairs (which now come in cardboard envelopes), and Secret Lair has recently experimented with deck boxes for its Heads I Win, Tails You Lose Commander deck drop. It wouldn't be unreasonable to see items like counters, or maybe even playmats, as part of the deal.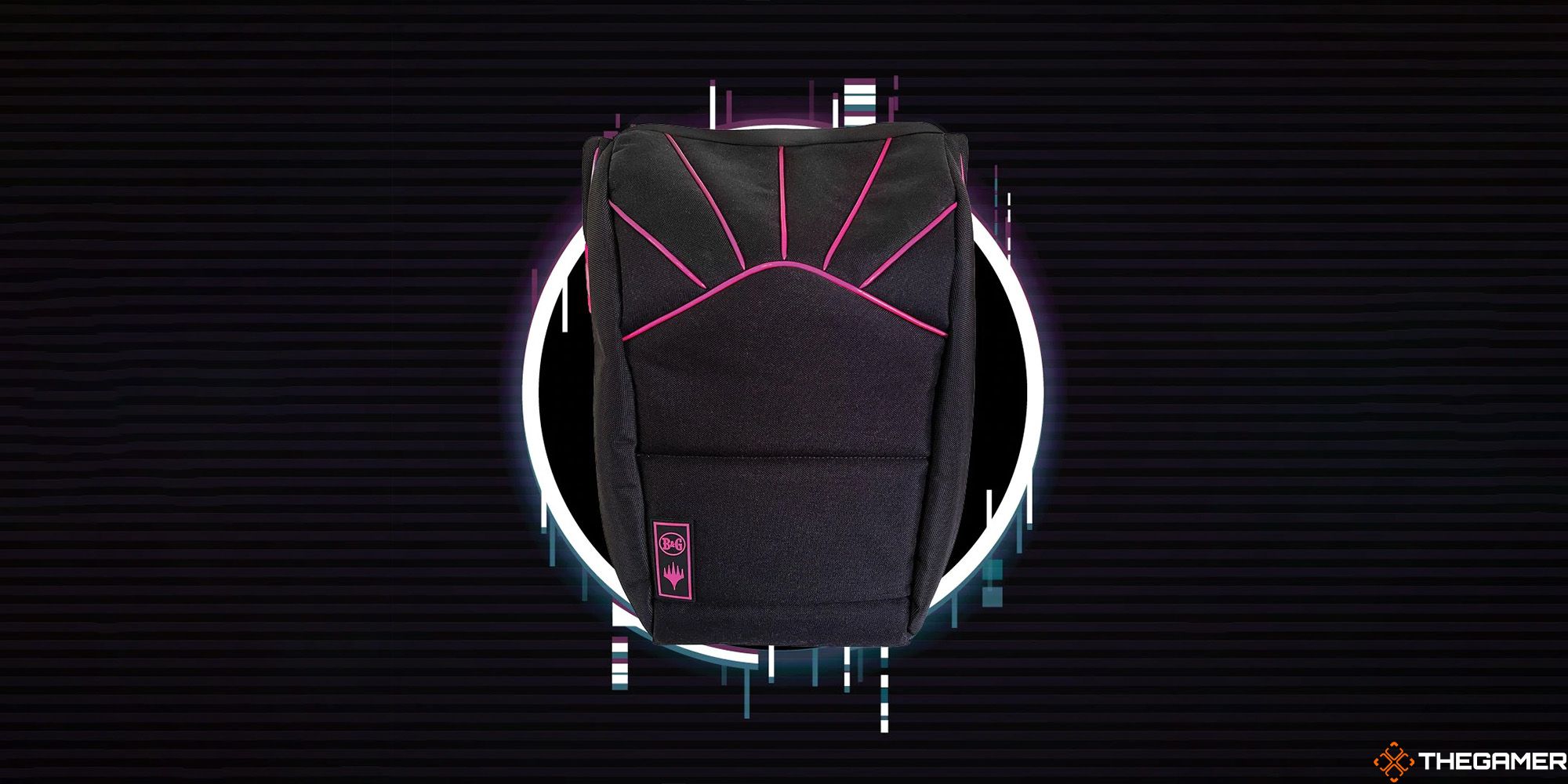 Beadle & Grimm's had produced numerous accessories for both Dungeons & Dragons and Magic: The Gathering. Its last major involvement in Magic specifically was its series of Kamigawa: Neon Dynasty products, including a £403 box that includes a backpack, card vault, multiple deck boxes, sleeves, an LED playmat, and a map of Kamigawa. It was a very surreal experience watching the Neon Dynasty debut to have Shaggy from the Scooby Doo movies pop up at the end to promote his accessories.
Source: Read Full Article