Mega Man is making the jump to the medium-sized screen. Well, actually, Mega Man has already been to TV as multiple cartoon series, but this time Mega Man is becoming a live-action movie, and it'll debut on the streaming service that's experienced quite a lot of success turning video games into TV shows.
That's Netflix, in case you were wondering. From Castlevania to Witcher to Resident Evil, now Netflix will help turn Mega Man into a feature-length film.
The live-action Mega Man was first announced back in 2018 just two days after the release of Mega Man 11. Henry Joost and Ariel Schulman were announced as directors, although it's been some time since we've heard any news from the pair.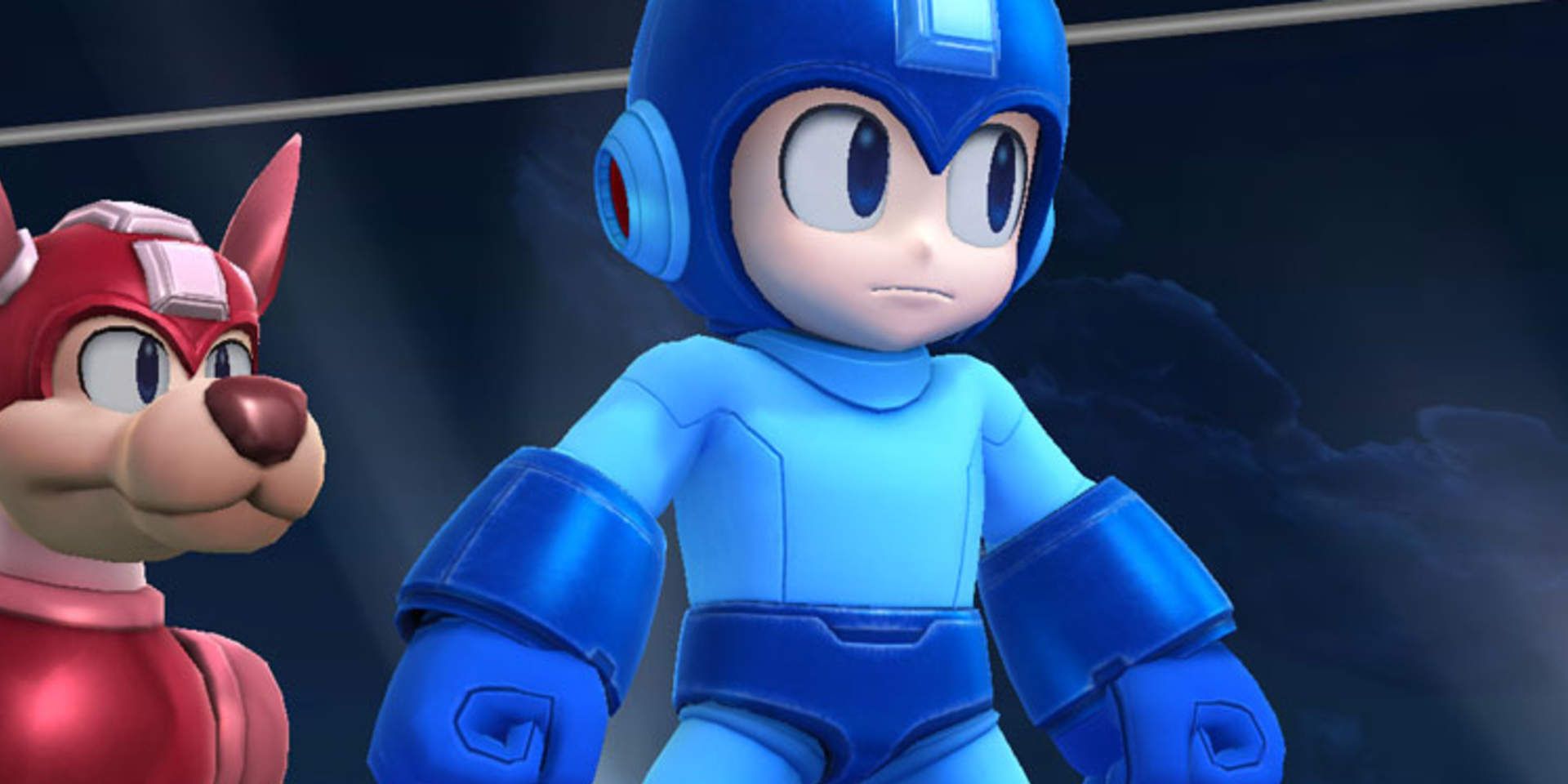 In fact, Netflix hasn't confirmed a live-action Mega Man movie. This info comes via Joost's production company Supermarche (courtesy of Comic Book.com) which recently updated its bio to include upcoming projects.
"Henry, Rel, and their in-house producer Orlee-Rose Strauss maintain an active development slate," reads the site. "Features in the works include an adaptation of Capcom's Mega Man for Chernin Entertainment and Netflix, which they wrote and are directing."
Other projects include Nemesis for Warner Bros., an adaptation of The Monkey Wrench Gang novel, and a family adventure comedy called Runaway.
Even though Netflix hasn't confirmed a Mega Man film, it would certainly be right up their alley to produce one. Great video game adaptations seem to flock to Netflix, including the recently released League of Legends: Arcane, which got rave reviews from critics and fans alike as a powerful, emotional story.
Next up for Netflix will be The Witcher season 2, but after that, we'll likely get the live-action Resident Evil series. We just got a preview of the upcoming show yesterday courtesy of a surprise teaser on the show's official Instagram. Cerberus the zombie dog was front and center in the brief teaser, while the show's description says it'll take place in New Raccoon City and feature the Wesker kids.
Netflix's Resident Evil still doesn't have a release date, but we should be seeing it sometime in 2022.
Source: Read Full Article