Metal Gear and Death Stranding's art director would like to make a car. And not just draw one that gets used in Kojima Productions' next video game; a real-life car that he can drive around.
Esteemed character designer and artist Yoji Shinkawa made the comments in a recent interview with Edge magazine (via VGC). When asked if he had any career goals that had yet to be fulfilled, Shinkawa replied in the most unexpected way.
"One day I would like to design a car," Shinkawa said. "A real car. This has been a long-held ambition for me."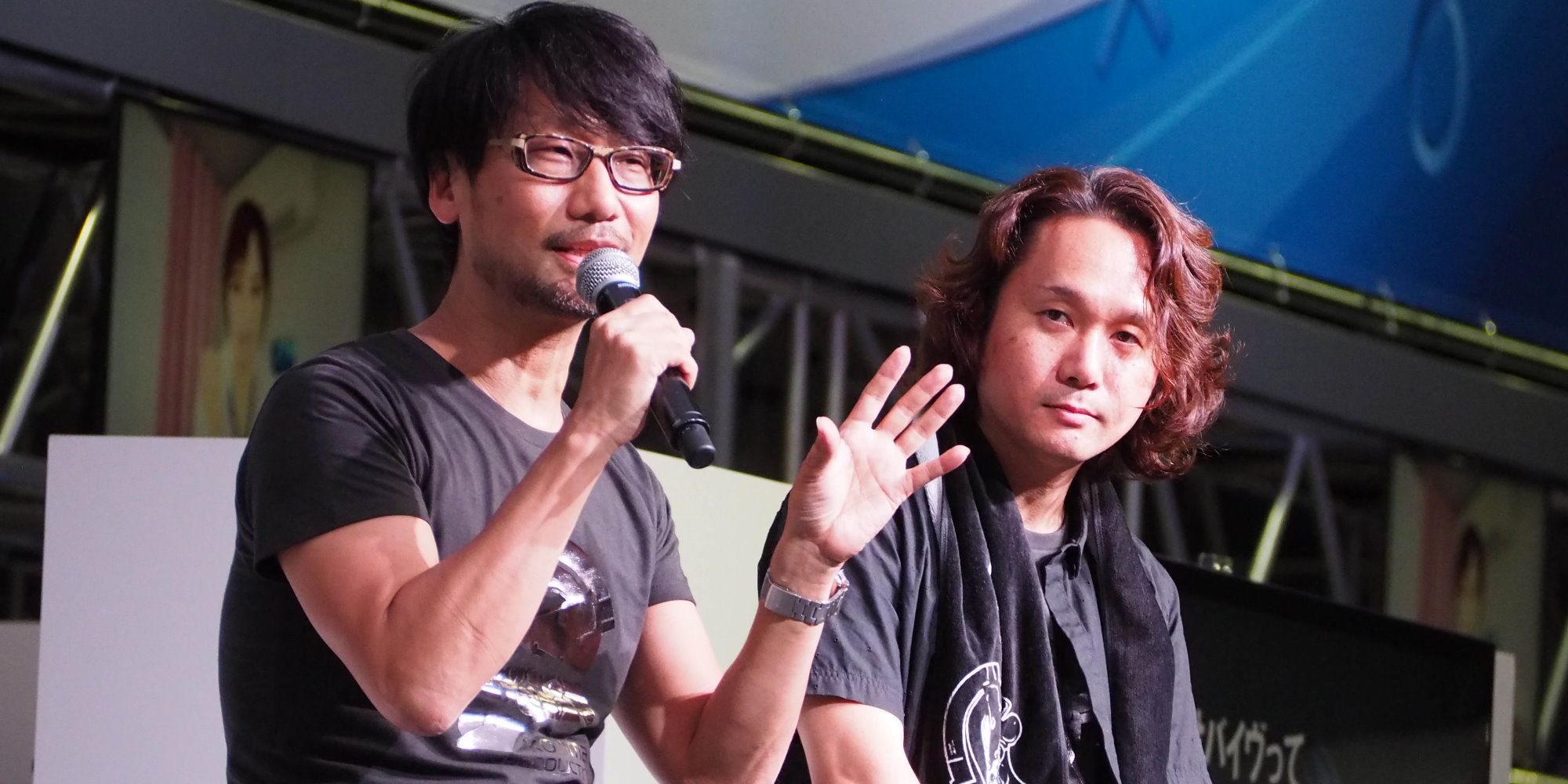 That ambition was apparently born from another artist that Shinkawa admires. "Aaron Beck is a concept artist who makes and customizes cars that he designed," Shinkawa further explained. "To look at models of cars or planes and think, 'isn't that something you ride on?' and then to build one in real life is such a big-scale project. I admire that."
Shinkawa didn't say exactly what style of car he'd like to design. The vehicles in Death Stranding are all fairly industrial-looking, while Metal Gear's vehicles are either modern-day military gear or futuristic mechas, which makes it hard to glean what sort of car Shinkawa has in mind.
Of course, Shinkawa is best known for his highly stylistic character designs, which have been used in Kojima games since Policenauts but also for Pacific Rim's movie poster and Call of Duty: Black Ops III – Zombies Chronicles. Most recently, Shinkawa contributed his skills to Magic: The Gathering's most recent expansion set where he designed the art for a promotional card.
In other Kojima-related news, Kojima Productions will reportedly remain independent even after studio head Hideo Kojima tweeted the PlayStation logos. Fans thought this meant Kojima Productions would be the latest studio acquisition for PlayStation, but Kojima said his company "has been and will continue to be an independent studio."
Source: Read Full Article