The recent Nintendo Direct surprised fans with a lot more than just game trailers. During the event, 2002's Metroid Prime received an upgrade with the release of Metroid Prime Remastered for the Switch. While this HD upgrade doesn't change too much beyond graphics and technical improvements, there is one pretty big difference from the original: Samus has a whole new face.
That's right, if you play through the HD Remaster to get to that iconic face reveal at the end, you are in for a bit of a surprise. As the folks over at GameRant point out, the Samus of 2023 comes complete with more prominent cheekbones, thicker eyebrows, a slightly hooked nose, and defined lips. While that doesn't sound like a lot of significant changes, it is just enough to surprise hardcore fans of the series.
Of course, the Metroid protagonist has pretty much always had a new face with each instalment. This is most likely because of how far technology comes along during the long waits for new games, so it makes sense that a 2023 Metroid Prime Samus would look different to the pixels created back in 2002. Still, the change has never been quite so noticeable.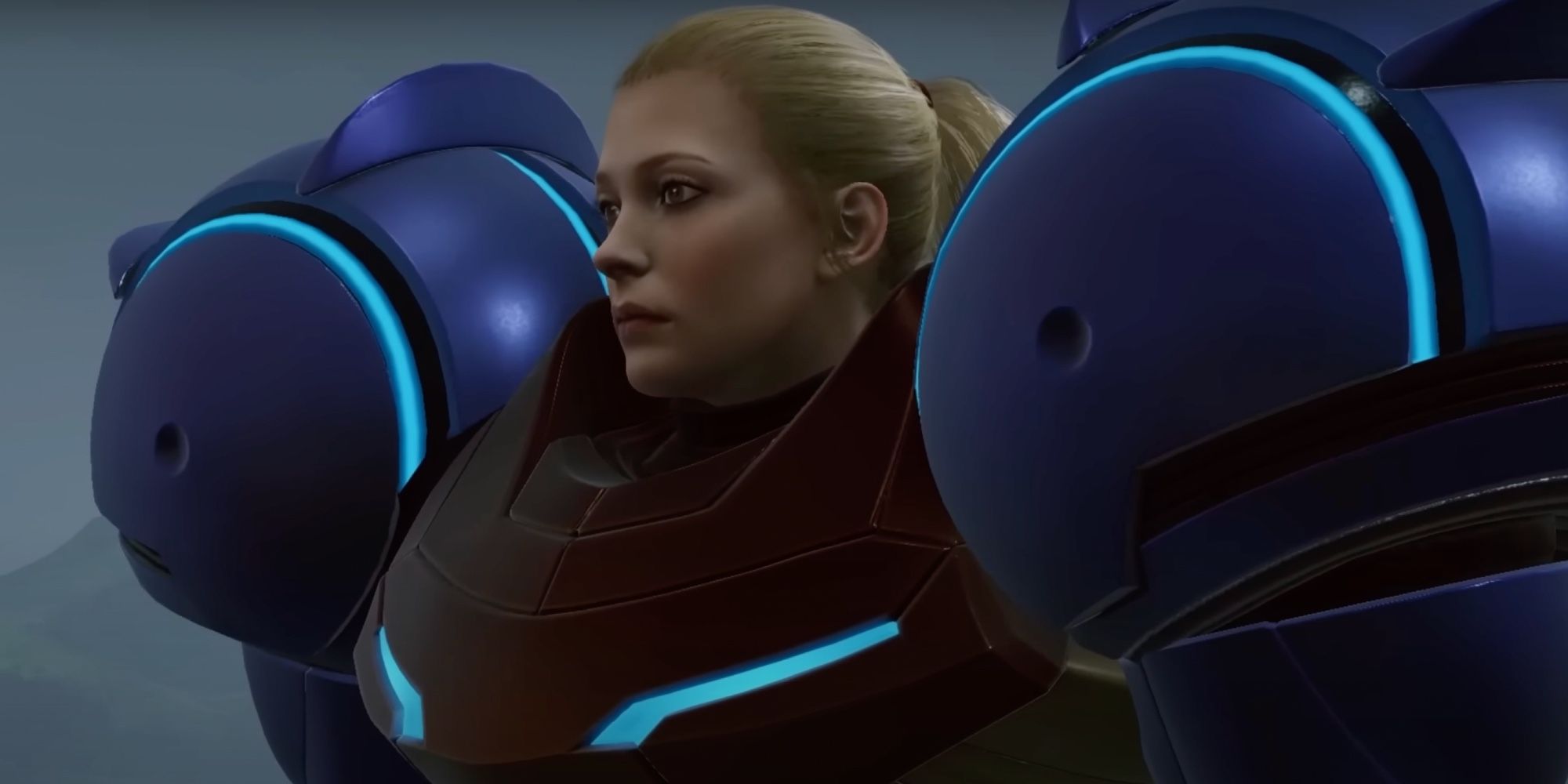 Luckily, Samus does keep some of the iconic features that make her… well her. Her hair is still blonde and up in a loose ponytail with some flyaway strands around her face. Her blue eyes are just as piercing and her lips are still as red. Of course, as with other entries in the series, you don't see Samus outside her helmet for long. So, her new face may not be that big of a deal.
Beyond a yassified Samus, Metroid Prime Remastered offers a faithful upgrade to the original. In fact, many players are praising the game for being more than just an HD port. It retains the atmosphere of the original, while incorporating upgraded technical and visual aspects. Everything works to maintain the tone of the original in a better-to-look-at package.
Source: Read Full Article