There are very few video game enthusiasts and film buffs that hold Justin Kurzel's 2016 Assassin's Creed adaptation in high regard. The live-action movie fell prey to the game-to-film curse, and lead actor Michael Fassbender will not be involved in a sequel any time soon.
The lack of a live-action sequel does not mean that the 43-year-old will be retiring his assassin skills however, as the actor has signed on to portray an assassin in a very different narrative. The Hollywood Reporter announced that Fassbender and Se7en director David Fincher were teaming up to deliver assassin drama The Killer for Netflix. This material may be more to Fassbender's forte, having had no knowledge of the Assassin's Creed franchise prior to filming.
Based on the French graphic novel Killer, the movie will reunite Fincher with Se7en writer Andrew Kevin Walker to deliver a feature that has been labelled as a "hardboiled noir." Fassbender will portray a hitman who doubts the nature and psychological effects of his profession. Fincher has been attached to this project since 2007, where another Se7en champion, Brad Pitt, was eyed for the lead role. While Pitt is a solid actor in basically anything that he touches, Fassbender will no doubt be great at honing that cold, detached demeanor that hitmen often carry on the silver screen.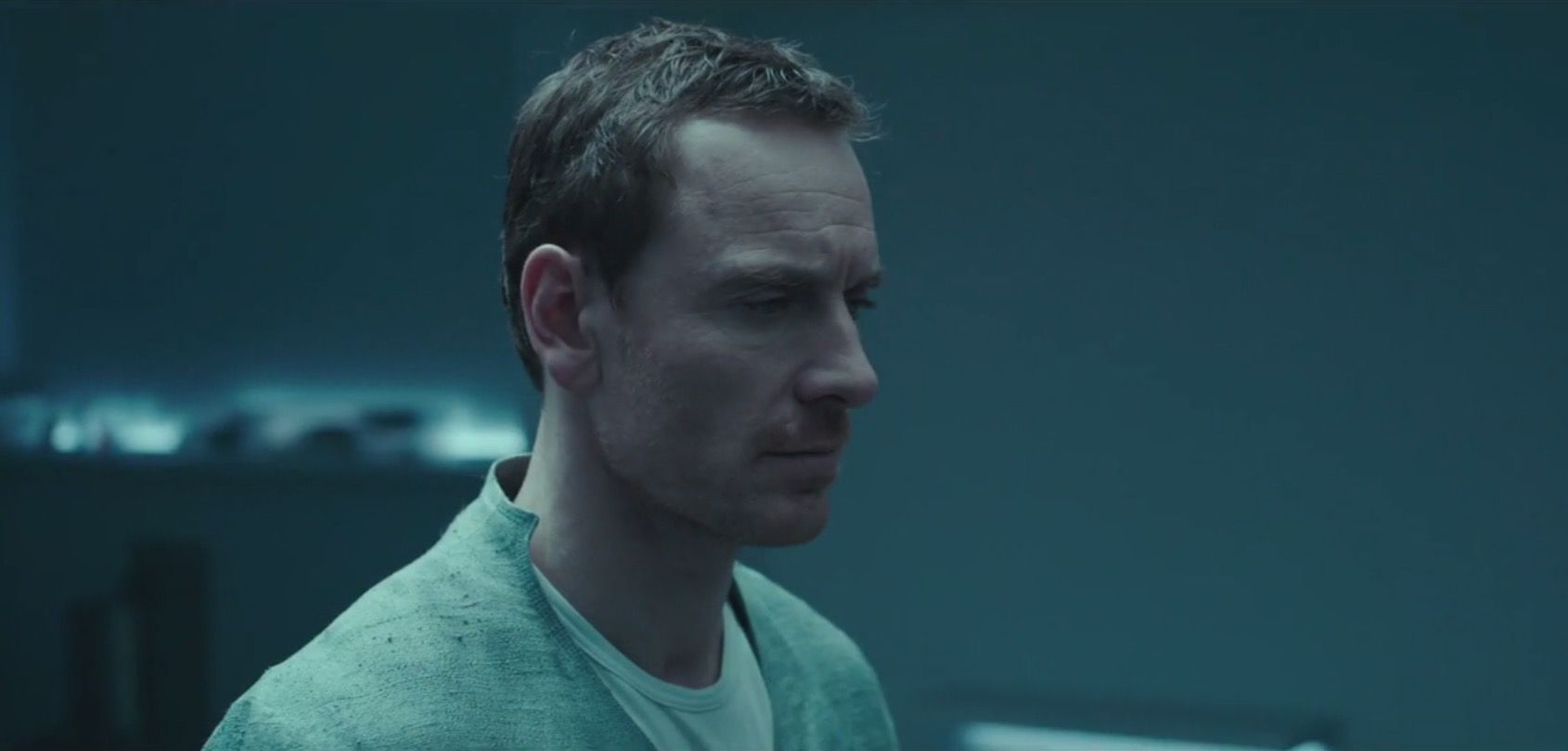 Fassbender also did the best he could with the Assassin's Creed material, bringing Callum Lynch – a modern day ancestor of the Spanish assassin Aguilar – into the live-action picture. The vast content from the franchise seemed to smother the movie that never managed to capture the core elements of Brotherhood's story. Despite its flaws, we thought it was worthwhile highlighting some facts about the movie that you may not have known, including the production's attempt at the most ambitious free fall stunt on a set, and the commendable fact that Fassbender managed to perform 95% of all his stunts.
One video game adaptation that can hopefully break the curse is Ruben Fleischer's upcoming Uncharted film. The word 'upcoming' may be a little exaggerated as it's not due to be out until February 2022, but Tom Holland's promise of big action sequences and his general positivity towards the adaptation is enough to keep us going until its release.
Source: Read Full Article