Microsoft will recognize Game Workers United, the nascent union formed from Raven Software's QA staffers, when the tech giant acquires Activision Blizzard later next year. In an all-hands meeting, Xbox chief Phil Spencer told Xbox Game Studios staff that he both supports unions and will work with Game Workers United.
"We absolutely support employees' right to organize and form unions," said Spencer during the all-hands meeting (via Kotaku). In a previous meeting over a year ago, Spencer admitted that he'd never really dealt with a unionized workforce before, but both he and Xbox general counsel Linda Norman had been "spending a lot of time educating [themselves] on unions."
"Once the deal closes, we would absolutely support [an] employees' organization that's in place," Spencer added. Microsoft's proposed $70 billion acquisition of Activision Blizzard–the largest in video game history–is set to close sometime next summer. "We think it is a right of employees and something that can be a part of a relationship between a company and people who work at the company."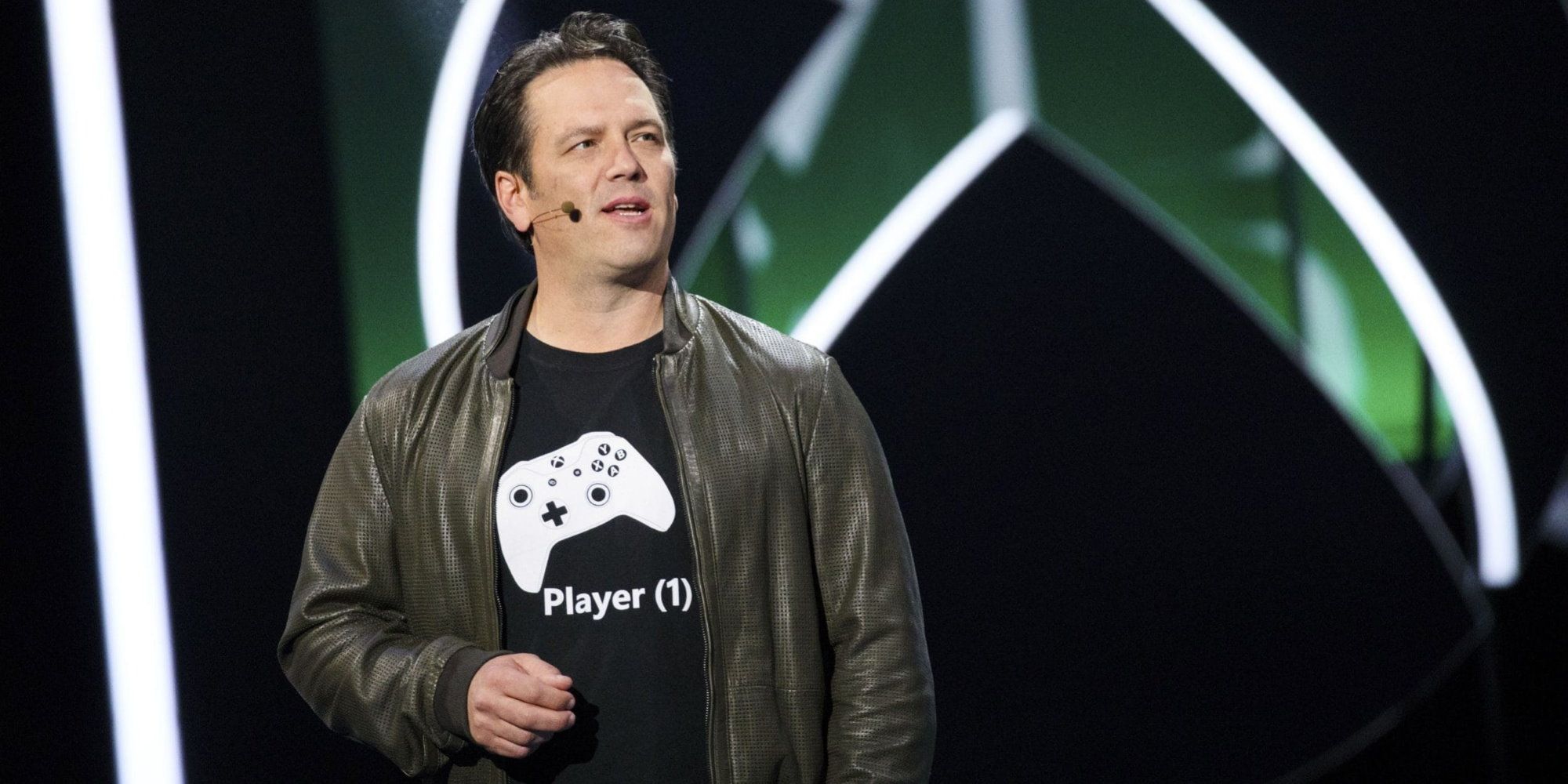 Call of Duty maker Raven Software's QA staff recently unionized after a months' long battle with Activision Blizzard management. That battle began last winter after a dozen contracted employees were terminated, leading those who remained to strike in protest. That strike eventually culminated in an unofficial union vote that Activision Blizzard refused to recognize, leading organizers to continue their battle for representation with an official vote conducted by the National Labor Relations Board (NLRB). That vote ended with the vast majority of Raven's QA staff supporting unionization.
Activision Blizzard spared no expense to shut down organization efforts at Raven, hiring a union-busting law firm and spreading Raven QA staffers across multiple departments to make it harder for them to communicate. According to the National Labor Relations Board, Activision Blizzard also illegally threatened employees for discussing their work conditions with co-workers and also instituted social media rules that contravened workers' rights.
Despite official recognition by the NLRB, Activision Blizzard's most recent statement seems to indicate that the publisher's relationship with Game Workers United will be a contentious one.
Source: Read Full Article