Beer brand Miller Lite will be providing $100,000 in grants to "inspiring female streamers" in 2021. Their aim is to "provide financial support to uncelebrated communities in the gaming world."
The company will be giving 20 women $5,000, and those who are intrigued can apply early next month. You can sign up for updates here. The winners of the grant will be announced over the course of the year in June, September, and December. To qualify, you have to be a U.S. resident and at least 21 years of age.
Miller Lite believes that these inspiring female streamers "deserve greater recognition and access to resources, compared to what their male counterparts receive." We reported earlier this year, through OLBG, that the top 100 male players in the eSports scene have earned $192.4 million while the top 100 female players only gained $2.8 million. That's a shocking discrepancy if these findings are true. Sadly, the Overwatch League's first female player Geguri parted ways with the Shanghai Dragons late last year.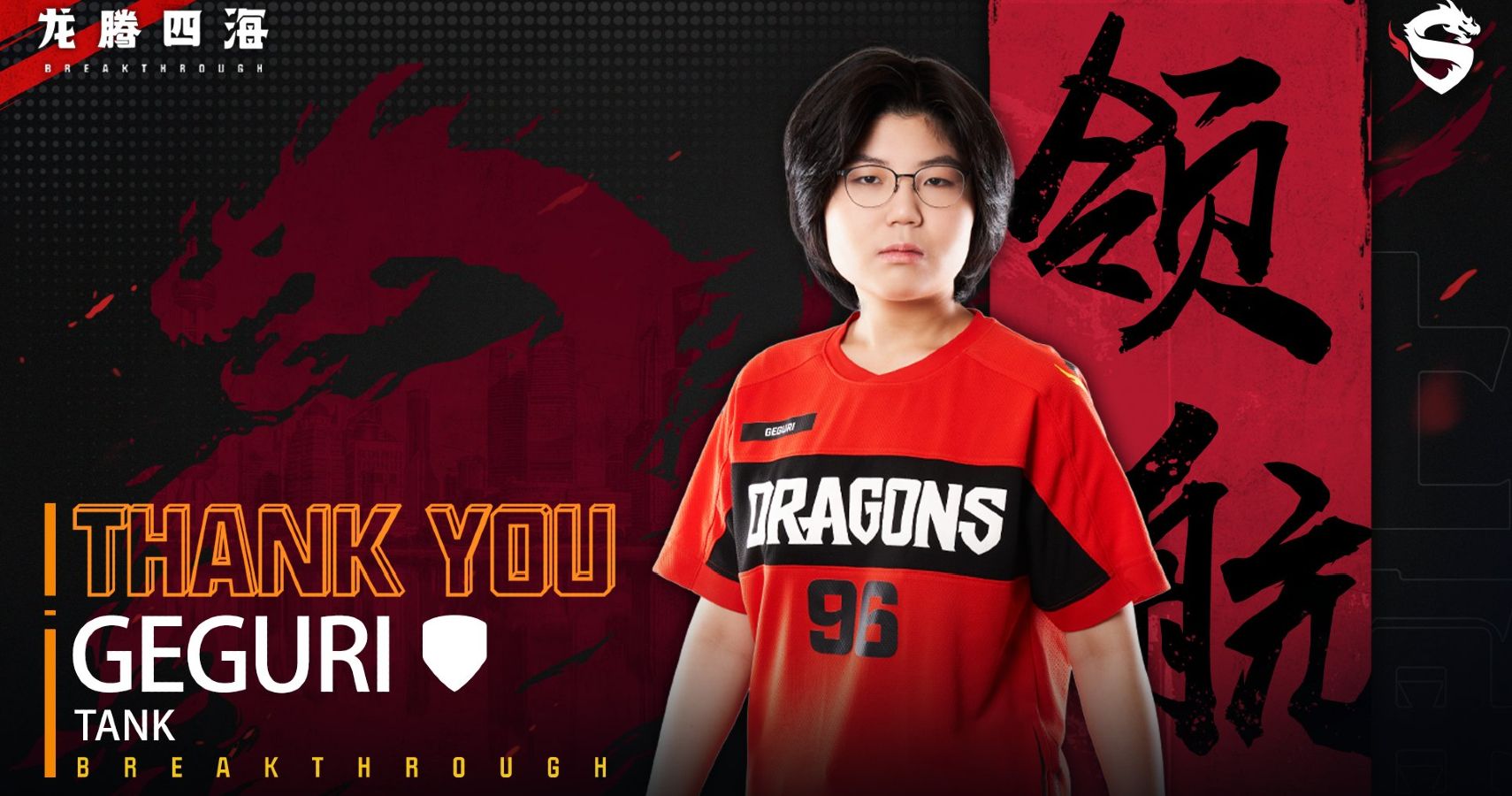 "Launching the Miller Lite Level Up Fund on International Women's Day and spotlighting the incredible women in gaming is just the beginning," said Lauren Cassel, associate marketing manager for Miller Lite, "Throughout the year, we will also shine a light on and support LGBTQ+, Latinx, and Black gamers so they also get the recognition they deserve."
As more and more people watch streamed content, it only makes sense that Miller and other beer companies want to take part in the conversation. The brand has been around since 1855, so the company knows how to move with the times. According to Twitch, there is an average of at least 30 million visitors to the platform daily and in 2020 alone, more than 1 trillion minutes were watched by users.
Farmville and Merge Magic publisher Zynga is also contributing $100,000 to help women in the games industry. In this instance, they gave the money to Girls Who Code, who is on track to close the gender gap in the computer science workforce by 2030.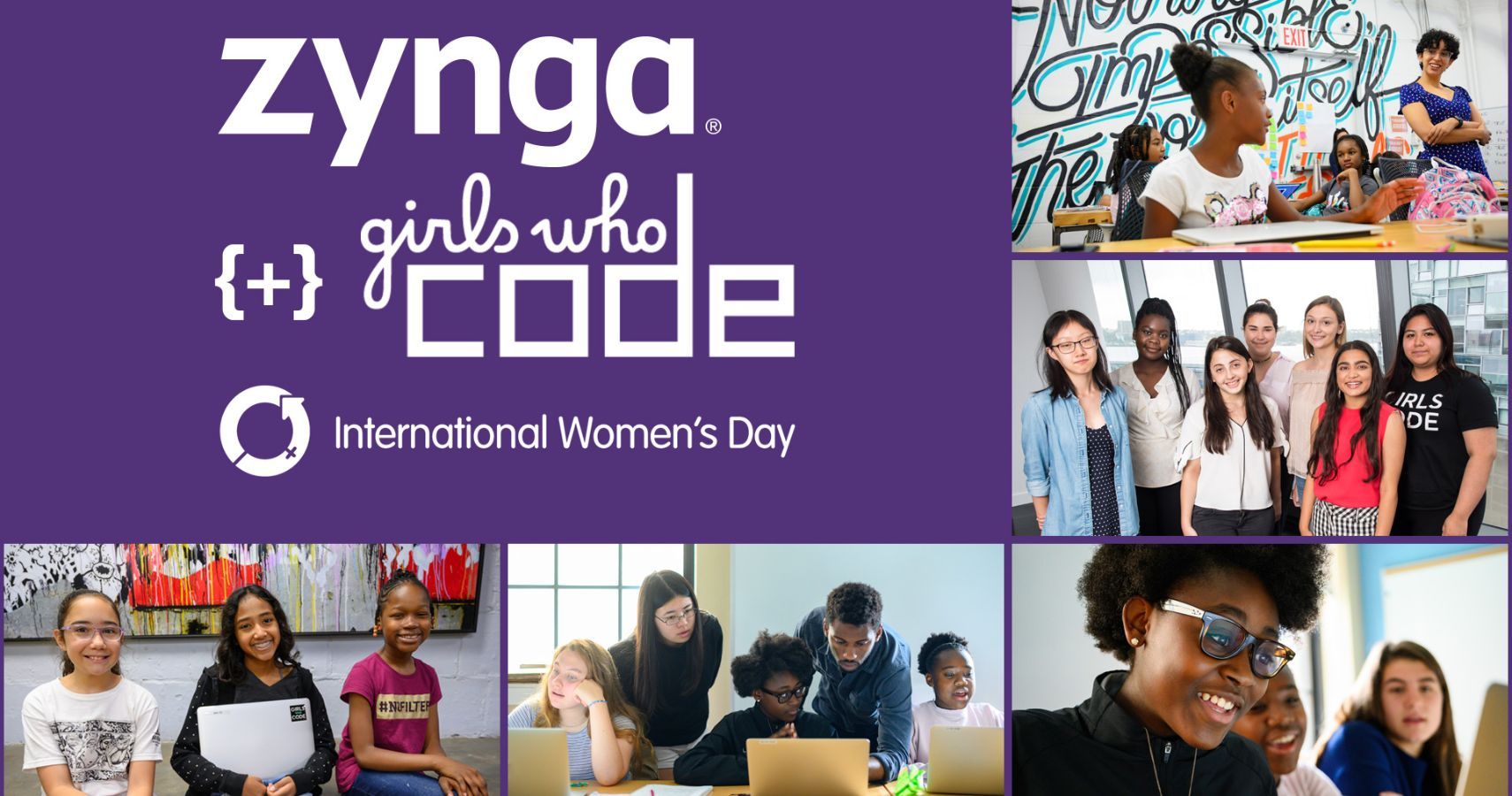 Digital retailer Kinguin recognized the games that female gamers most play in a new report released on International Womens' Day. They also released some other awesome stats. According to this company, there has been a 56% increase in the number of female customers purchasing games from their store over the last 12 months.
Next: I Can't Figure Out What's Happening In Breathedge Because The AI Won't Stop Making Terrible Jokes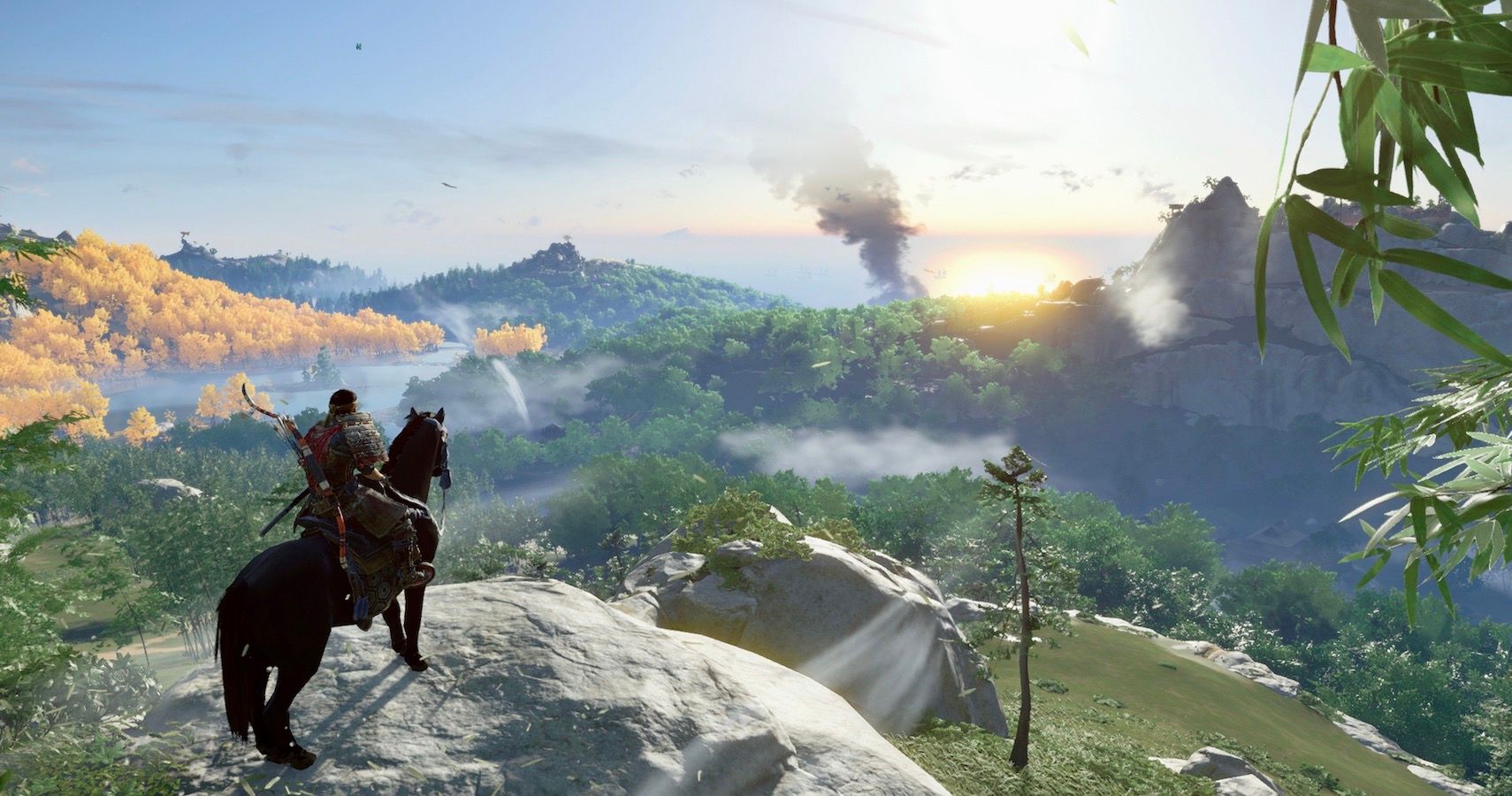 Game News
Streamer News
Twitch
The British "Canadian" Chris Penwell has been a video game journalist since 2013 and now has a Bachelor's degree in Communications from MacEwan University. He loves to play JRPGs and games with a narrative. You can check out his podcasts Active Quest every Tuesday and Go Beyond: A My Hero Academia Podcast on Wednesdays.
Source: Read Full Article