Mojang and Microsoft have announced that Minecraft Dungeons has surpassed the 10 million player mark and the numbers are continuing to climb.
As spotted by VG24/7, this news came from Minecraft's official website, which thanked players for continuing to support the game after its launch back in May 2020 for all platforms. Since then, the dungeon-crawler spinoff has grown in popularity likely due to support from Mojang, the introduction of crossplay, and frequent new updates and DLC.
Alongside the announcement, Mojang also shared some interesting stats regarding what players have been up to since the game's launch. The game's final boss, the Arch-Illager, has been defeated just under 6 million times and players have spent 1,141 years of playtime within camps. Mojang also shares that the Redstone Monstrosity has been beaten just over 7 million times, although players have attempted to kill the beast nearly 20 million times.
As a thank you to all of the players who have helped Mojang reach this impressive milestone, the developer is also gifting players a new cape and a new pet in celebration. These items will drop into your inventory on February 24th, the same day that the biggest free update in the game's history will be made available.
Even though many big outlets and influencers have criticized Minecraft Dungeons for being far too simple and unbalanced – even for its target audience – it's no surprise that a Minecraft game is performing well in terms of player count. Minecraft is one of the most recognizable brands around, and many will have purchased the game for their children. Microsoft's decision to allow the game to release on PS4, even though the publisher owns Mojang, will have also contributed to the high player count.
But one of the biggest factors likely playing a part is Game Pass. Subscription numbers for services like PlayStation Now and Xbox Game Pass have skyrocketed over the past year, with many favoring a Netflix style approach to gaming. Quite recently, it was announced that Xbox Game Pass had 15 million subscribers, a lot of which will have played a part in Minecraft Dungeons high player count, even if it's just people that have downloaded the game for an hour and deleted it. Thanks to Game Pass, we'll likely see a lot more Microsoft properties record ridiculously high numbers in the future.
Next: Admit That Ryuji Is Joker's Boyfriend, You Cowards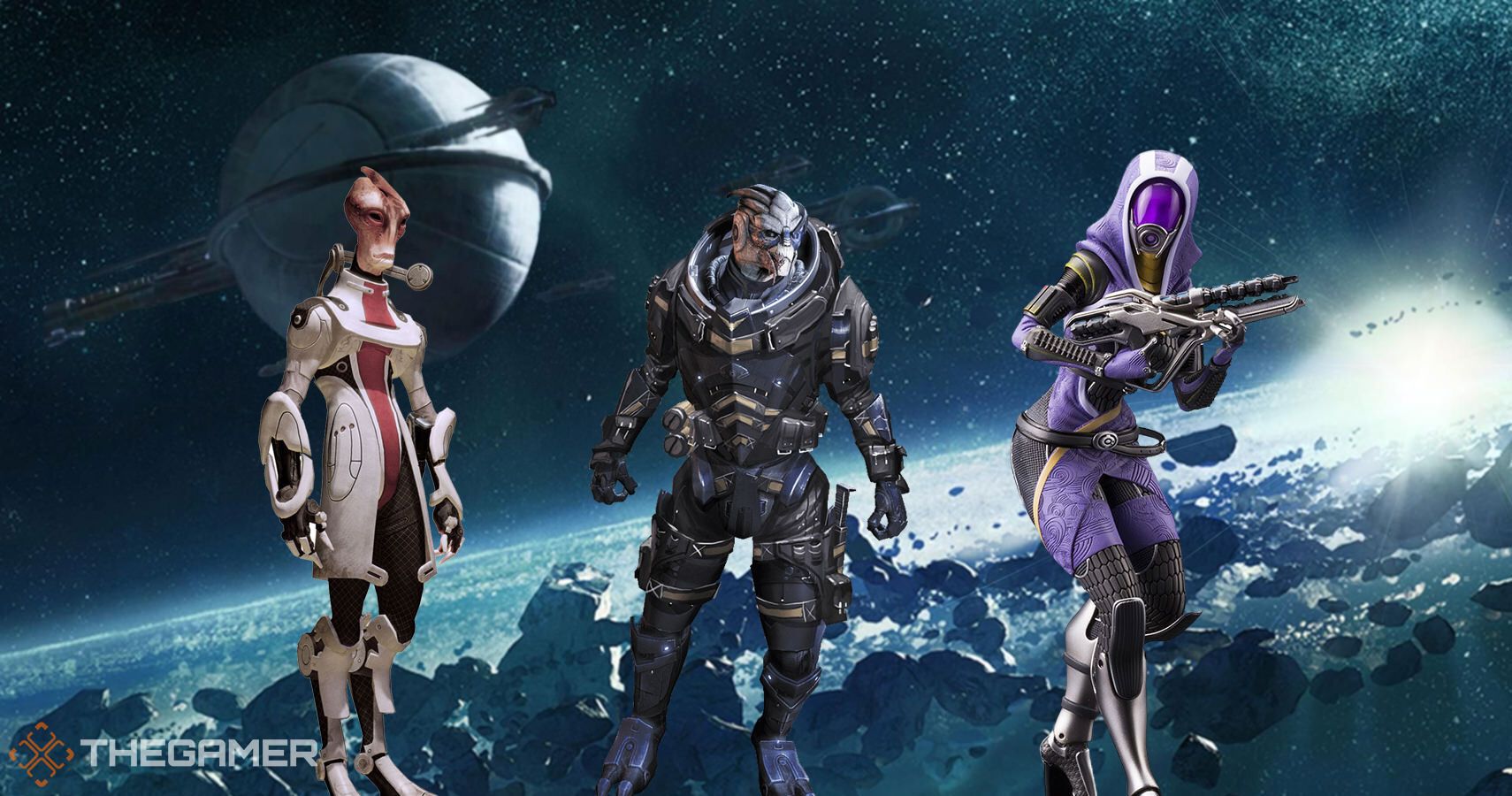 Source: Read Full Article