Minecraft is now the fifth best-selling boxed Switch game in the UK, and it's showing no signs of slowing down.
Minecraft lifetime sales have to be seen to be believed. It is the best-selling game of all time, shifting more than 200 million units since it was first released. That's a full 60 million more than GTA 5. While Minecraft's success on Nintendo Switch isn't something that is often noticed, according to GamesIndustry.biz's Christopher Dring, it really should be.
Despite Minecraft currently being listed as just the 27th best-selling Switch game ever, which is still pretty impressive, boxed sales in the UK paint a different picture. As revealed by Dring over the weekend, Minecraft has quietly crept up to fifth when those parameters are applied. It recently left Super Smash Bros. Ultimate eating its dust in order to break into the top five.
Minecraft isn't done yet. Later this year the game will celebrate its 10th anniversary and as the 200 million units sold figure replies, it shows no sign of slowing down. If its popularity on the Switch continues, it will soon take the fourth spot away from Pokemon Sword and Shield. A more impressive feat than it sounds since the newest Pokemon installments are the best-sellers in the franchise since Gold and Silver.
Dring doesn't mention what Minecraft will have to overthrow to make it into the top three, but two of them are pretty much givens. Mario Kart 8 Deluxe continues to sell well four years after its release and remains the best-selling Switch game to date. Animal Crossing: New Horizons is a close second despite MK8D having a three-year head start. It has sold more than 30 million units worldwide in less than a year.
As for the next game on Minecraft's hit list, there are a couple of options. Breath of the Wild is the third best-seller overall, but it's also feasible Super Mario Odyssey is number three when it comes to boxed sales in the UK. Either way, it seems likely that Minecraft will eventually make it to number four and then number three. As for the top two, those spots might always belong to Mario Kart and Animal Crossing.
NEXT: Star Wars Hunters Is A Free-To-Play Competitive Shooter Coming To Nintendo Switch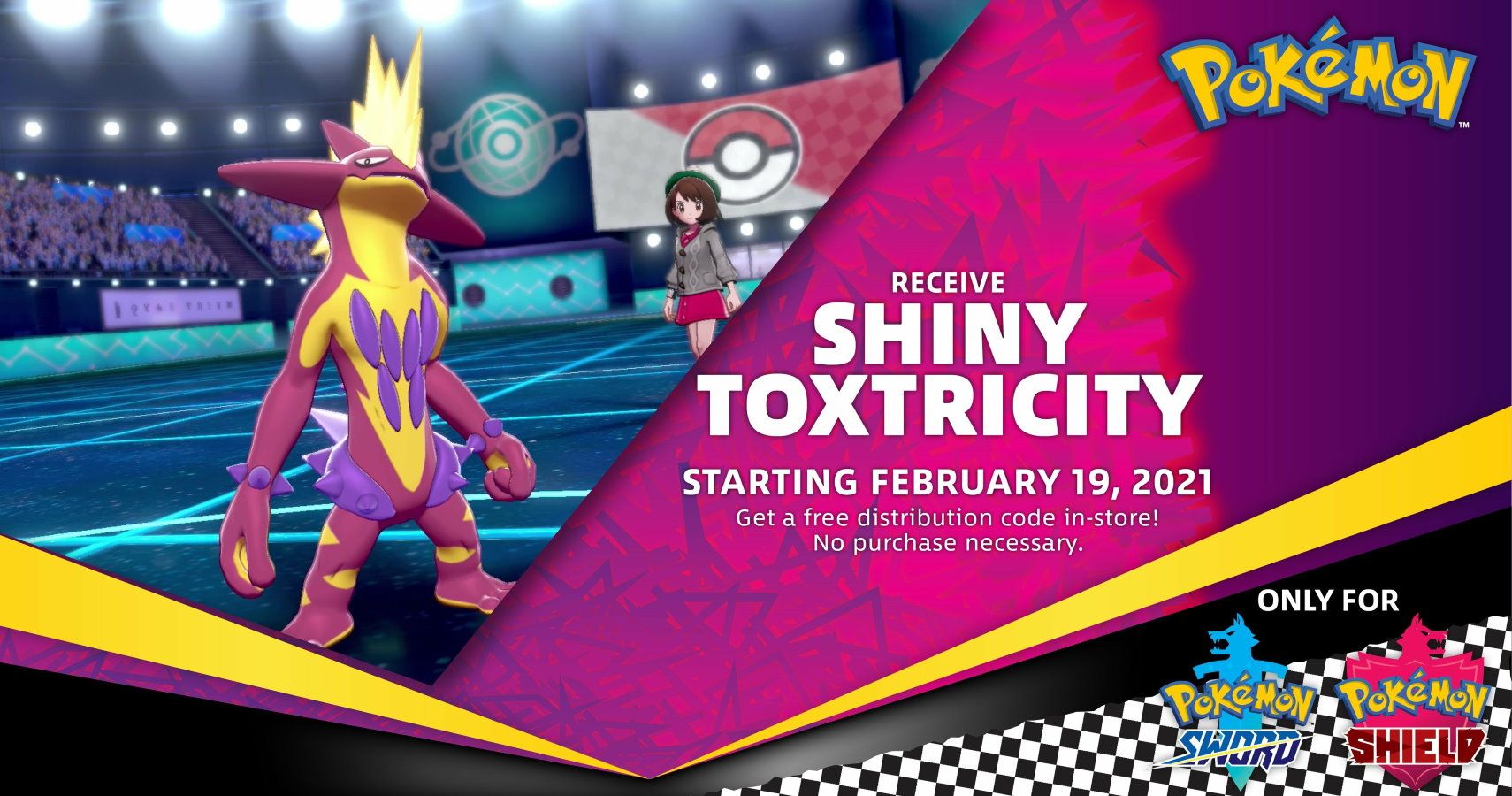 Game News
Nintendo
Minecraft
Nintendo Switch
Super Smash Bros. Ultimate
Pokémon Sword and Shield
Josh has been gaming for as long as he can remember. That love began with a mild childhood addiction to the Sega Genesis, or Mega Drive since he lives in the UK. Back then, Sonic 2 quickly became his favorite game and as you might have guessed from his picture, the franchise has remained close to his heart ever since. Nowadays, he splits his time between his PS4 and his Switch and spends far too much time playing Fortnite. If you're a fan of gaming, wrestling, and soccer, give him a follow on Twitter @BristolBeadz.
Source: Read Full Article