Persona 5 Scramble may be in localization limbo given recent events, but if you're a Phanboy itching to play another exciting story with the Phantom Thieves, then you're in luck. Mobile JRPG Another Eden is adding even more content to its Persona 5 Royal collaboration.
The Persona 5 Royal x Another Eden collaboration Symphony "Bound Wills and the Hollow Puppeteer", which first released in December 2019, will receive a second part entitled "Bound Wills and the Hollow Puppeteers: Promises, Vows, and Rings". The new Symphony will be released in Japan on October 29, with a worldwide release planned sometime in November.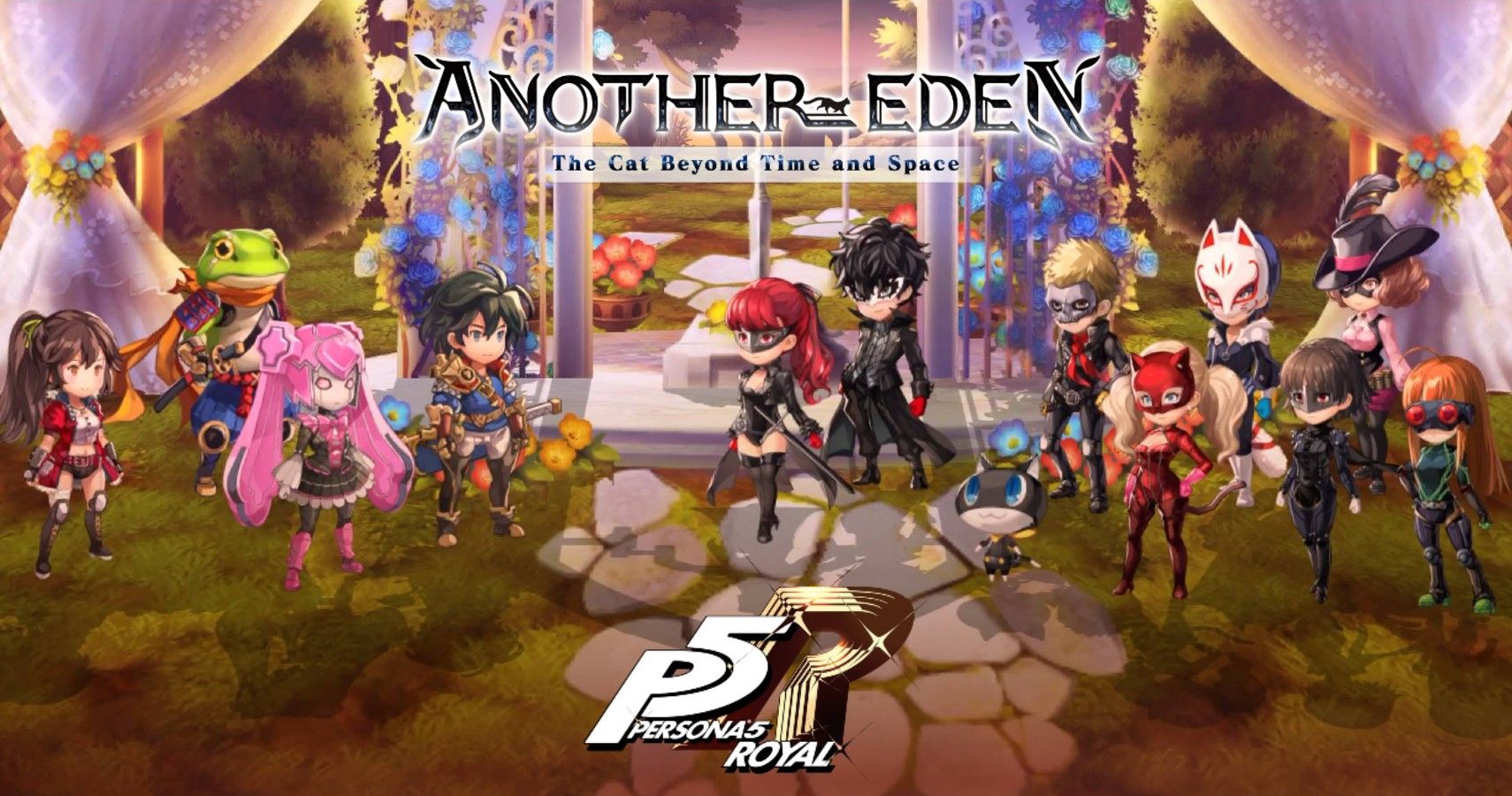 The news dropped during last week's "Another Eden Autumn Festival 2020" live stream. Although Part 1 only included Joker and Morgana as playable characters, Persona 5 fans will be happy to know that Part 2 will feature two new playable characters: Kasumi Yoshizawa (Violet), a Royal-exclusive character who can be unlocked as players progress through the game, and Ryuji Sakamoto (Skull), a new ally who can be unlocked after completing certain "Mementos" missions.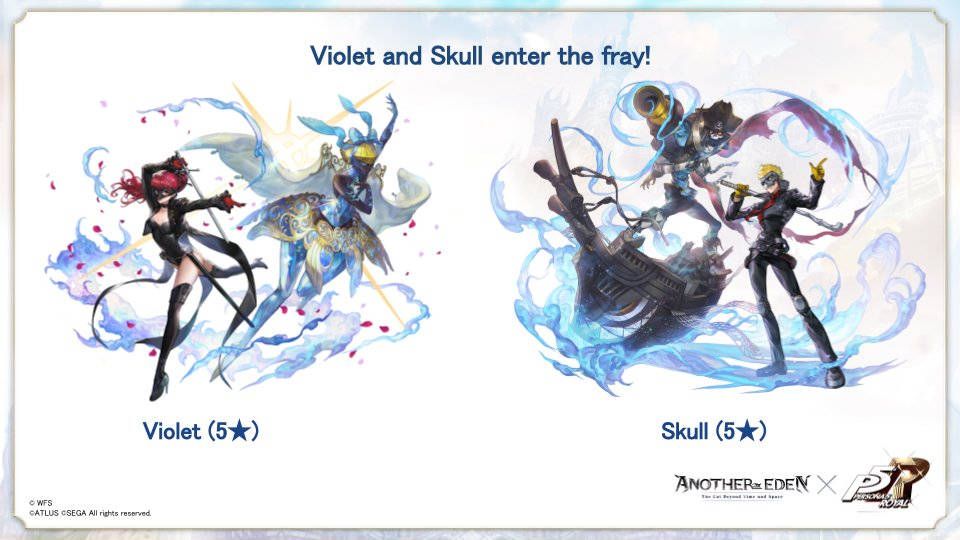 In addition to the two new playable characters, the Symphony also introduces a new mission in Another Eden's "Mementos" dungeon, which gives players the chance to challenge Twin Wardens Justine and Caroline in battle.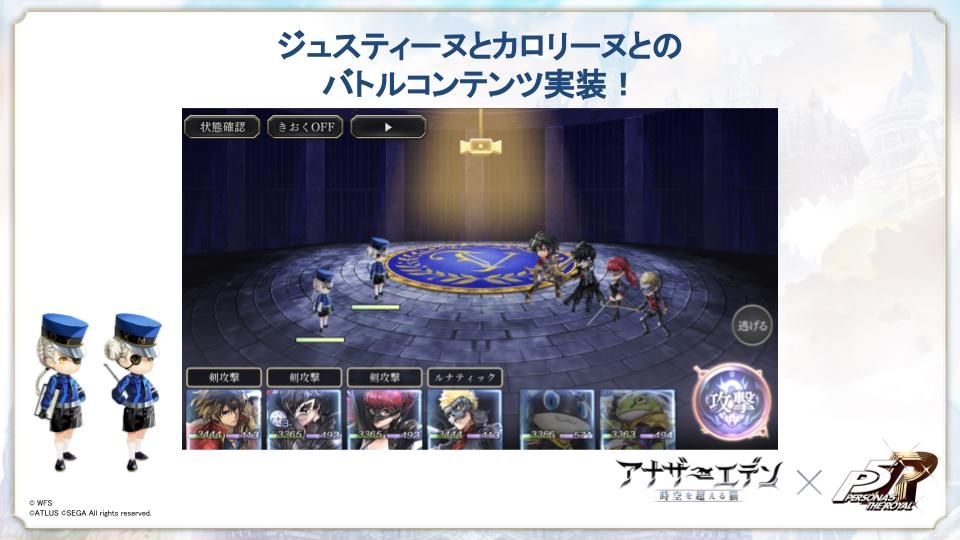 A Japanese preview trailer was also released, showcasing footage of both new playable characters and their personas in action battling monsters and working alongside the Another Eden characters, as well as footage from Justine and Caroline's new battle.
To promote the Japanese release, the official Twitter account for the game is currently holding a giveaway for some exclusive Another Eden x Persona 5 Royal keychains, featuring both Violet and Skull.
Similar to the first collaboration Symphony, "Bound Wills and the Hollow Puppeteers: Promises, Vows, and Rings" is not a limited-time event, and will be accessible to players at any time.
Another Eden is available free-to-play on the App Store for iOS devices and on Google Play for Android devices. The game was originally released in Japan on April 12, 2017, and in North America on January 28, 2019.
For more information, be sure to check out the collaboration's official website here.
Source: Read Full Article