The Resident Evil 4 HD Project has been around for a while, but it's still updating. Today, the project shared an update on the mod, revealing a completely remastered version of Resident Evil 4 minigame, The Mercenaries.
A member of the RE4 HD Project team shared over an hours worth of gameplay in the latest update. Comparing the textures to the original, everything is brought to life, especially the character models who are looking a whole lot less 2005.
The RE4 HD Project consists of just a two person team, and has been in development since 2014. Throughout the years, updates have been consistent on the project's website, taking fans through the upscaled graphics they've been working on, chapter by chapter.
The latest version of the  mod dropped all the way back in 2018, but the team has continued working since then. Looking at the progress status on the website, so much of the mod is complete that it likely won't be long until fans of the 2005 title can get their hands on it.
Resident Evil 4 initially launched on Gamecube, but has since been ported to numerous platforms, such as PS2, Wii, and PC. It is yet to receive the glamorous remake treatment that Resident Evil 2 and 3 got recently, and there is no word on whether that is on the cards at all. It is, however, getting a VR release on Oculus Quest 2. More news on that is expected later this month.
Next: Pokemon Interactions Are Going To Be The Best Part Of New Pokemon Snap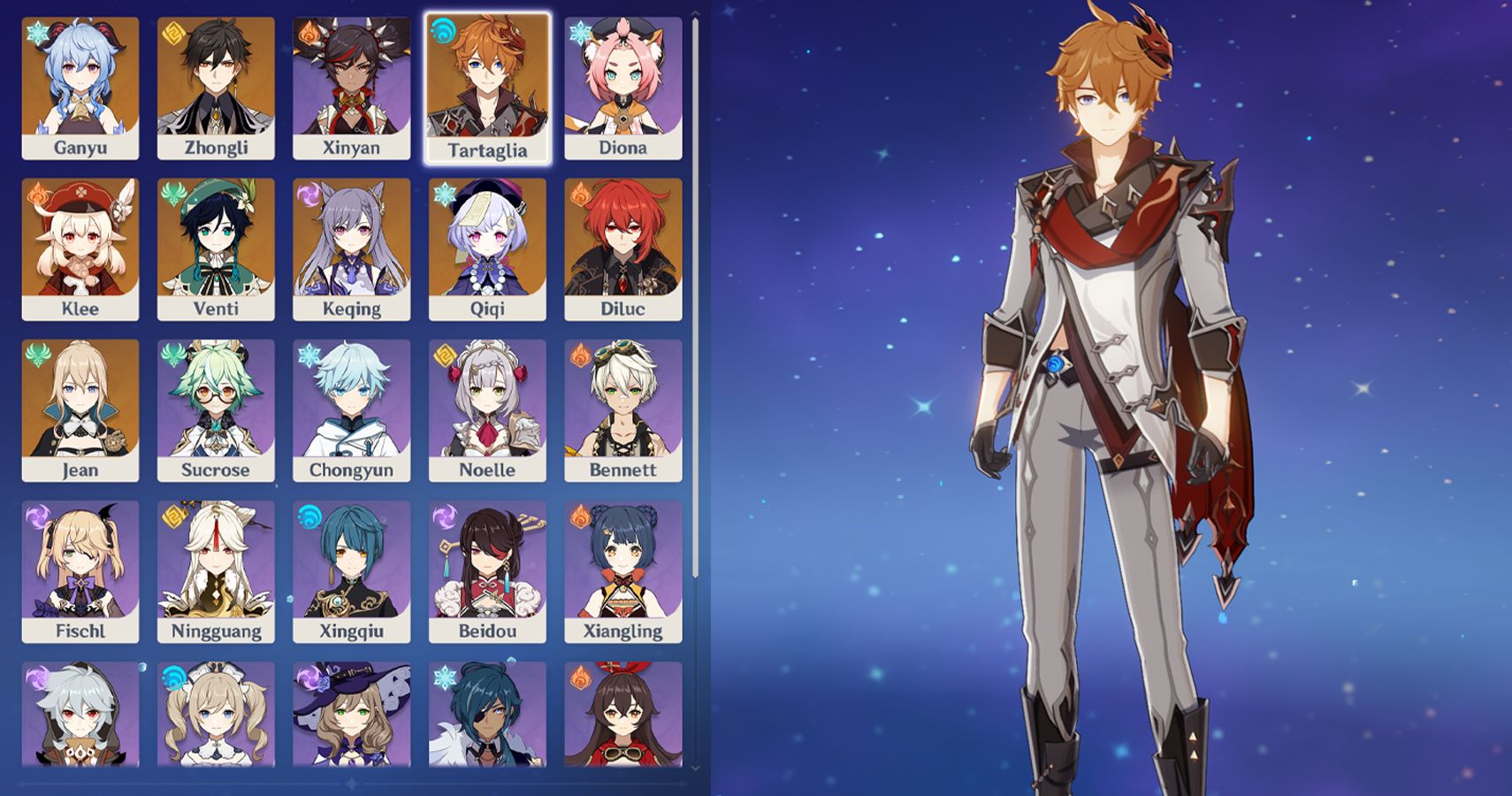 Rhiannon spends her time writing, podcasting, and crying about how good Star Wars: Knights of the Old Republic II -The Sith Lords is online. She's worked in games media since 2019, and graduated from the University of Essex in 2020. You can find her on twitter @rhi_bevan for puppy pics and occasionally funny content,
Source: Read Full Article