Lost Words: Beyond the Page is an upcoming 2D indie adventure platforming game set for release in Spring of this year by publisher Modus Games and developer Sketchbook Games. So far, it looks equal parts stunning and charming.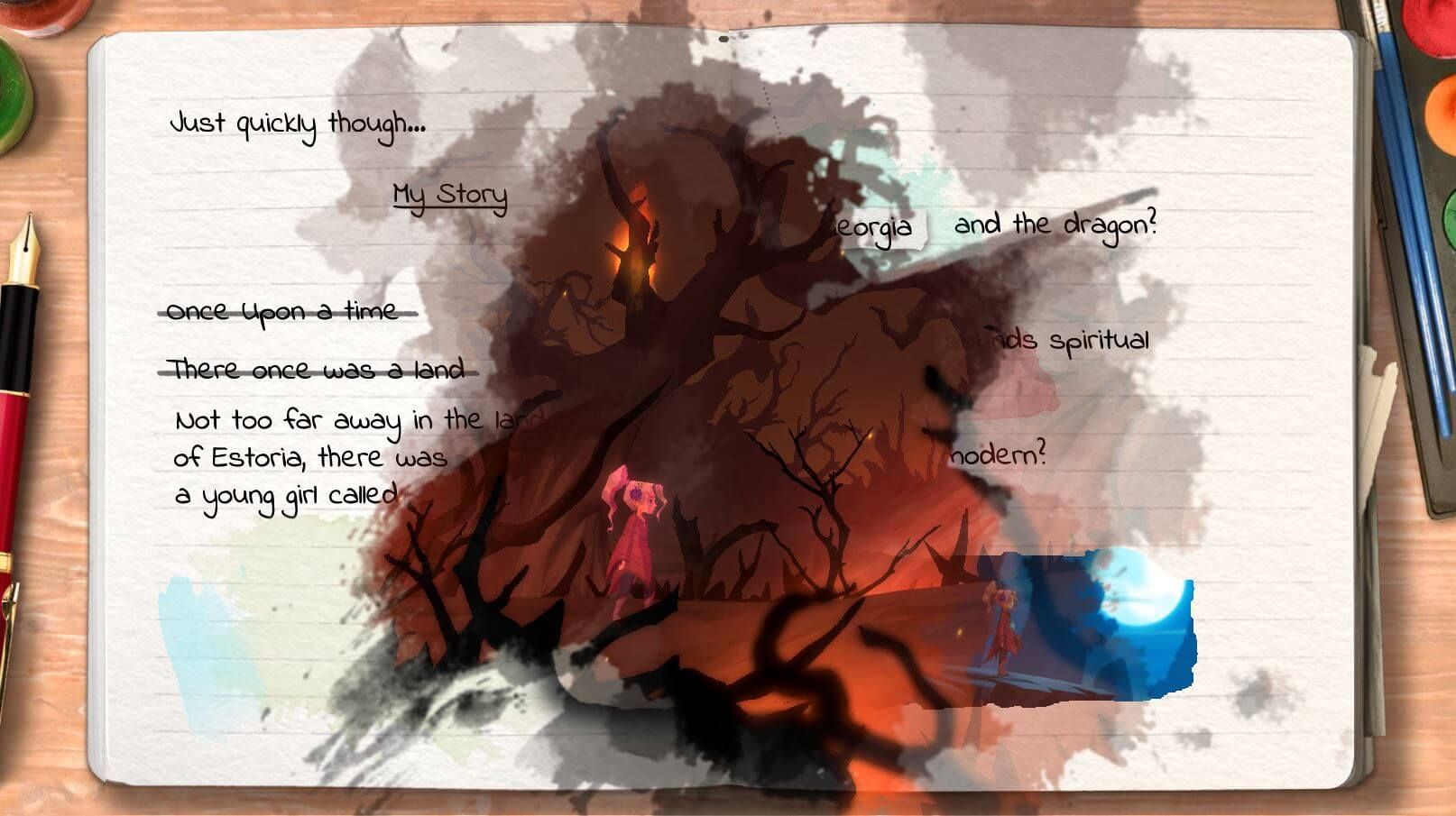 The official trailer dropped a few days ago  (check it out here if you want to feast your eyes on the beauty and charm we're in store for) following the game's reveal at the New York Video Game Awards.
The game will be portraying a captivating and poignant story created by young female protagonist Izzy. It takes place interchangeably in the fictional and super cool magical realm of Estoria, and on the actual pages of Izzy's journal (you literally use the words she writes to solve some of the puzzles). You play as Robyn (spelling…?) as she traverses these fantasy settings in a grand effort to keep her home and loved ones safe from a vicious dragon threatening their village. She is a combination of super cute pink-haired happiness and incredibly brave and unstoppable femme fatale-ity.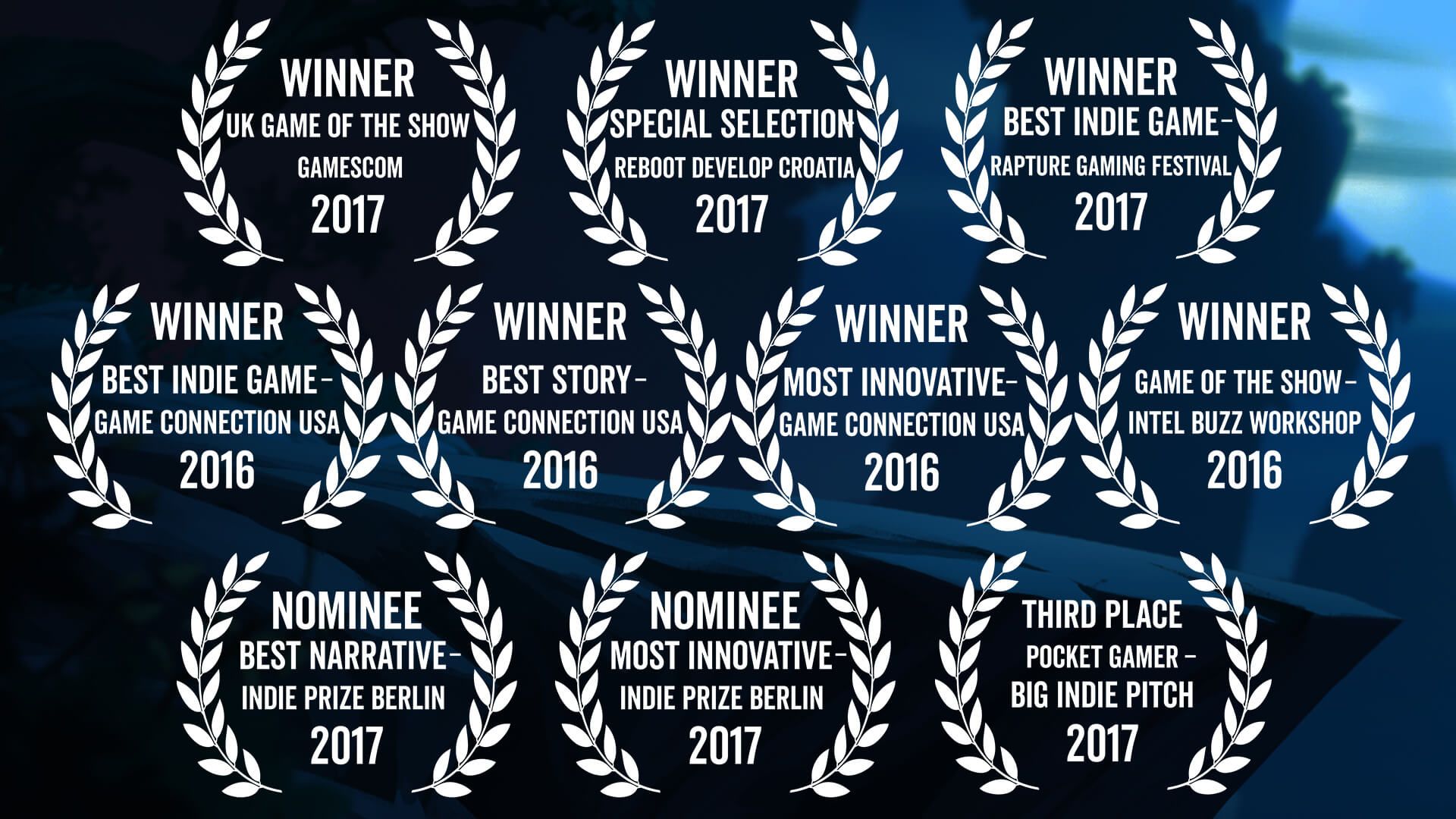 This game has already raked in a bunch of accolades, too. According to the trailer, it's claimed the titles of Best of E3, Best Indie Game, Most Original, Best Story, and Best Family Game, among others. And it hasn't even hit the shelves yet.
The story is also written by renowned games writer Rhianna Pratchett, daughter of fantasy writer Terry Pratchett. If you didn't know, Rhianna has worked on big titles such as Mirror's Edge, Prince of Persia, 2013's Tomb Raider, its sequel Rise of the Tomb Raider, and Thief. Just to name a few.
The game will be released this Spring and will be playable on Nintendo Switch, PlayStation 4, Xbox One, and PC (compatible with both Microsoft Windows and Macintosh operating systems). Until then, why not check out their website for more information? The site itself is superbly put together.
We just love seeing game devs put their all into a game.
Source: YouTube
Source: Read Full Article