If you're a new hunter, stepping into the world of Capcom's Monster Hunter can be a daunting and intimidating task. Not only are there giant creatures roaming the lands, but grasping the mechanics and coming to terms with the franchise's long, arduous battles may be off-putting. To help ease newcomers into the franchise, Monster Hunter Rise director Yasunori Ichinose has made the upcoming release more accessible to new hunters.
Speaking to IGN, Ichinose covered a range of topics relating to Monster Hunter Rise's development, including the challenges of developing open environments for the Nintendo Switch and how the sixth main entry was inspired greatly by Monster Hunter World's success. Another main feature of the interview was the team's focus on creating a more user-friendly interface in World, and how Rise borrows this accessibility to be more welcoming to newcomers.
Monster Hunter World established an accessible user interface for newcomers originally. Quality of life improvements, such as the addition of wishlists, was a visual reminder to new hunters of what materials they needed for weapon and armor upgrades. Weapon trees also supplied hunters with information that newcomers may have had to look up on the internet before, and in this respect, Ichinose wanted Rise to follow suit.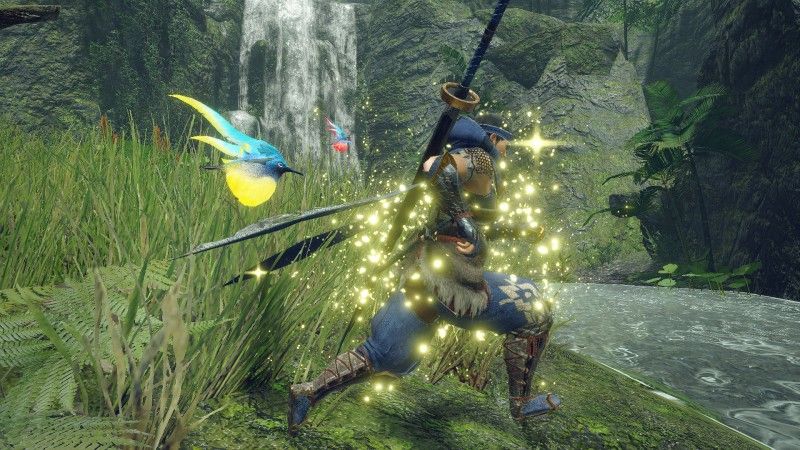 Firstly, Rise removes the guiding Scoutfiles that were present in World, but as an alternative, Rise pinpoints monsters' locations on the map from the very beginning. This feature removes a lot of time consumption previously attached to locating a monster, aiming to provide new and veteran hunters with a more fast-paced experience. Secondly, Rise's introduction of Palamutes and Wirebugs allows you to travel to these monsters quickly, adding to the game's goal to provide a more action-packed installment with a time efficient pace for newcomers.
Lastly, Rise allows hunters to enter combat with a few advantages, allowing more preparation for battle without detracting from the difficulty of combat itself. Eating meals before heading to a quest, as well as increasing your stats with Endemic Life allows new hunters to enter combat with a little more confidence.
Even though the Wirebugs are intended to make traveling faster, Monster Hunter Rise producer Ryozo Tsujimoto has admitted that the mechanics take some getting used to. The producer acknowledged that the Wirebug mechanics have a steep learning curve attached, however, perseverance is encouraged.
Next: The Long Sword Is The Most-Used Weapon In The Monster Hunter Rise Demo, Capcom Data Confirms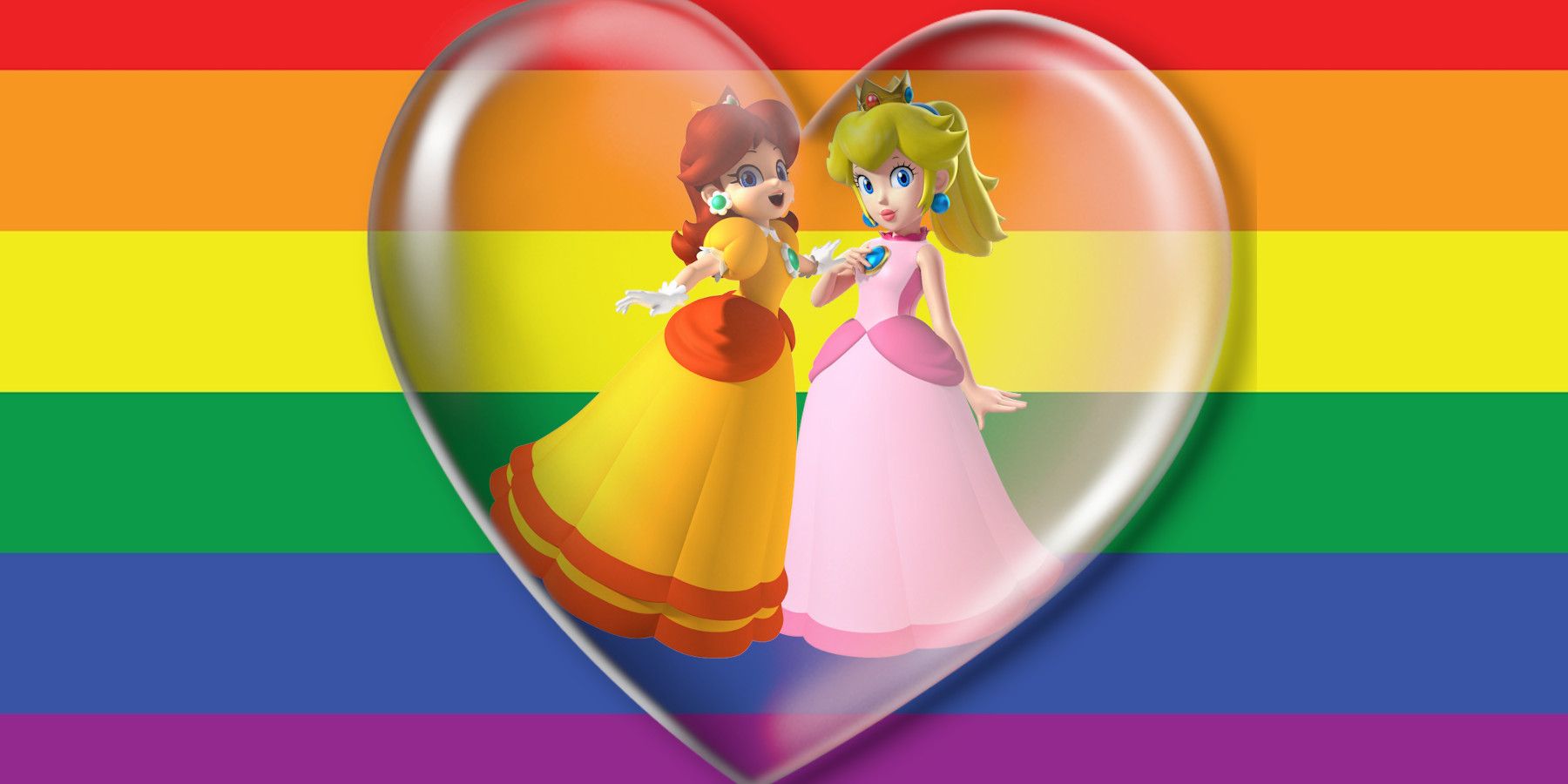 Game News
Capcom
Monster Hunter Rise
Jo recently got served a nostalgia trip playing Sony's Spider-Man, as it brought back the exhilarating feeling of web-slinging from the PS2 days. While the giddiness of gaming still remains, Jo has put the adult brain to good use by spending the last few years dissecting the games industry and marveling at its insides.
Source: Read Full Article