Quick Links
Rampage Relic Record Locations
Monster Hunter Rise has a lot in store both for newcomers and veterans, presenting many fun challenges in the form of powerful monsters across many ecosystems. As a hunter from Kamura Village, you must master your hunting skills if you want to keep your people safe.
The Rampage Relic Records don't belong to a specific location, instead being scattered through the five regions, and telling a tale from the times of the last Rampage. If you keep your eyes open, learning about the history of Kamura will become immensely helpful for you to understand how to stop the current Rampage from destroying your home.
Rampage Relic Record Locations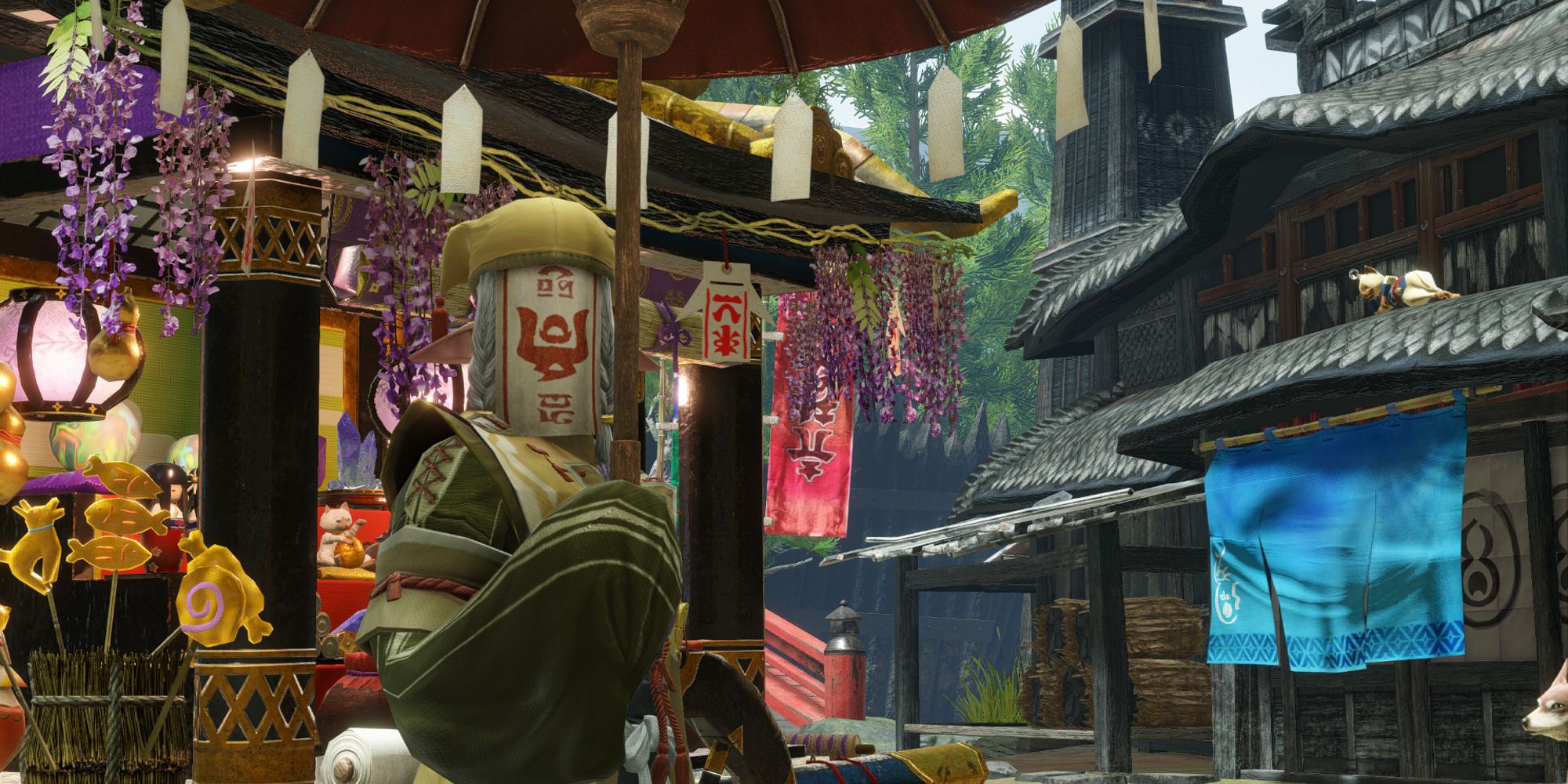 Relic Record #1 – Shrine Ruins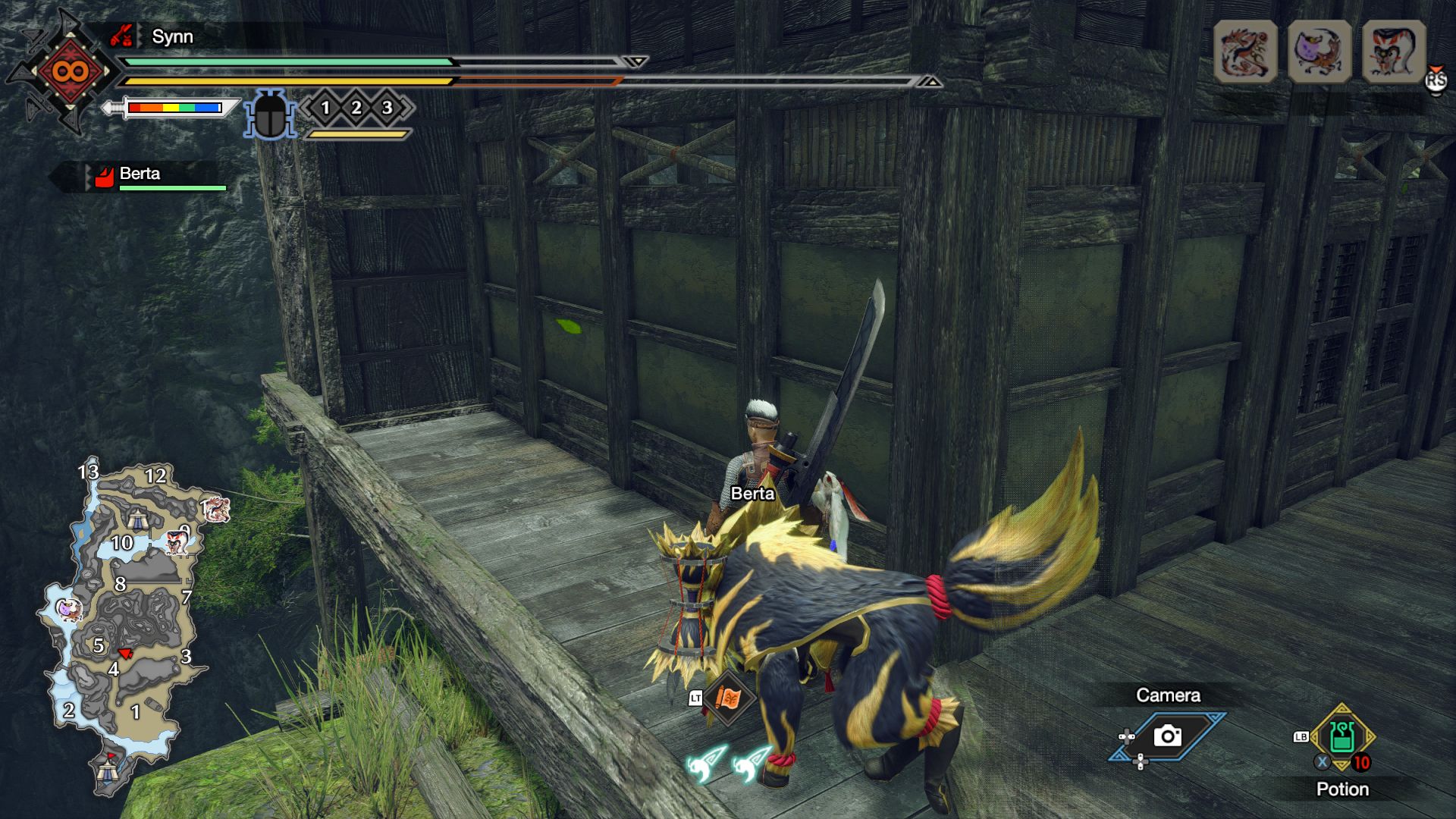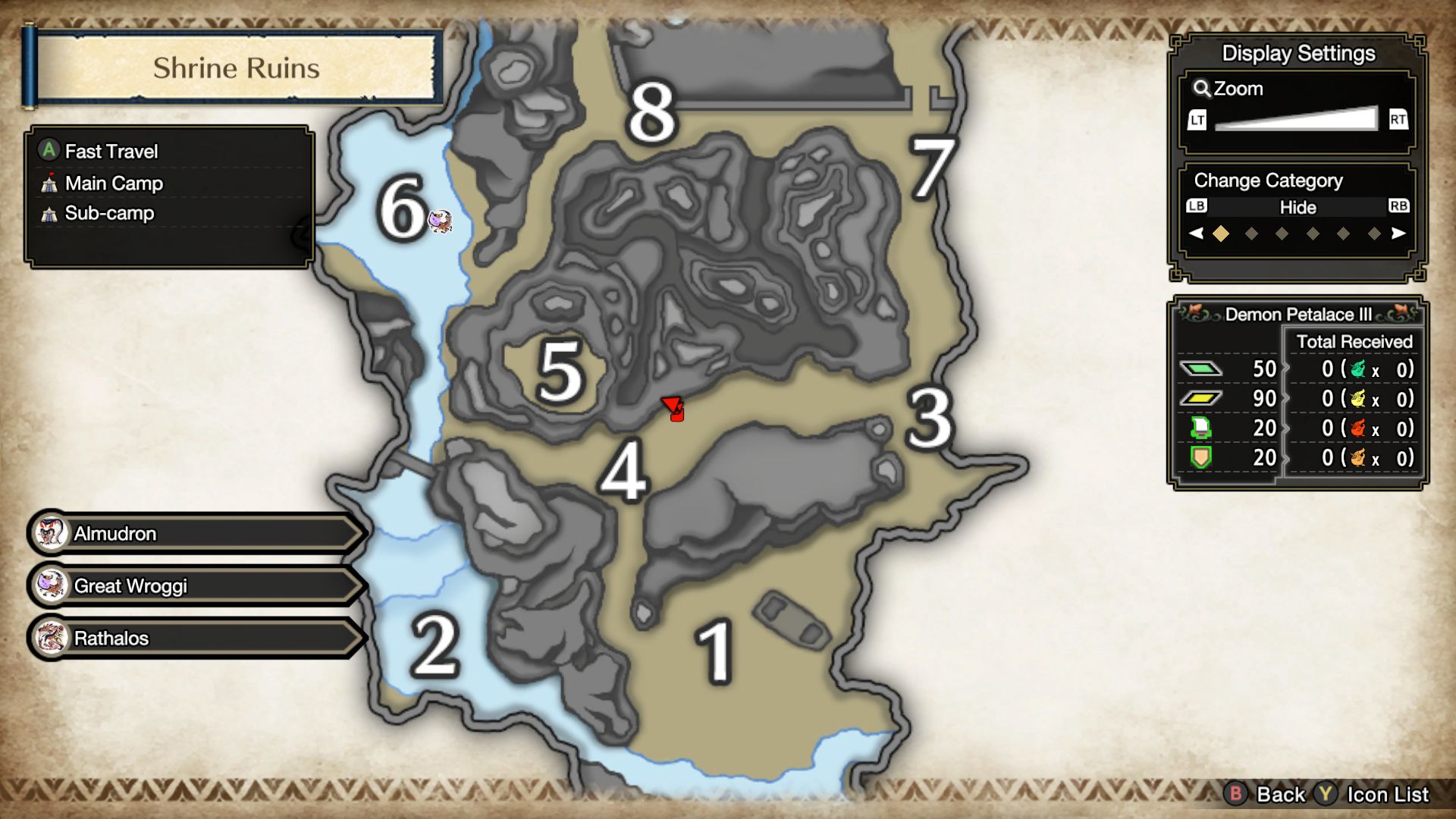 The first Relic can be found stuck on the floor of a ruined house, sitting on top of a mountain. To get there, you can use a Great Wirebug, accessible from the mountain wall in the fourth area.
Relic Record #2 – Shrine Ruins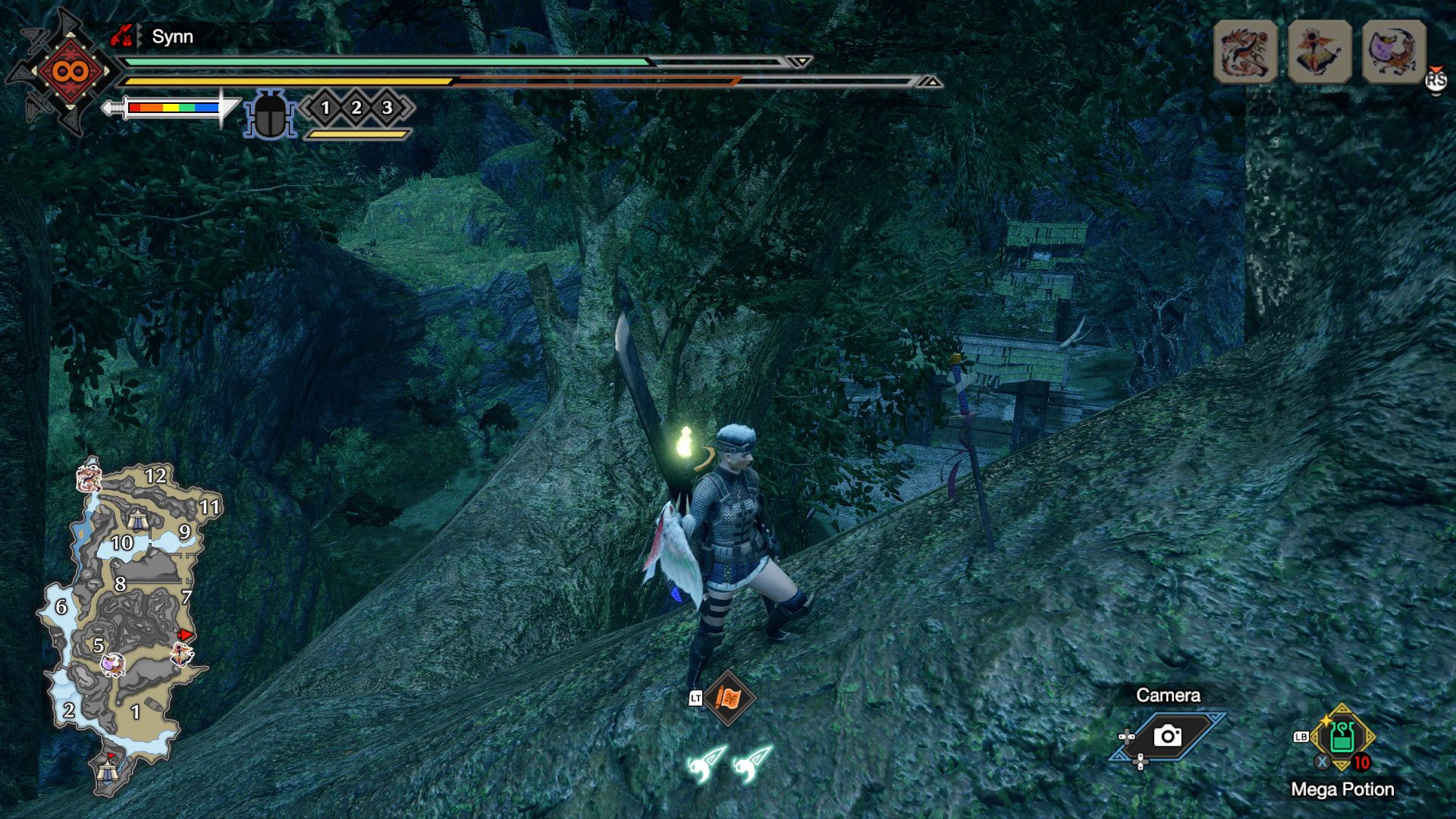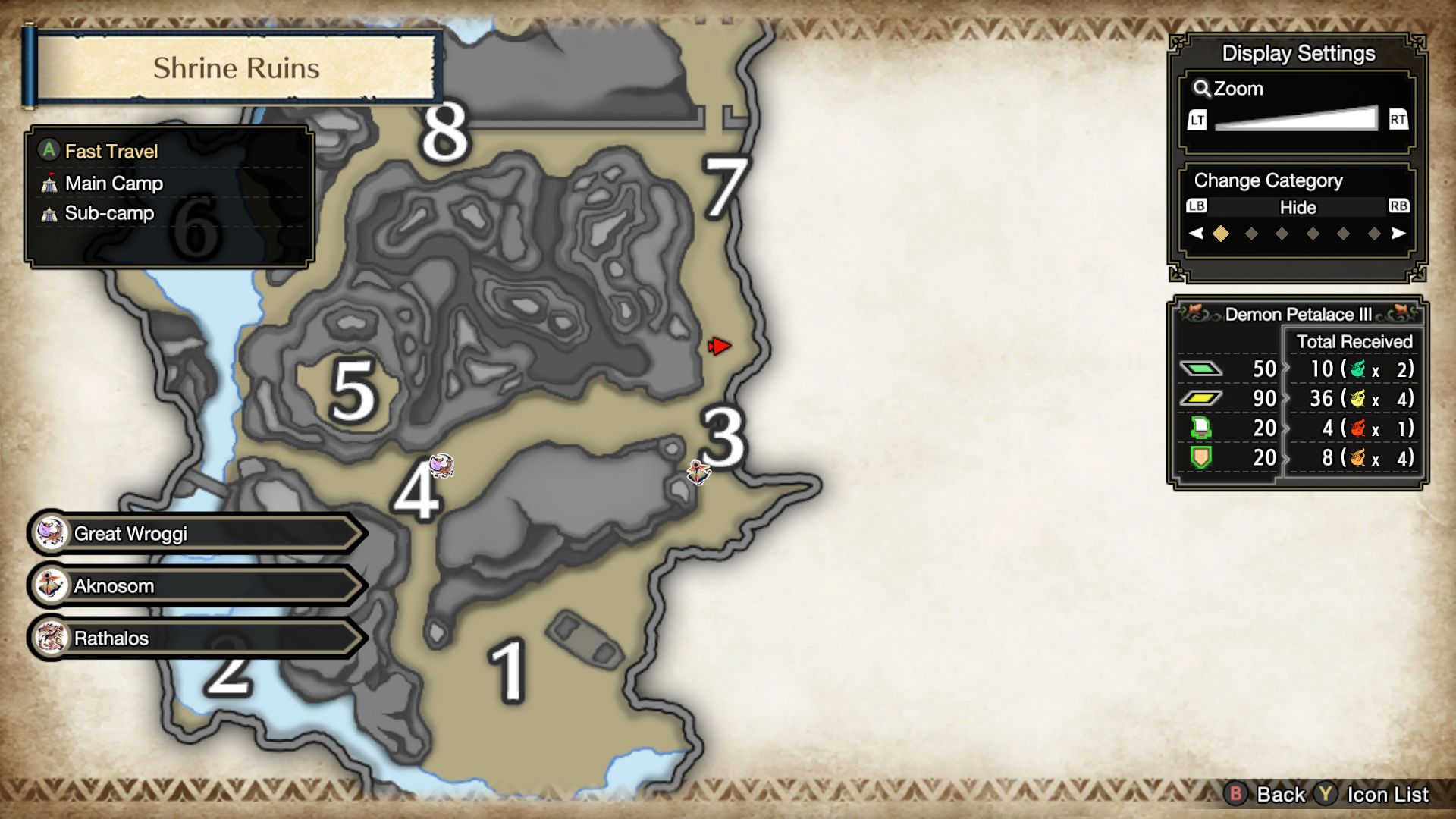 This Relic Record can be found on the branches of the huge tree besides the Melynx Camp in the Shrine Ruins.
Relic Record #3 – Frost Islands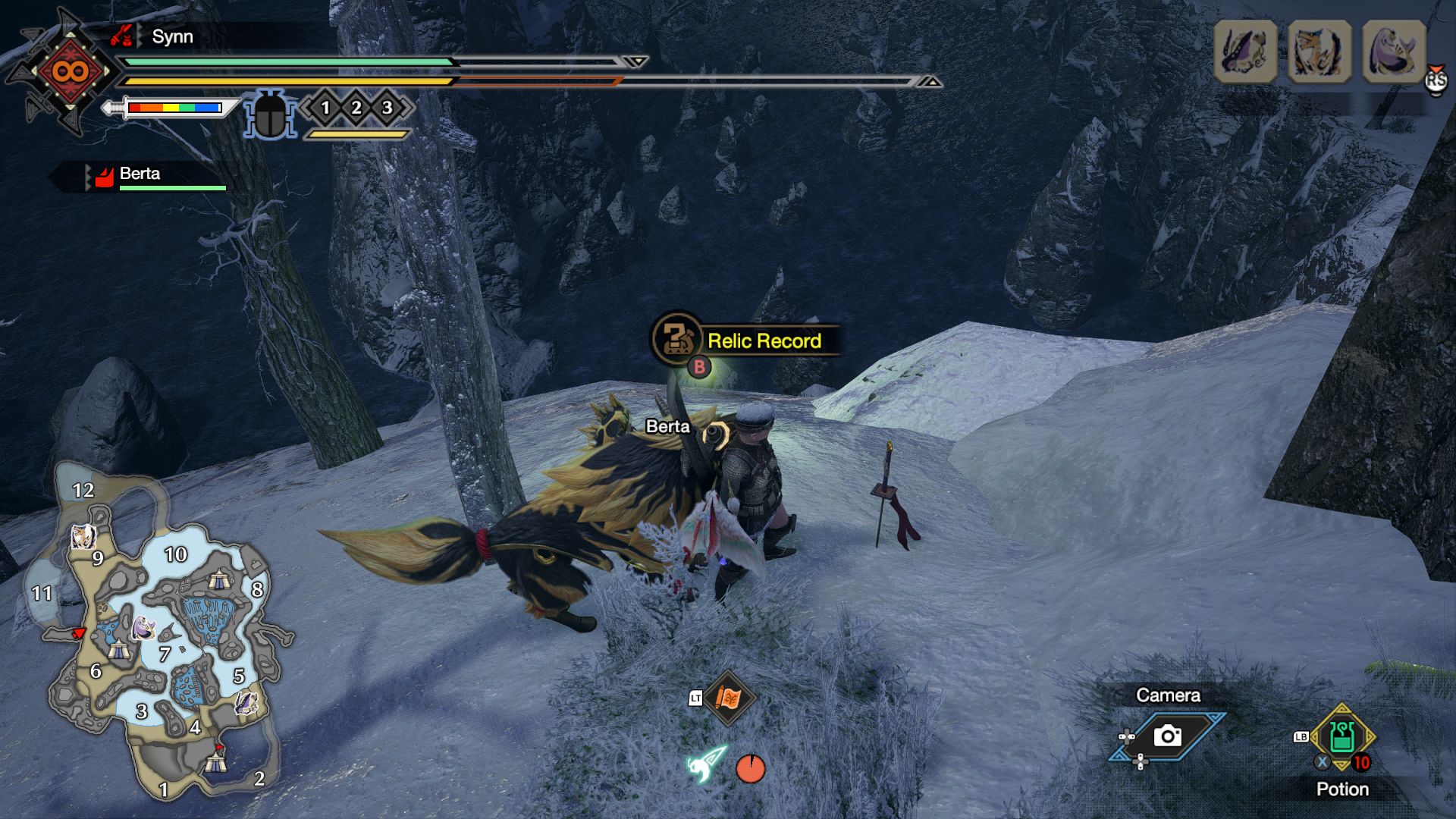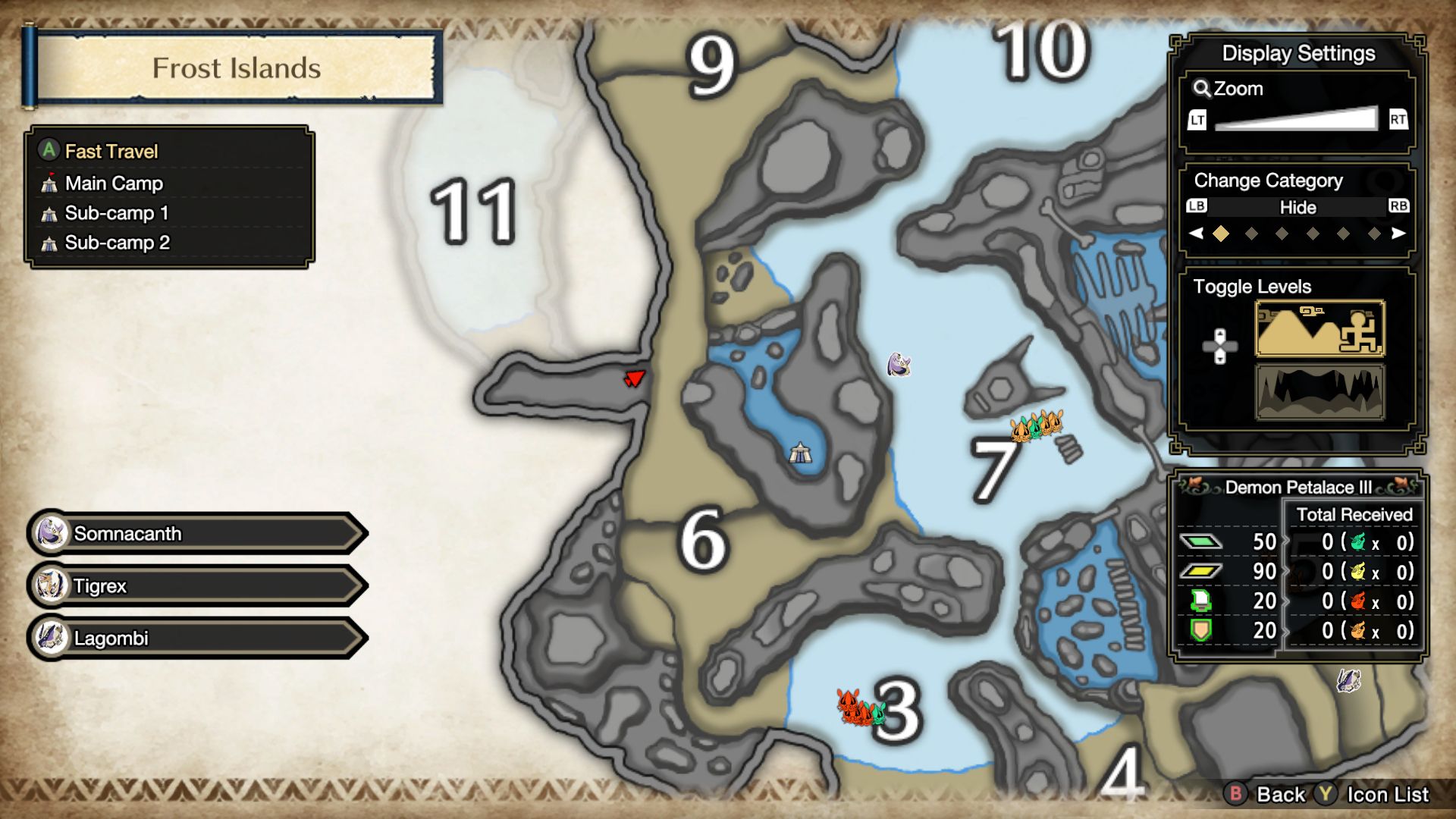 To get this Relic Record, head out from the Sub Camp climbin up the west wall, and use your wirebug to jump across to the next platform, otherwise inaccessible.
Relic Record #4 – Frost Islands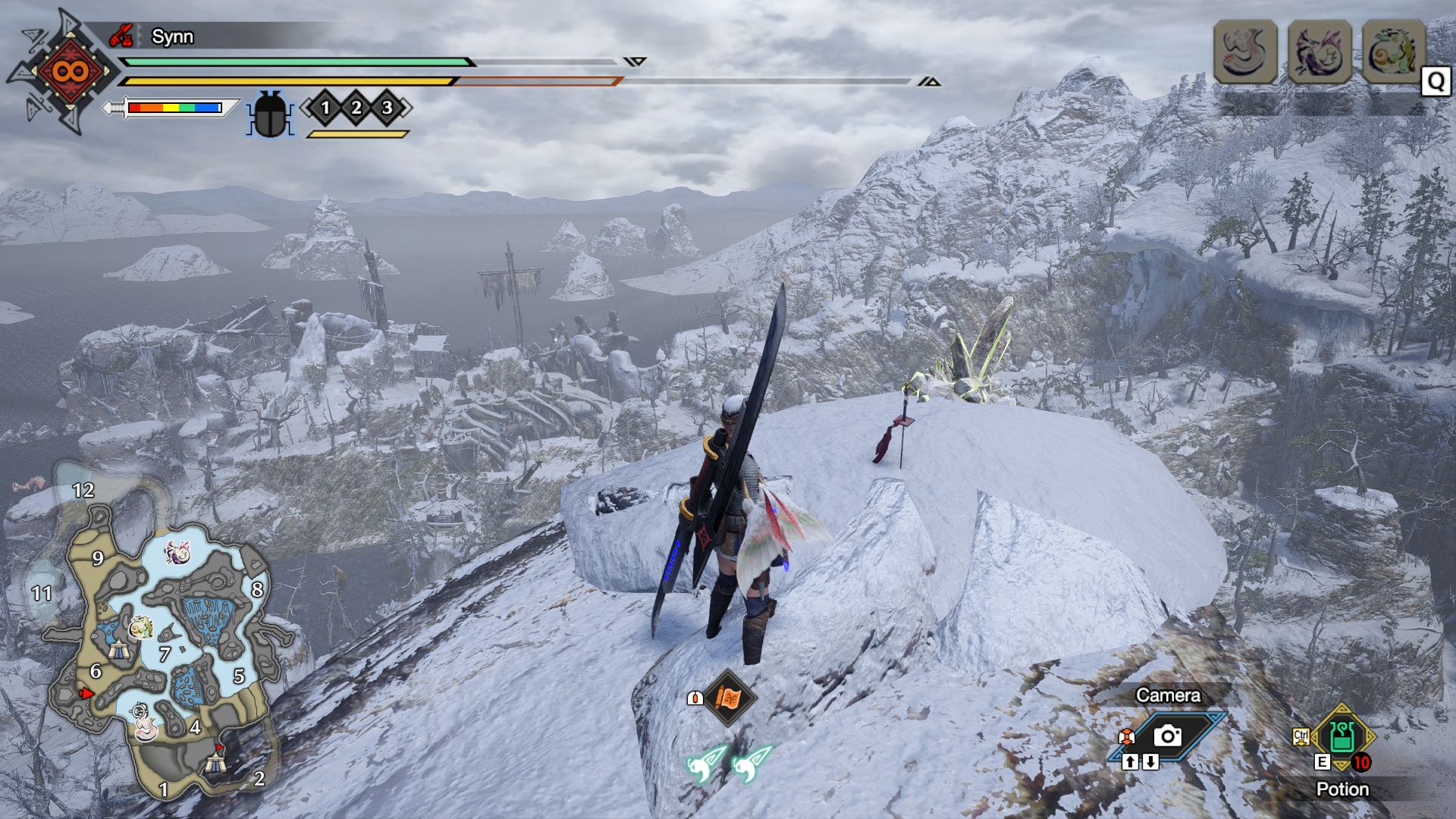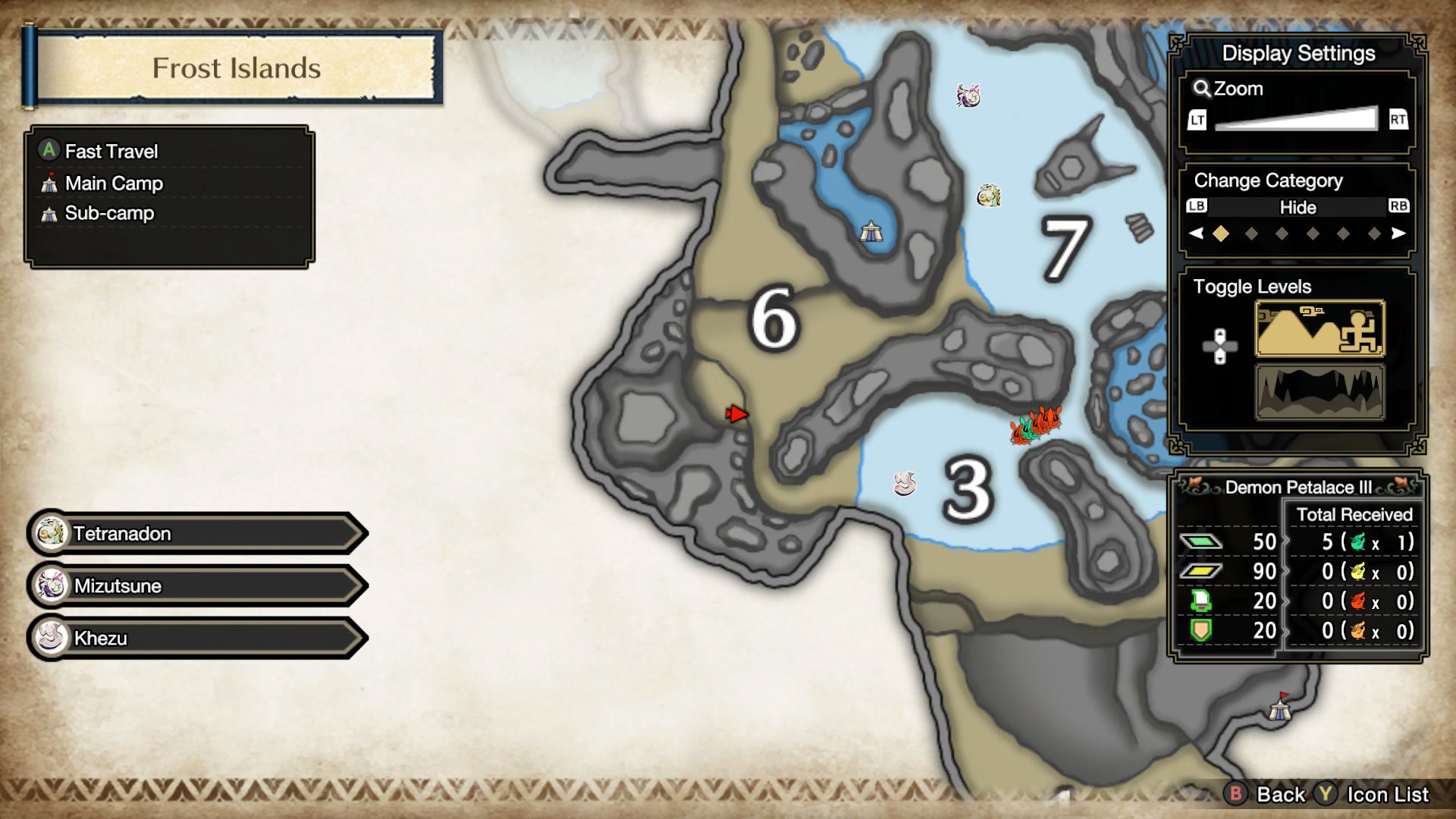 To obtain this Relic Record, you must walk behind this peak, to find the Jewel Lilies that will propel you to the top using a Great Wirebug, to reach the area where the sword sits.
Relic Record #5 – Flooded Forest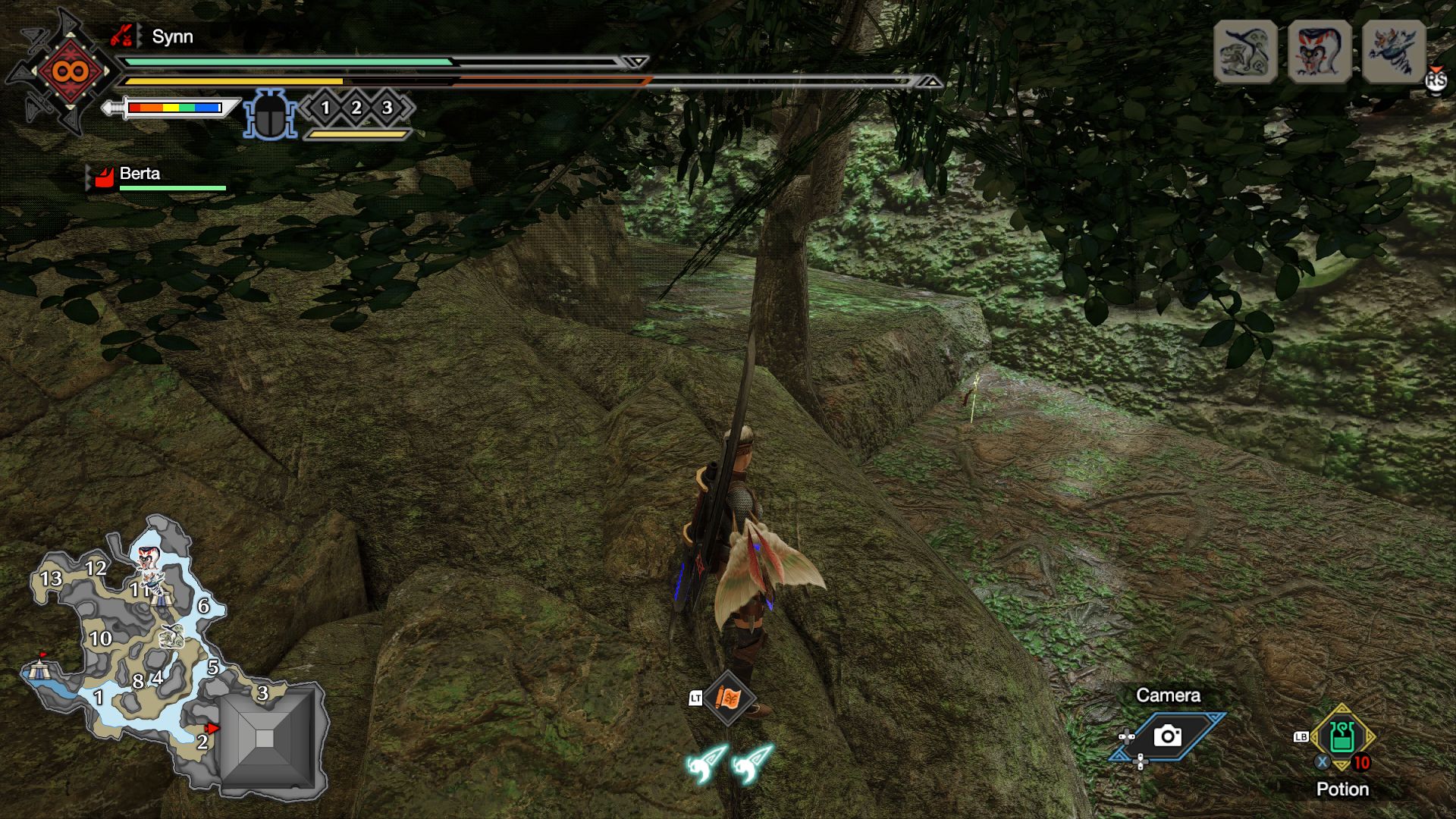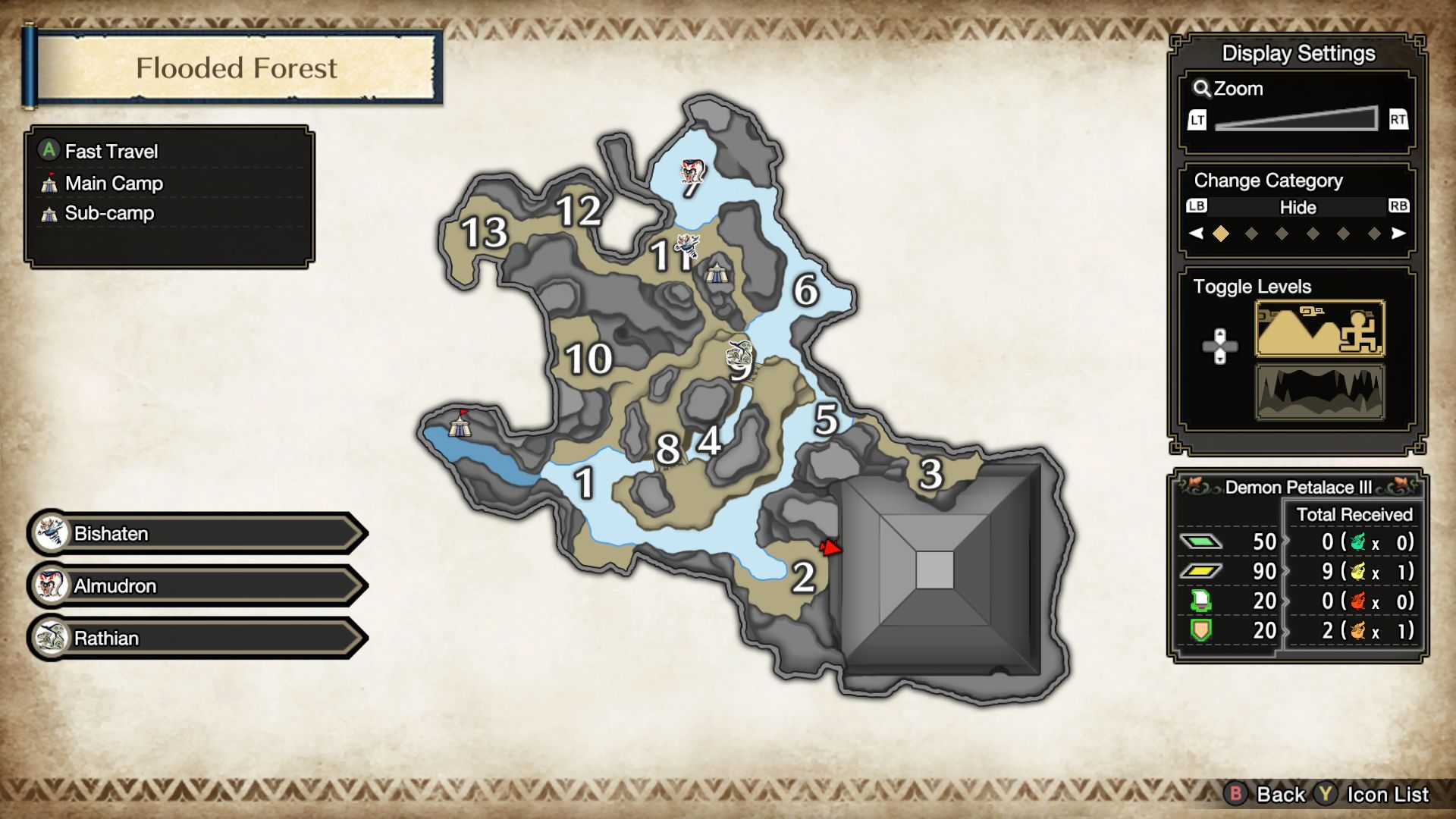 Head to the west side of the ziggurat, but instead of climbing up, look at the left and jump over the rubble, and the sword will be stuck besides a tree.
Relic Record #6 – Flooded Forest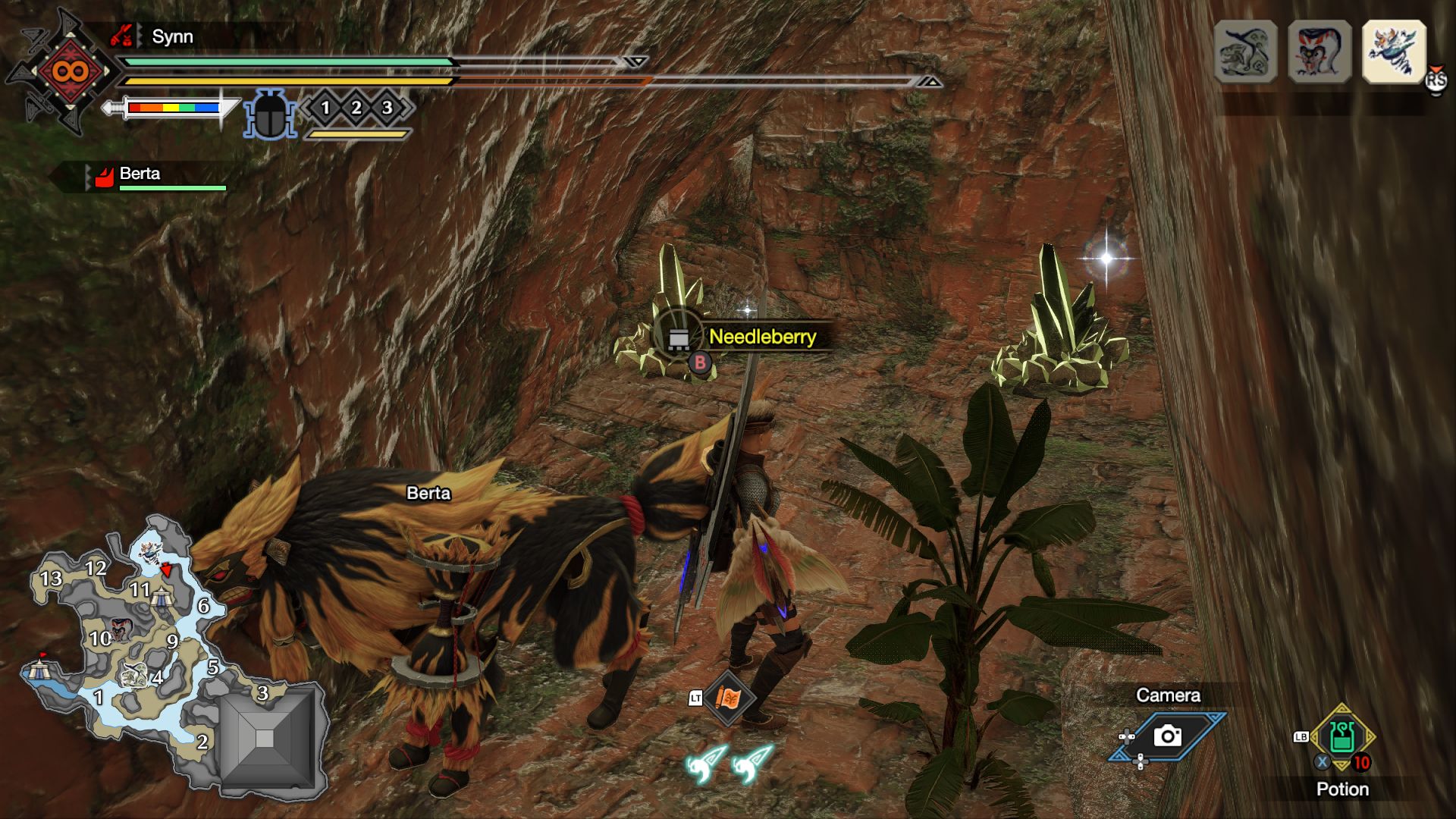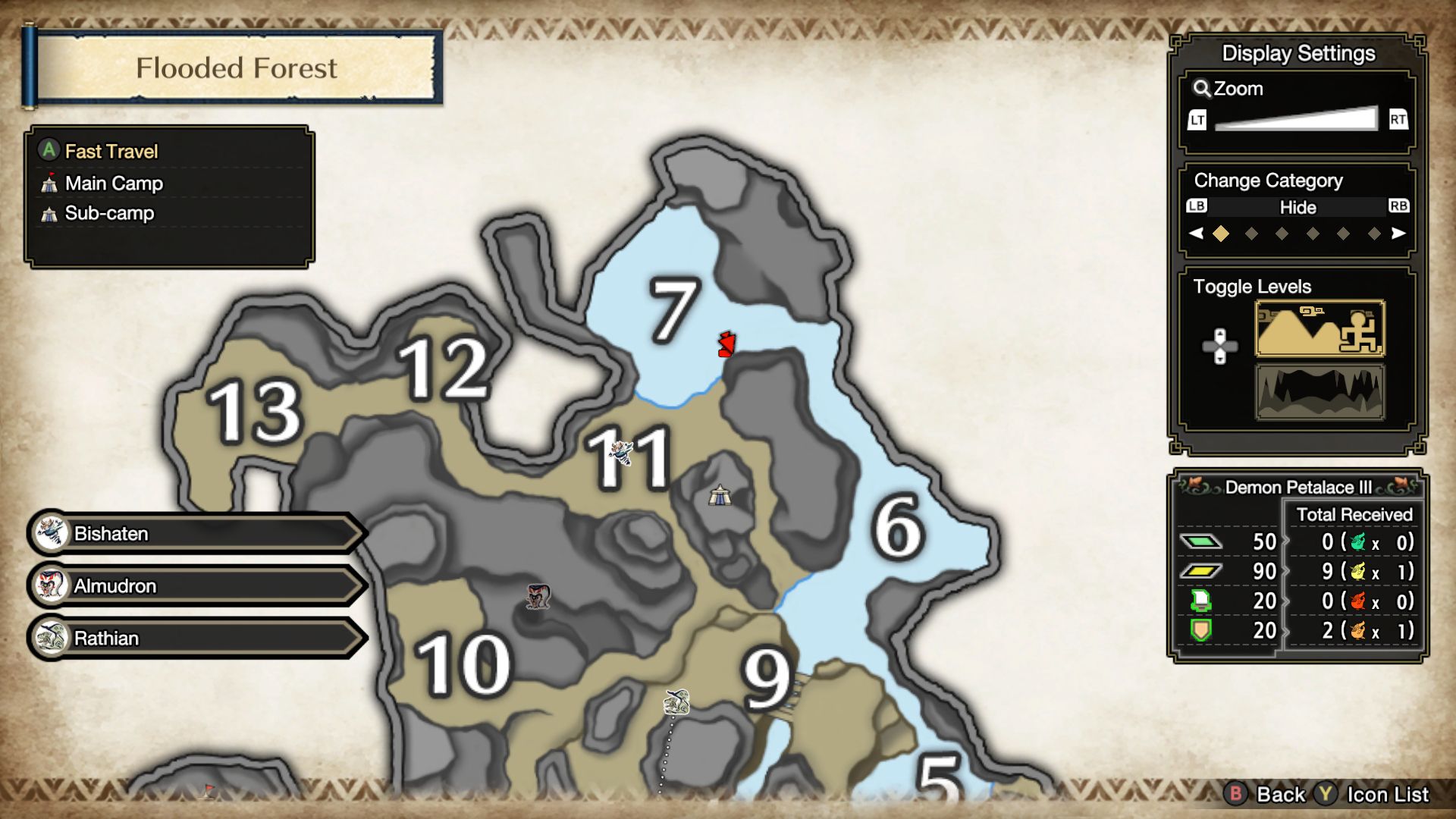 From the ground floor, climb up the wall and enter into the small opening where the Relic Record will await.
Relic Record #7 – Sandy Plains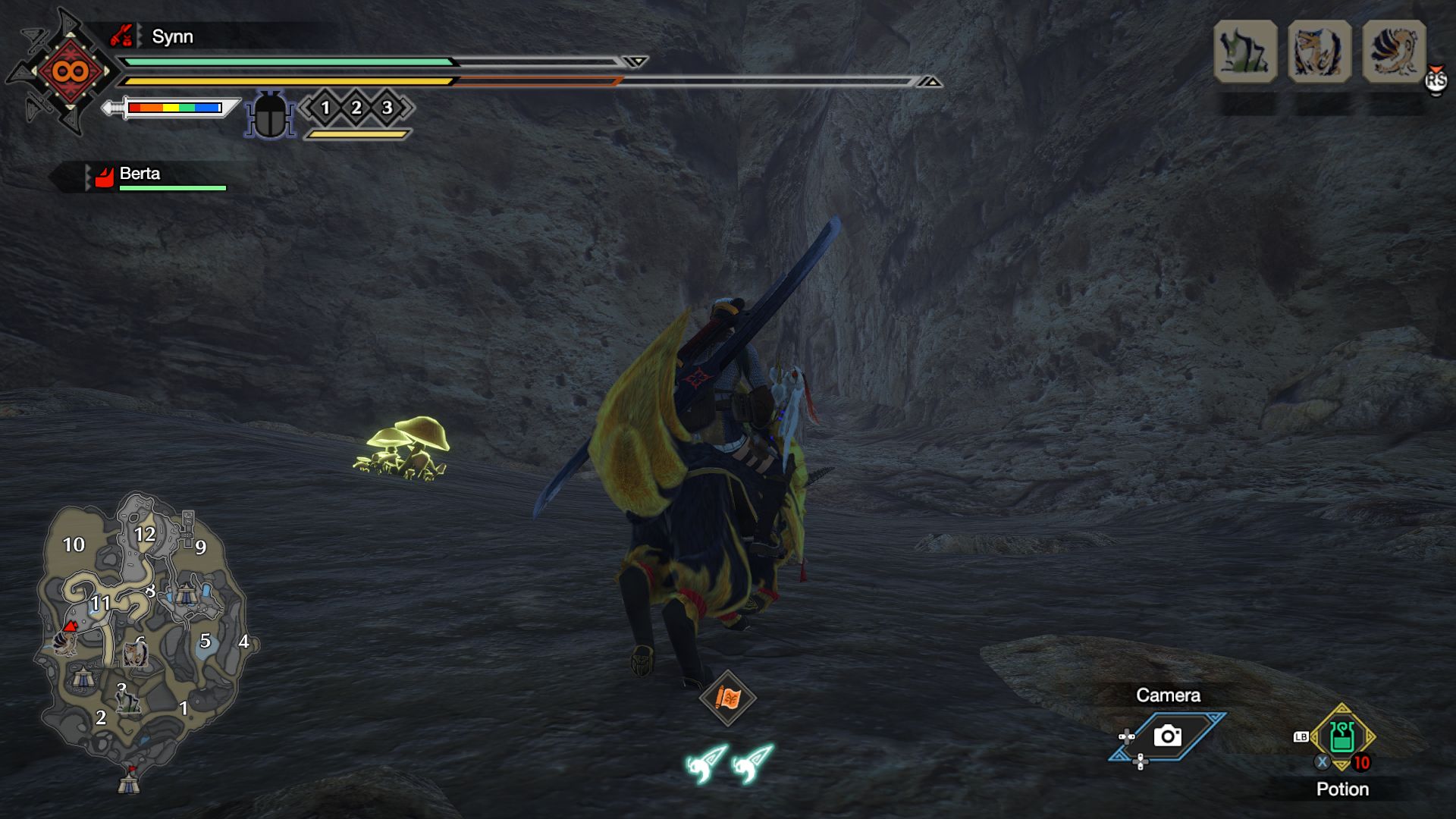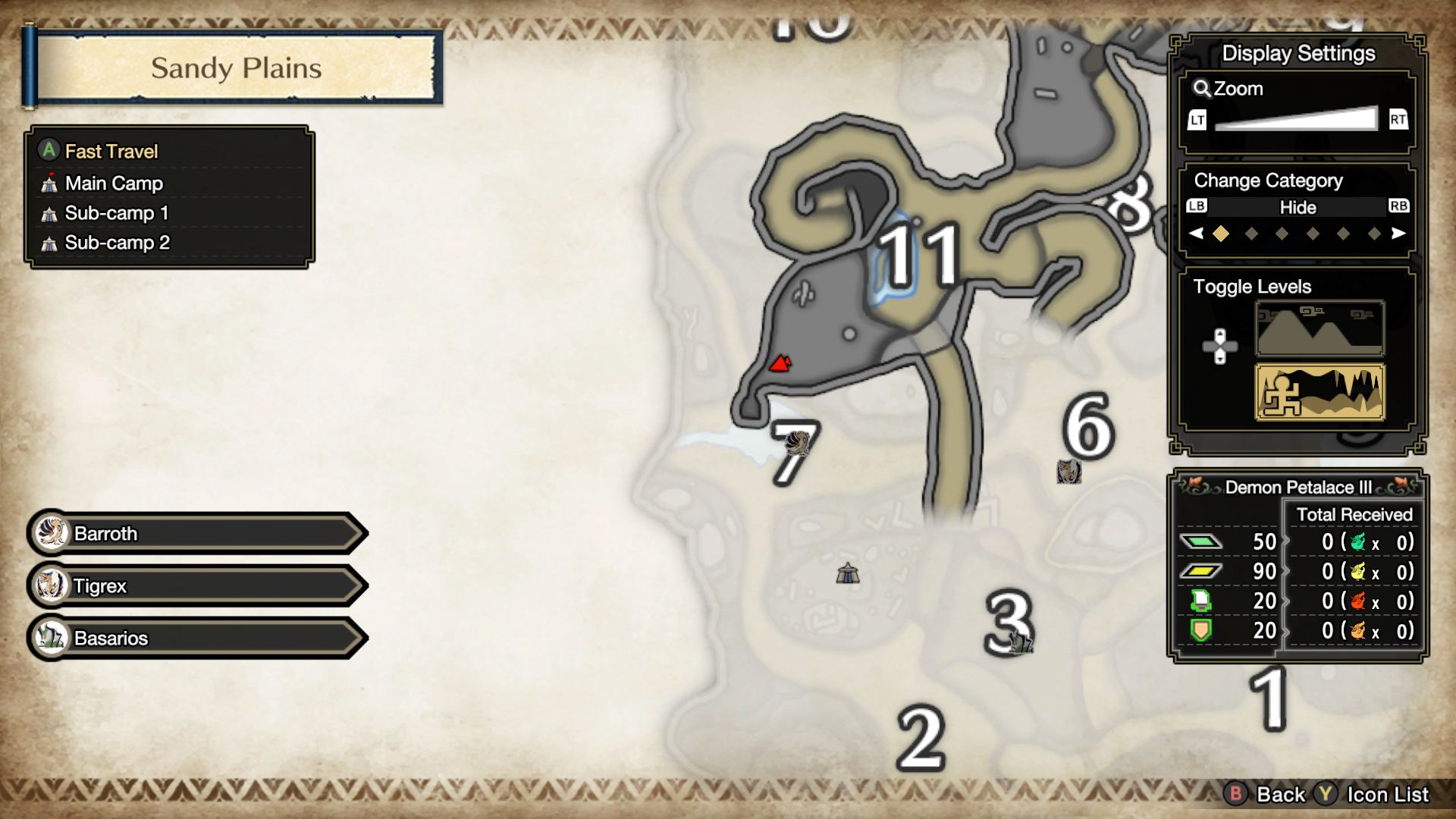 In the western lower levels you will find this small opening, and the Relic Record will be sitting inside that cave.
Relic Record #8 – Sandy Plains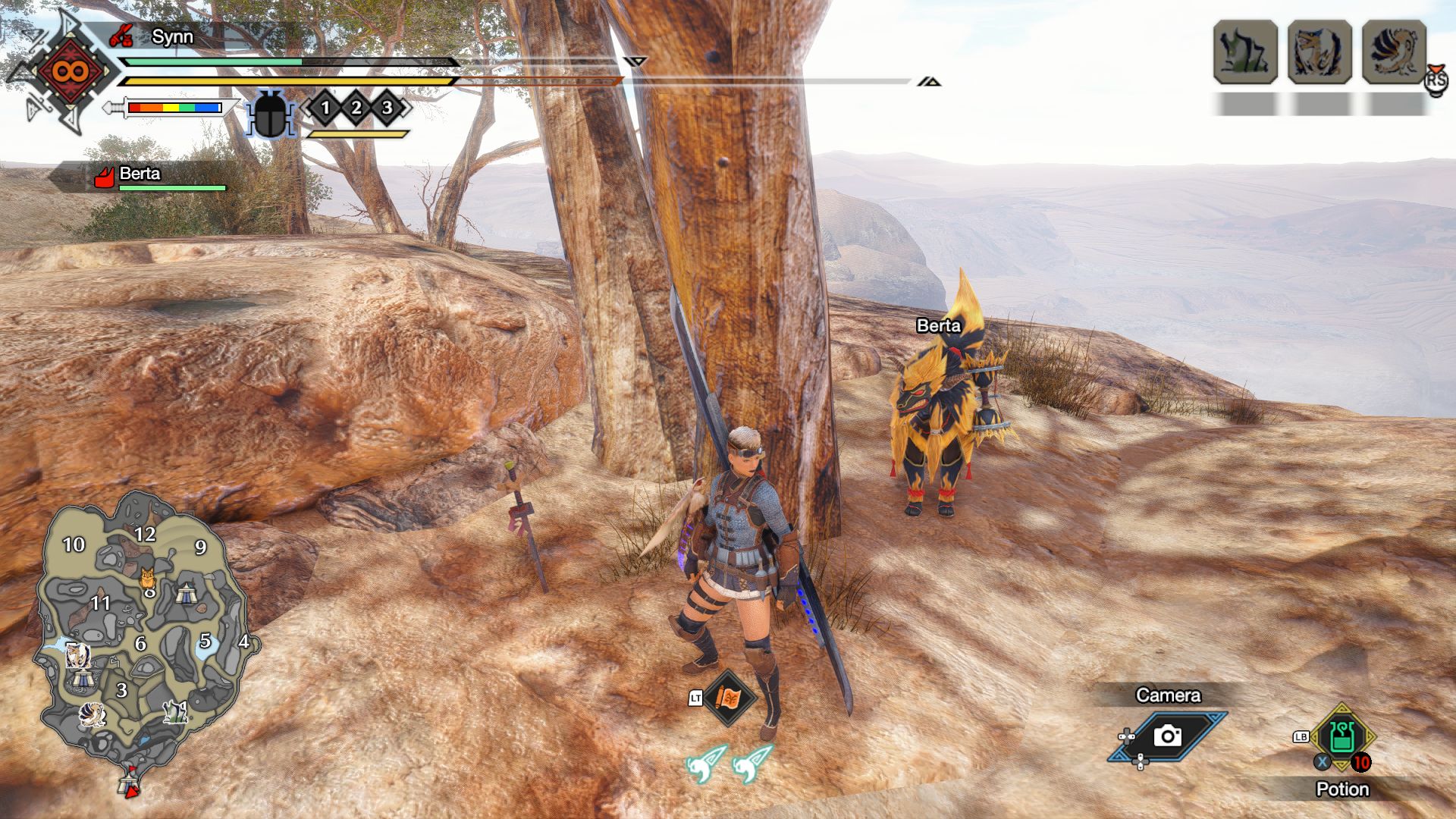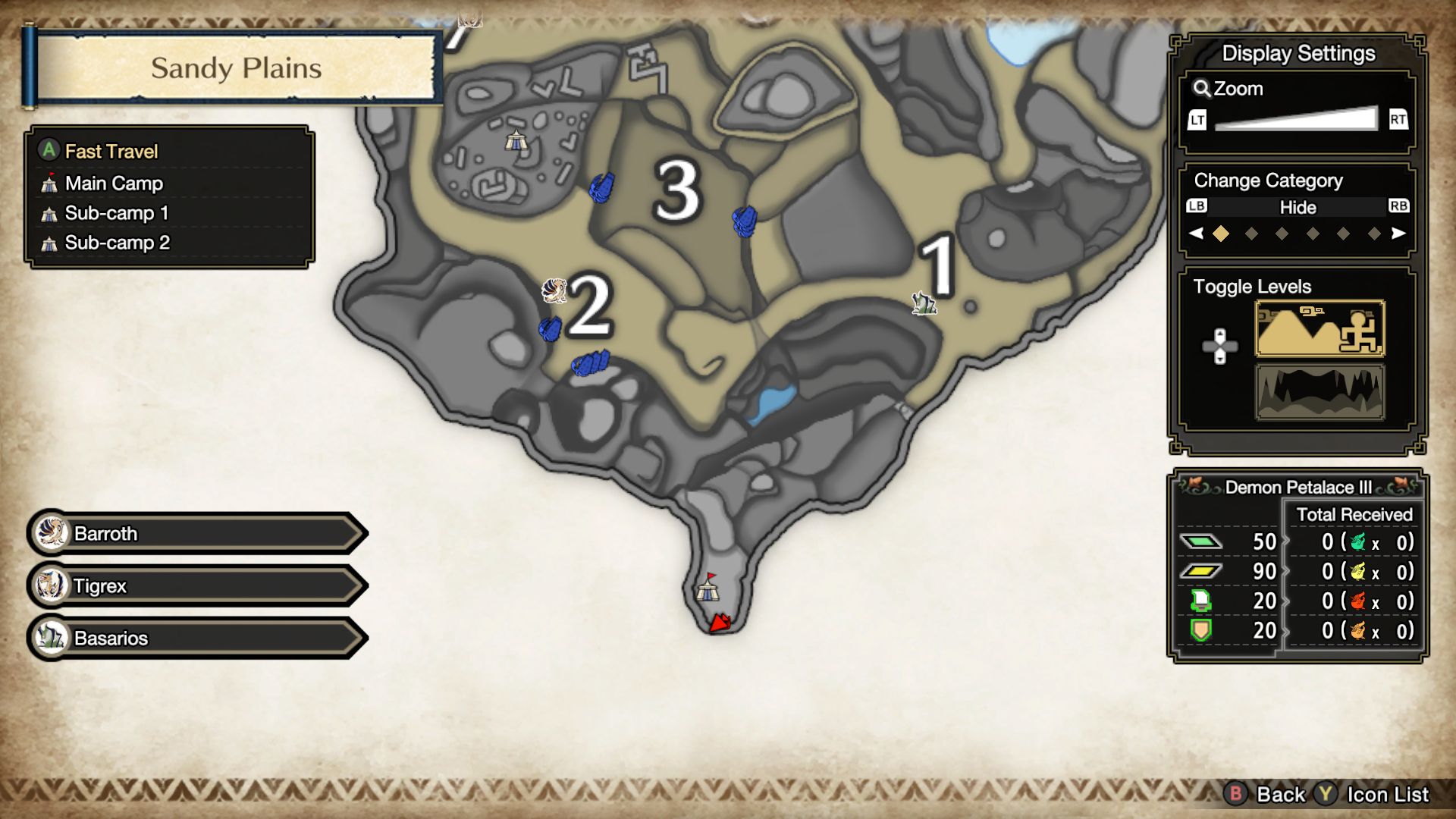 Head out the camp and climb the wall to your left, and go back to the south to find this sword behind a tree, right above the Main Camp.
Relic Record #9 – Lava Caverns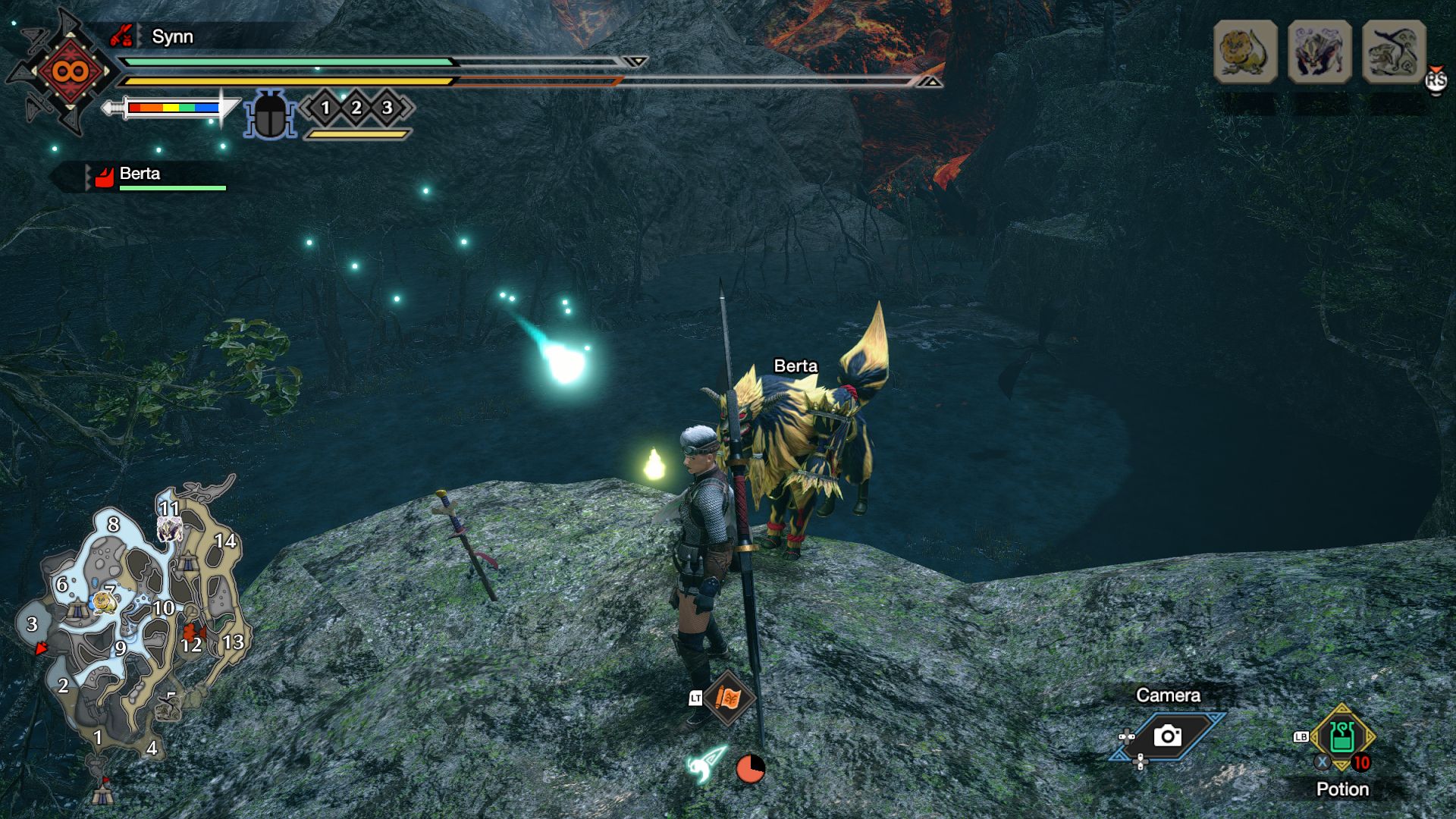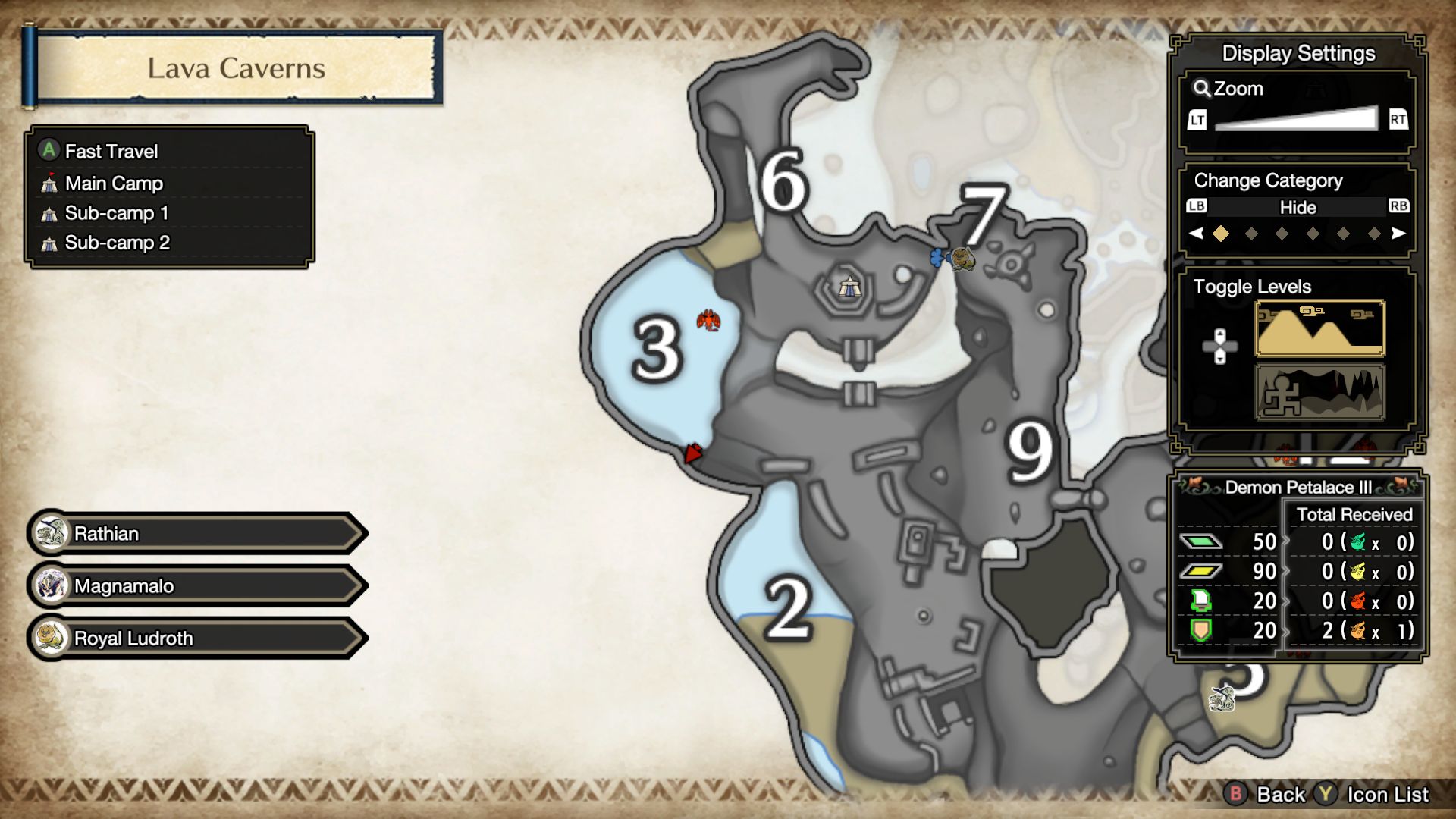 Head to the third area and look behind, and you will notice a ledge that you can climb up, to obtain the Relic Record on top of it.
Relic Record #10 – Lava Caverns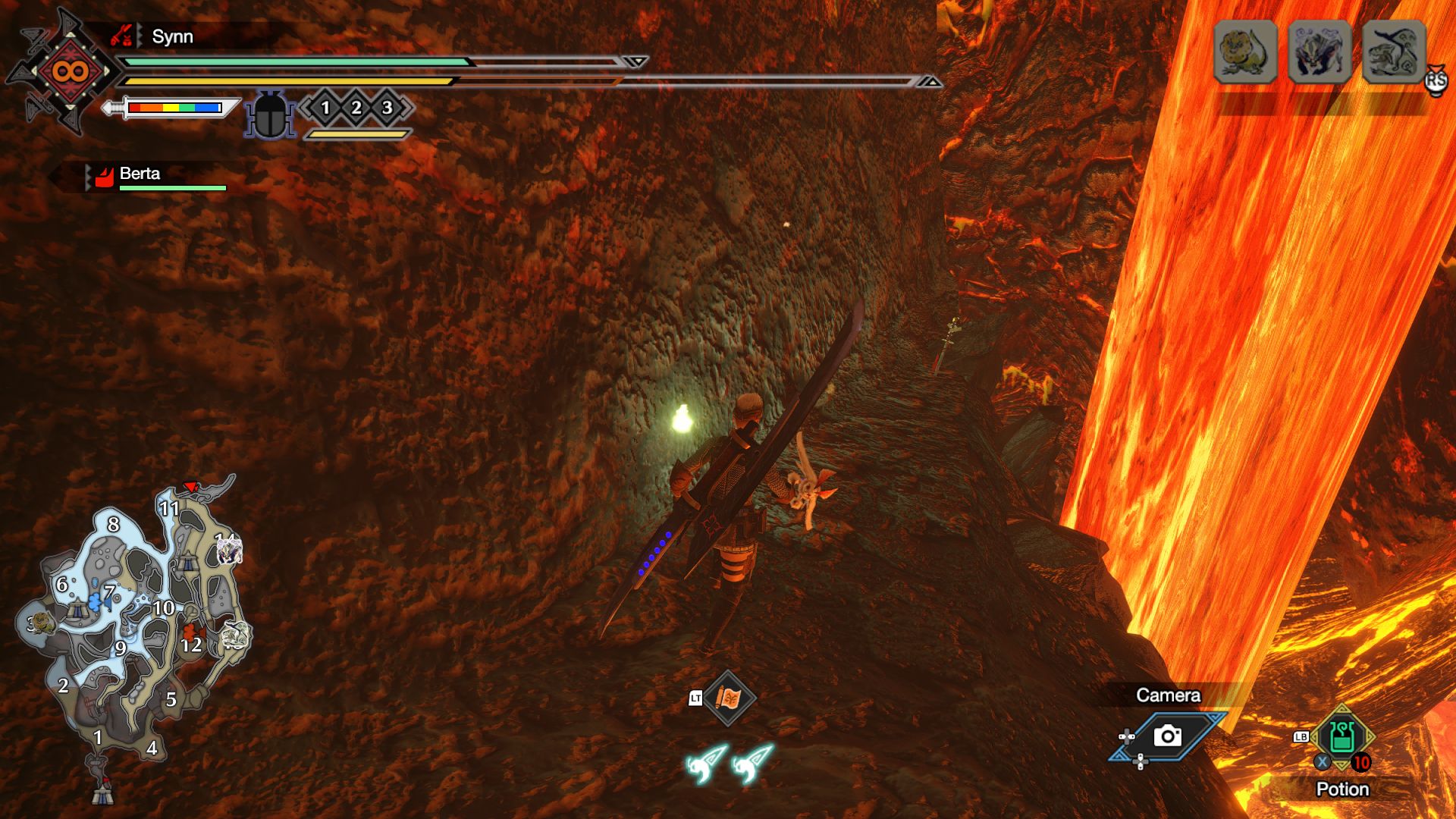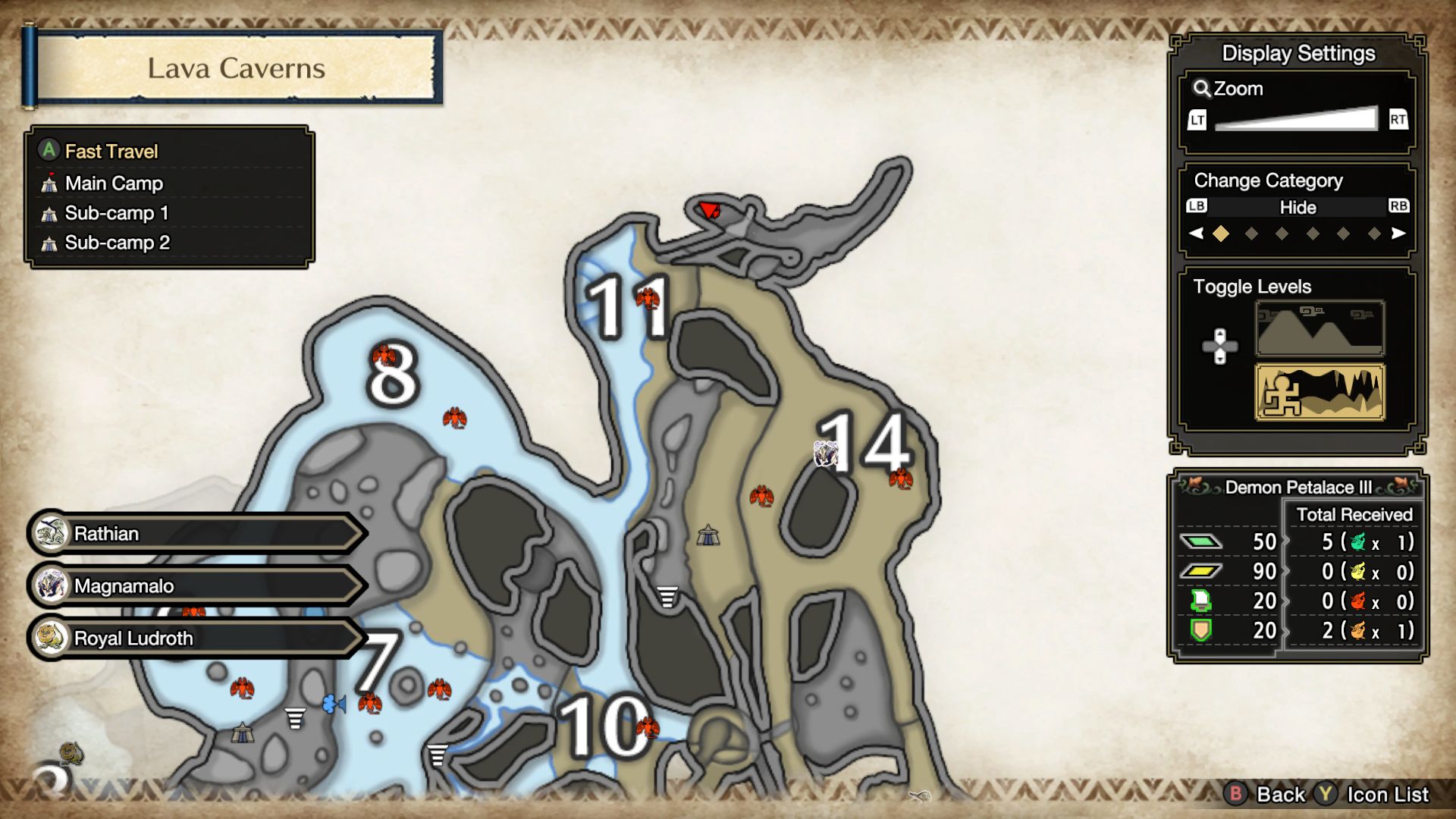 Head to the top of the map in the lower levels, and enter a small opening in the north wall. Look at the right and use your wirebug to enter another opening, and walk the path to the left. The final Relic Record will be waiting for you at the end.
Rewards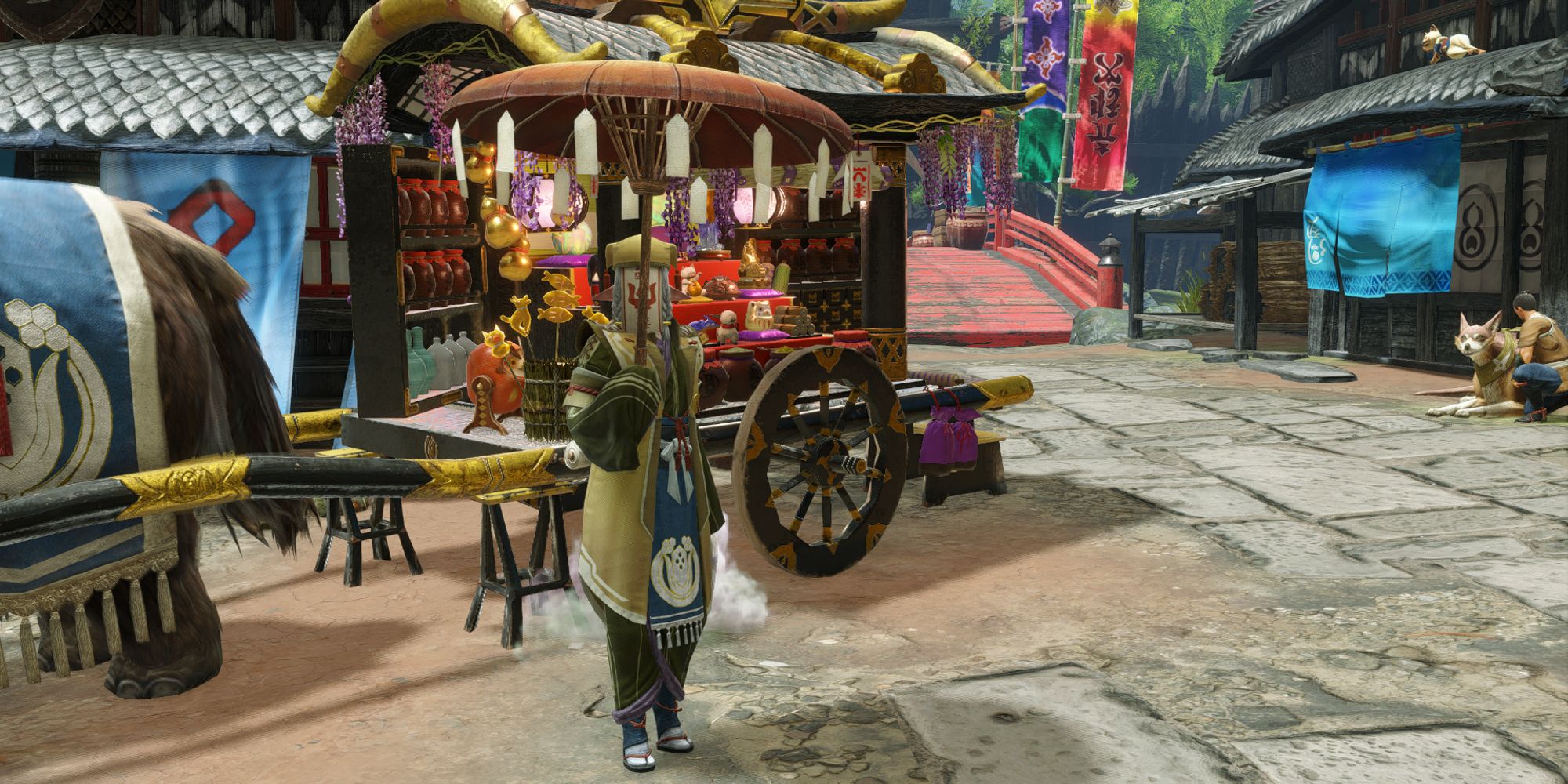 Unfortunately, you won't obtain any rewards from Kagero by obtaining these Records.
Source: Read Full Article