The Warm Pelt is one of the last items you'll need in order to complete the delivery task for the second Frost Islands sub camp, and it's one of those items you won't get just by running around the game, fulfilling the tasks given to you by the quest giver. By the name you know it's an item you have to carve for, but what monsters drop Warm Pelt in Monster Hunter Rise, and where can you find them?
It's a very good question, and one we're here to answer today in MHR. The game is filled with materials to collect, but it's not obvious how to collect them all unless you kill literally every kind of creature you see and climb every mountain to find hidden resource gathering nodes.
Below we're going to detail what creatures you can harvest Warm Pelt from, and how you can come away with plenty in a short period of time. Just read on below for all of the Warm Pelt info you need in MH Rise.
Which Monsters Drop Warm Pelt In Monster Hunter Rise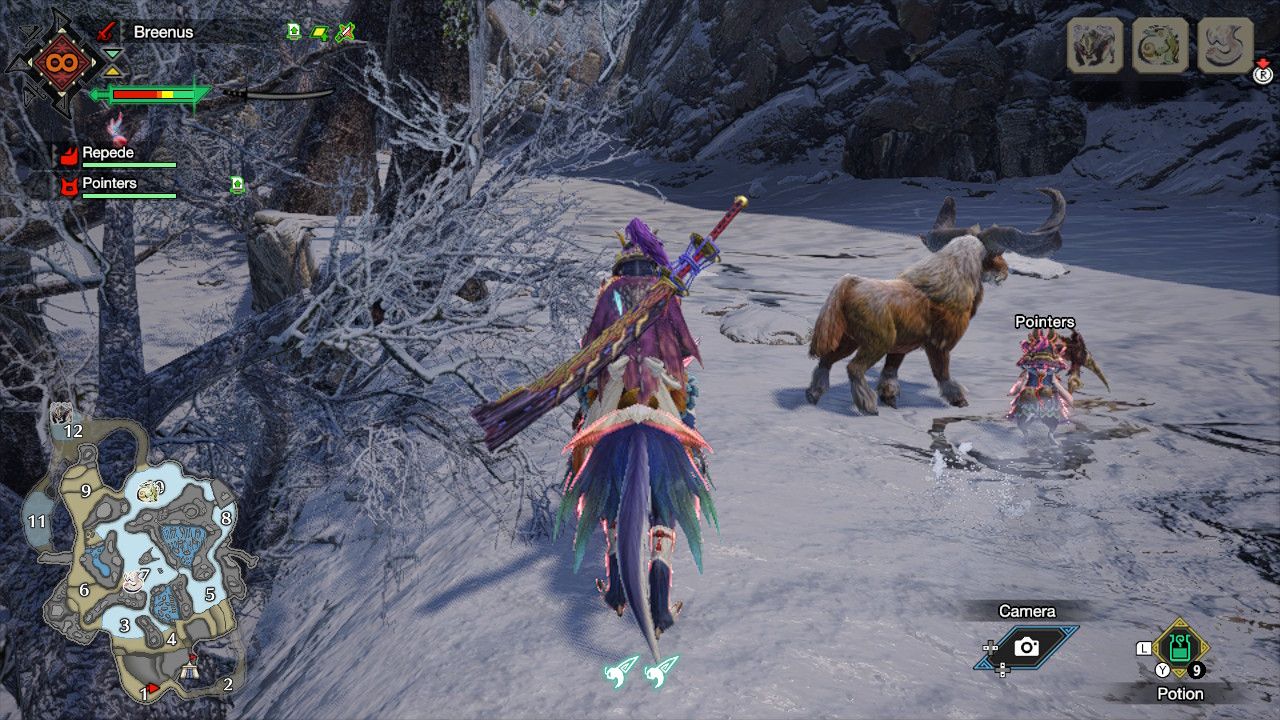 If you're looking for Warm Pelt, then there's only one place to go, one monster to hunt, and a fairly low drop rate. You need to hunt down the Anteka.
The Anteka is a reindeer-like monster that only roams the Frost Islands. It is actually one of the rarest small monsters I've seen in the game, and when you couple that with a low Warm Pelt drop rate, it's easy to see why this resource has eluded many players.
The Anteka can be seen throughout the Frost Islands, but only rarely, and always away from the water and from Baggi. If you happen to be on a Frost Islands hunt and see several Anteka at once, it might be worth hunting them down.
Monsters To Hunt For Warm Pelt
Where Exactly To Hunt Anteka For Warm Pelt In Monster Hunter Rise
Anteka, as I mentioned above, are rare, and the Warm Pelt drop rate is low, so you're going to have to prepare to hunt and wait for respawns unless you get really lucky.
During the daytime, Anteka can be found in area 1, which is right behind your base camp where you will begin your quest. There should be at least five Anteka in the area, and if you need them to respawn you can leave the area to gather other nodes, and then return.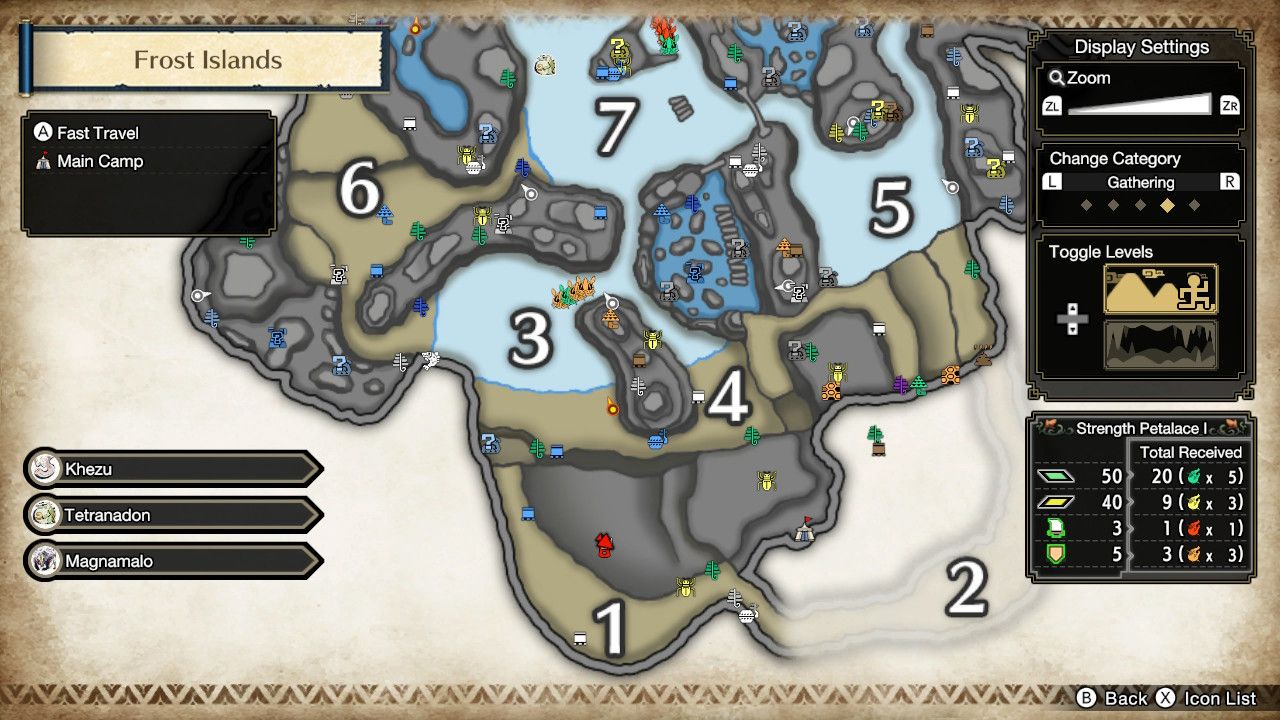 During the night Anteka seem much more common, and you'll be able to find them in areas 1 and 6, all the way up the left side of the map. Baggi go to sleep at night, and then Anteka have less predators – or that's what I'm assuming is happening here.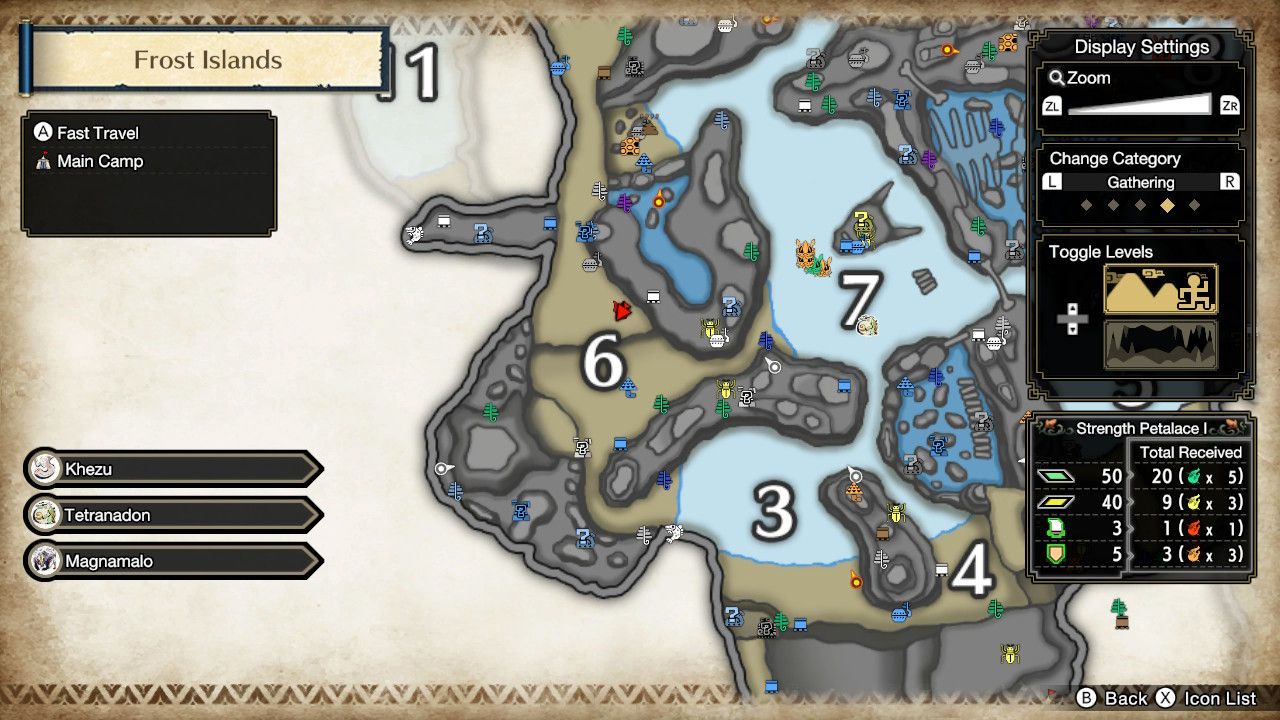 Areas To Hunt Anteka In The Frost Islands
Day – Area 1
Night – Area 1, 6
Next: Monster Hunter Rise Complete Guide And Walkthrough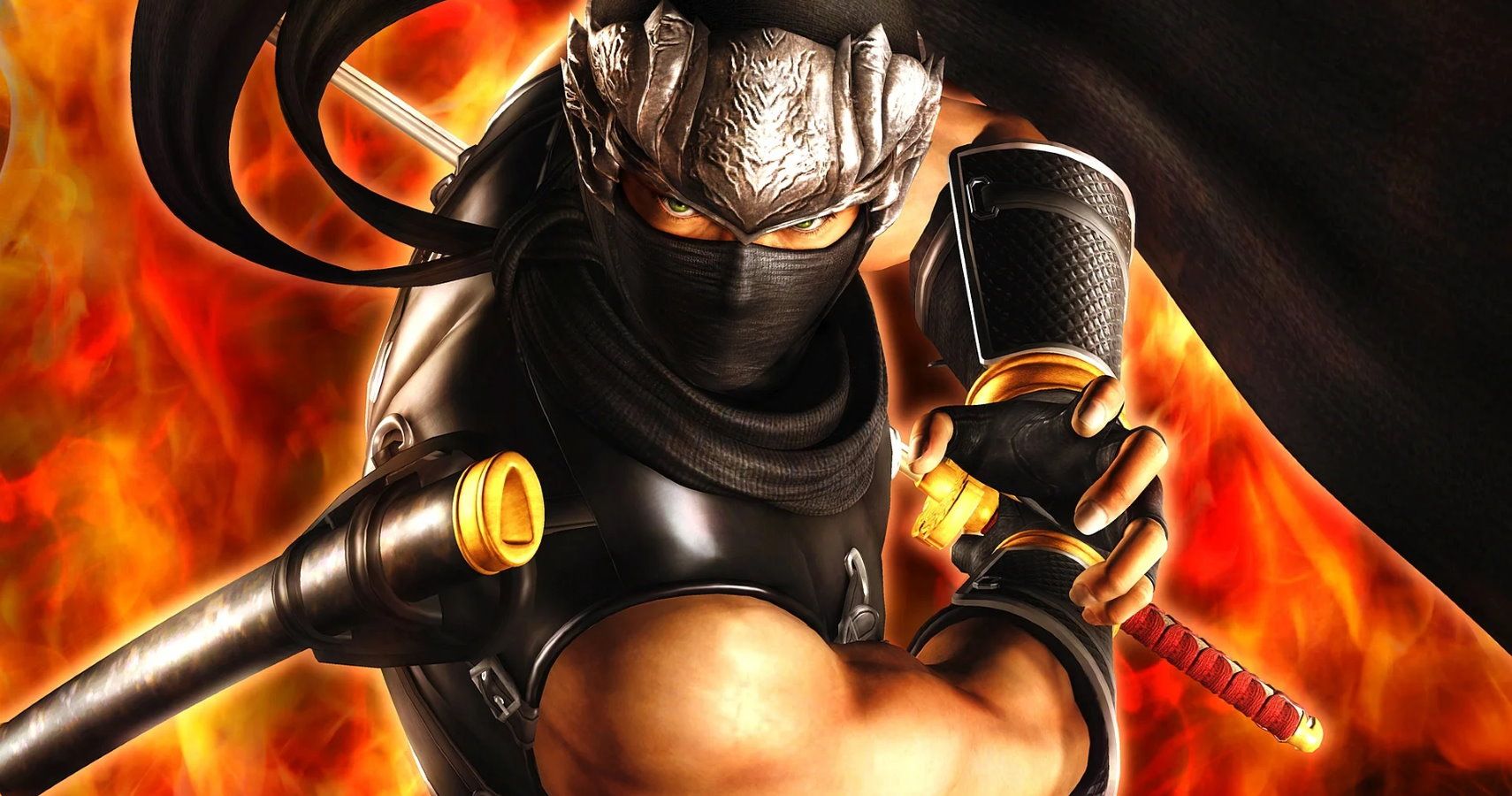 Guides
Monster Hunter Rise
TheGamer Guides Editor.
Am I supposed to write this in the third-person? Do you know how awkward it is talking about yourself like you're someone else? No one would ever believe someone else has this many nice things to say about me.
Source: Read Full Article