The hunters in Monster Hunter Rise will be helped by some colorful avians, as an animated post on the official Twitter page for the game has described the buffing/healing powers of the Spiribirds.
The most famous animal companions in the Monster Hunter series are the Palico, which are cat people who fight alongside the hunters. Monster Hunter Rise is adding Palamutes, which are doglike mounts that can be used to race across the map. The player can take a Palamute and Palico with them into battle when playing alone, but they have to choose one of the two when playing with friends.
Related: Monster Hunter Rise Footage Reveals New Palamute Gear Designs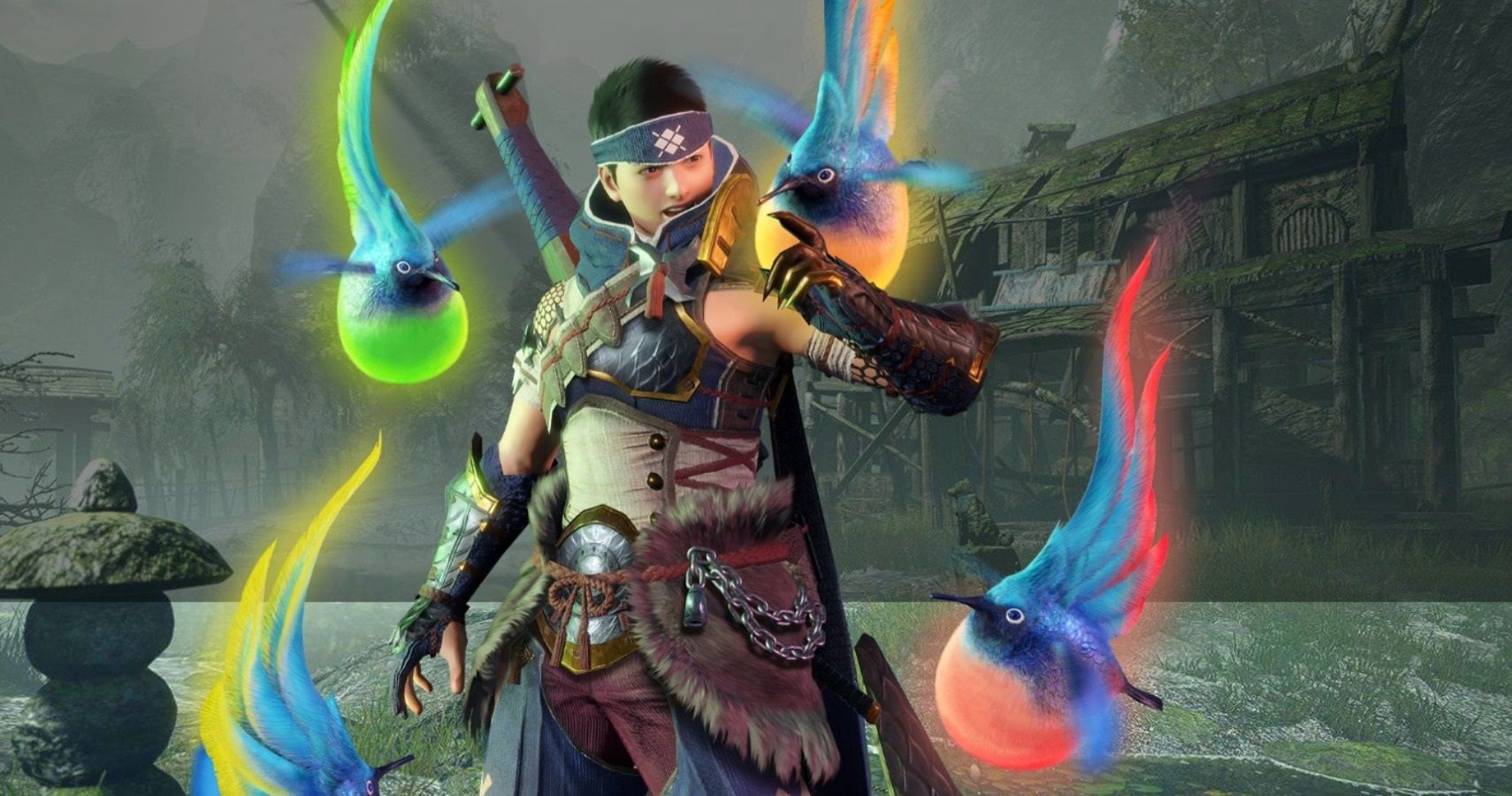 Hunters will have help from different animals in Monster Hunter Rise, including the Wirebug, which allows them to attach to ledges like Spider-Man. A new animated gif on the official Monster Hunter Rise Twitter account has detailed the helpful attributes of the Spiribirds, which are magical birds that provide different benefits to hunters.
Spiribirds offer benefits that remain active until the end of a hunt. The hunter needs to equip an item called a Petalace, which can gather the pollen of a Spiribird. The different colored Spiribirds have different benefits; the green Spiribirds raise the hunter's maximum health, the yellow Spiribird does the same for the stamina meter, the red Spiribird increases physical damage, and the orange Spiribird increases physical defense. There are also multi-colored rainbow Spiribirds that provide a mixture of benefits.
Monster Hunter Rise has a greater focus on the hunters being in-tune with the natural world, which is why they have so many more animal allies this time around. The presence of the Palico, Palamutes, Spiribirds, and the healing Escuregot mean that it will be easier than ever to take on giant monsters. Monster Hunter is a series that is meant to be enjoyed with friends, but that's not always feasible, so you can always have fun on your own by going on adventures with your animal buddies.
Next: Monster Hunter Rise Demo Coming In January
Monster Hunter Rise will be released for Nintendo Switch on March 26, 2021.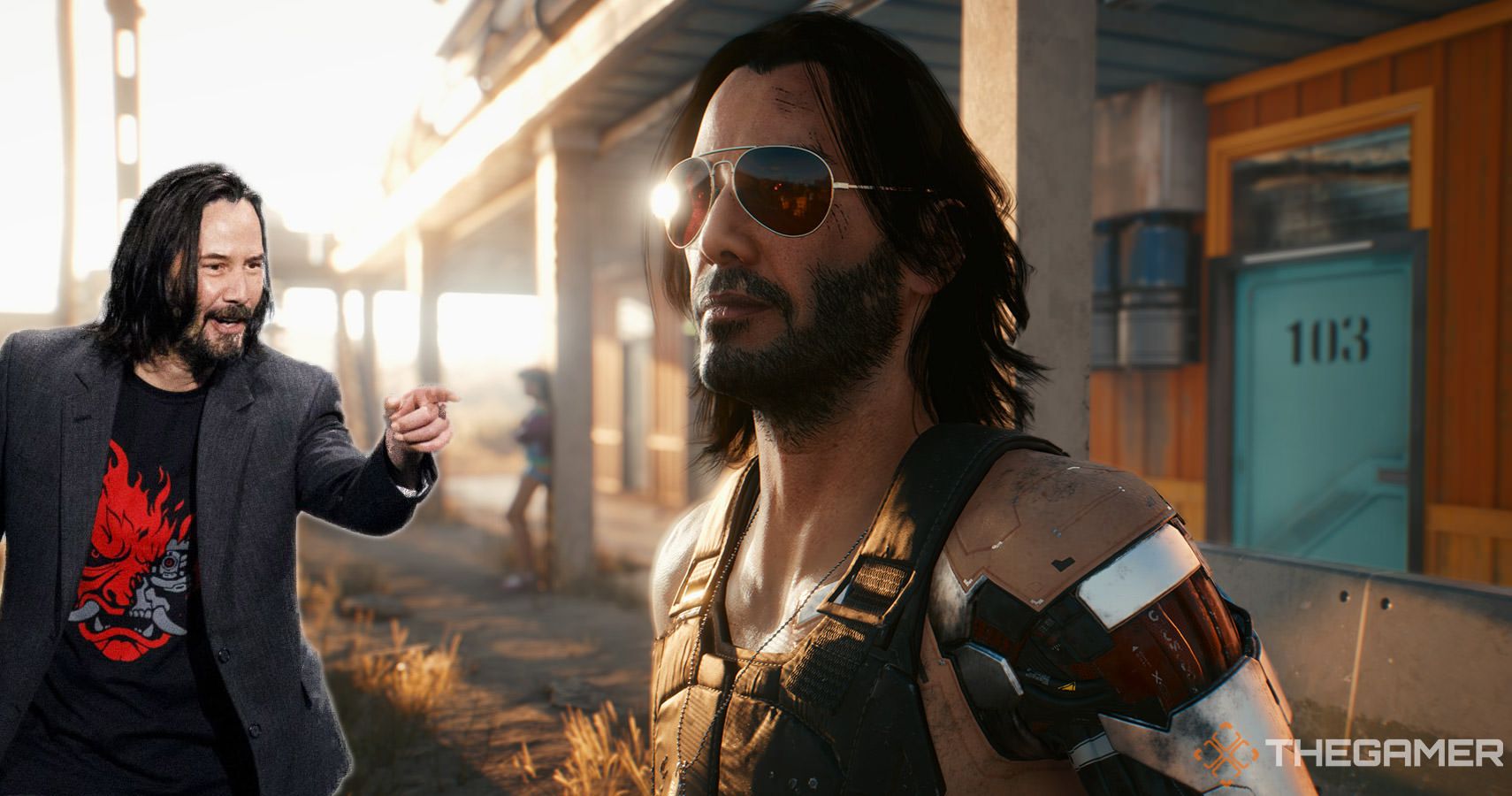 Game News
Monster Hunter Rise
Scott has been writing for The Gamer since it launched in 2017 and also regularly contributes to Screen Rant. He has previously written gaming articles for websites like Cracked, Dorkly, Topless Robot, and TopTenz. He has been gaming since the days of the ZX Spectrum, when it used to take 40 minutes to load a game from a tape cassette player to a black and white TV set.
Scott thinks Chrono Trigger is the best video game of all time, followed closely by Final Fantasy Tactics and Baldur's Gate 2. He pretends that sorcerer is his favorite Dungeons & Dragons class in public but he secretly loves bards.
Source: Read Full Article