With winter finally over, Capcom is ready to bring in the spring season with a brand new event in Monster Hunter World: Iceborne. Starting on April 9, 2020, and running for a whole month, players that log into the critter hunting title will be able to take part in the "Full Bloom Fest." There will be seasonal event quests that will dole out specific rewards, including a rather fantastic looking layered armor set.
Unlike previous events, this new one will specifically require players to own Iceborne. That may be a bummer, but there will be items, charms, and layered armor sets from previous events making a return appearance here. Capcom is also adjusting the drop rate on event items, so players should be able to acquire limited-time rewards easier.
If that wasn't enough, some new paid DLC for the handler will transform her into the same set of clothing as your layered armor. This is basically how each seasonal event is handled, just that the Full Bloom Fest is all about roses. I almost get a sort of Bloodstained vibe from that layered outfit.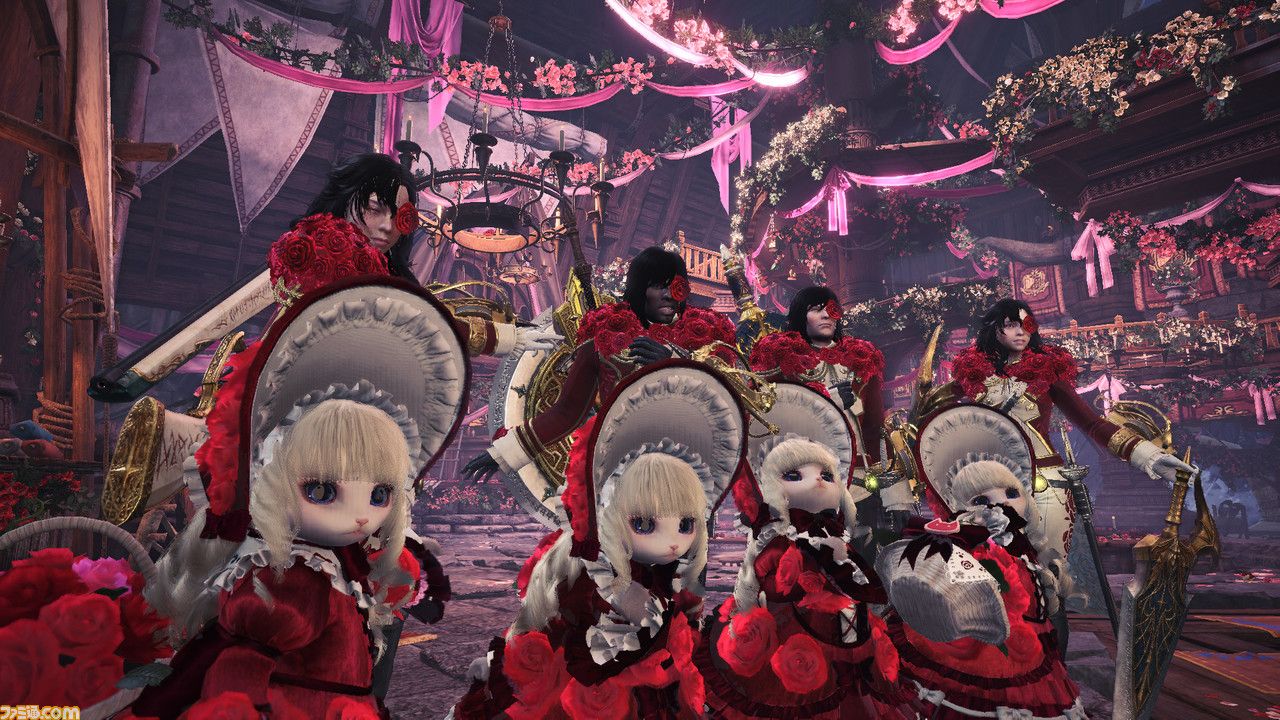 This past weekend, Capcom unveiled that fan-favorite monster Alatreon would be joining Iceborne in its next update. This will likely land when the Full Bloom festival begins. According to the roadmap released earlier this year, updates between the PC and console versions will also start syncing next month.
It is an exciting time to be a fan of Monster Hunter. There's a very real chance that cross-play will be introduced and with even more updates planned for the rest of the year, Capcom seems to want to continue pushing this entry as far as it can. With costumes as glorious as this layered armor, I say bring it on.
Iceborne has done so exceptionally well for the company that I wouldn't be surprised to hear word of a second expansion coming to World. Capcom has previously stated this will be it, but who can get enough of Monster Hunter? The game offers so much and it keeps enticing players back. Why not reward that loyalty with yet another DLC add-on?
Source: Read Full Article