The new Mortal Kombat movie is confidently moving towards its inevitable sequel, which has been teased multiple times already. The film showed a pretty strong start on HBO Max opening weekend, outperforming the previous record holder Godzilla vs. Kong.
With its production budget of less than $100 million, Mortal Kombat film is on track to bring profit to Warner Bros., securing its future sequels. The movie already brought in more than $50 million, and its debut on HBO Max seems very significant. Reports are saying that Mortal Kombat broke the previous record, set by Godzilla vs. Kong just in early April. At that time, no less than 3.6 million households watched the first minutes of the Kaiju blockbuster in the first five days of its release on HBO Max.
Now, Samba TV reported that about 3.8 million households watched at least five minutes of Mortal Kombat on its opening weekend (just three days), with 1.7 million tuning in on Friday alone. While it may not be a "flawless victory" yet, it is the best performance among Samba TV's figures for other recent big premieres, Deadline reported. The result is even more impressive if you consider the R-rating for the movie in contrast to the more traditional Godzilla vs. Kong's PG-13.
For the record, Warner Bros.' other big premiers include Wonder Woman 1984 with 2.2 million households and Zack Snyder's Justice League with 1.8 million households watching. In addition, Samba TV only tracks data from smart TVs and some other devices in the US, but not all of them. Since these numbers don't come directly from Warner Bros., the final figures might be slightly different.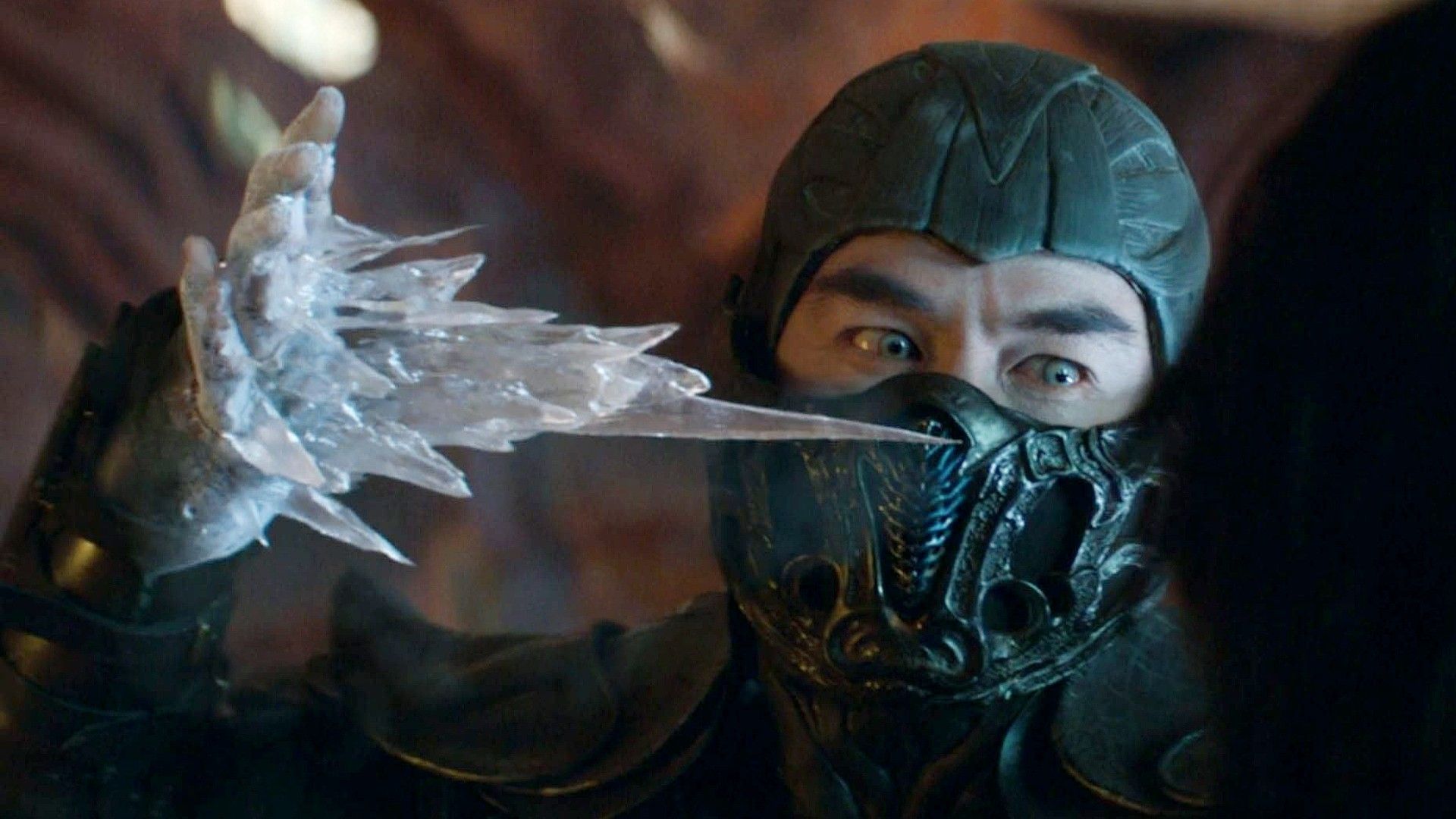 However, the current trend is hard to deny: HBO Max continues growing quickly, surpassing its statistics every time the big premiere is here. If this goes on, the studio's upcoming films slated to hit HBO Max, including Space Jam: A New Legacy, The Suicide Squad, and The Matrix 4, could see even bigger opening numbers.
With all that great interest surrounding Mortal Kombat, the film still collects controversial reactions among critics and fans of the series. Previously, director Simon McQuoid answered why the movie was missing one big thing, which is basically one of the Mortal Kombat fundamentals.
Source: Read Full Article