Last week, we learned of a bizarre dispute between two games that resulted in one of them getting kicked off Steam. Myth of Empires was removed from Valve's platform on December 3 after the company received a letter from Snail Games and Studio Wildcard, the developers behind Ark: Survival Evolved. The letter alerted Valve of their suspicion that developer Angela Game had stolen Ark's source code and used it to create Myth of Empires, a survival sandbox game that had many of the same mechanics as Ark.
To be fair, there are lots of survival games that have the exact same mechanics as Ark, but Studio Wildcard and Snail Games said that their analysis of Myth of Empires revealed "hundreds of matching class, variable, and function names" shared between the two games. That was enough to spook Valve into removing Myth of Empires from Steam in order to avoid liability.
Angela Game responded to the allegations on social media last week promising to communicate with Valve and get Myth of Empires relisted on Steam. Now we're learning that communication also includes a lawsuit filed in California District Court accusing Studio Wildcard and Snail Games of falsely stating Myth of Empires committed copyright infringement and demanding damages for lost sales.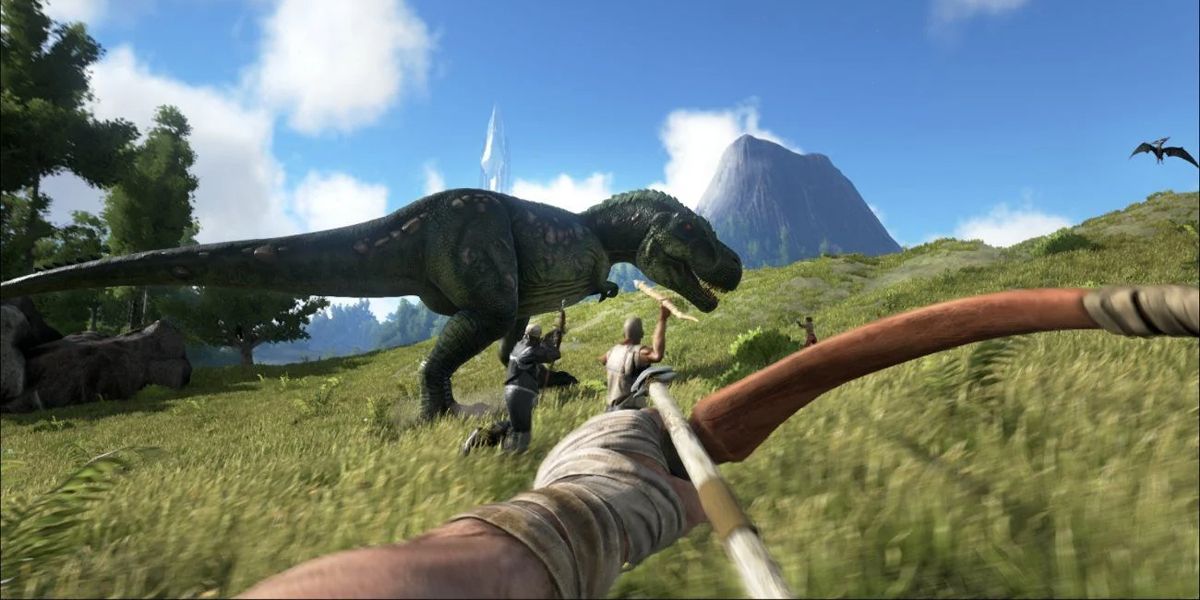 In court documents obtained by FalloutMMO (via Eurogamer), the suit notes the letter received by Valve that alleges Myth of Empires "was built by: (1) stealing the Ark Survival Evolved source code and (2) using the stolen source code as the gameplay foundation for Myth of Empires." Angela Game says these accusations are false and have resulted in monetary damages to the studio.
Further, the suit alleges Studio Wildcard "does not present any material or substantial quantity of Myth of Empires software code, but attaches a document that misleadingly presents, out of order, an extremely small set of 'names; that exist in Myth of Empires source code; and omits software code that actually drives the operation of Myth of Empires including the 'gameplay mechanics' referred to in [the letter to Valve]."
Angela Game is seeking a jury trial to declare a judgment of non-liability for copyright infringement and stealing trade secrets. The studio is also seeking damages for lost sales as well as lawyer and legal fees. Studio Wildcard and Snail Games have yet to respond.
Source: Read Full Article