Bandai Namco has announced that Naruto to Boruto: Shinobi Striker will be getting a fourth season pass this year and that a free lite version of the game will be coming soon.
The news was announced through a video on the official Naruto gaming Twitter and shows producers Niino and Ueno talking about what's coming next for the game.
Although details are fairly light at the moment, the producers announced that the theme of this season is "regeneration", with a focus on recovery and rebirth. Presumably, this means we'll be getting characters with healing abilities or ones that have been reborn in the anime, although the keyword is vague enough that it's not too easy to guess who just yet. It was also confirmed that this season pass will add 5 new characters, the same amount as previous ones.
It was also announced that Shinobi Striker had surpassed 6 million players. Alongside this Niino and Ueno also announced that a lite version of Shinobi Striker would be made available soon. A demo for the game already exists, but the lite version will allow basic online play and customisation. A similar format exists for Dragon Ball XenoVerse 2.
The most recent character added to Naruto to Boruto: Shinobi Striker was the Karma seal variant of Boruto. A new variant for Naruto and Kakashi were also added through that season, with Shisui and Neji being the only entirely new characters added to the game.
Taking this into account, it's likely that at least a few of the new characters added in this latest pass will be variants of old characters. The most obvious choice to bring in is Kawaki, a new character that has started appearing in the Boruto manga and anime, and acts as a rival for Boruto.
Kawaki has become massively popular since debuting in the anime, so it would make sense to add him into the game, especially since Karma seal Boruto is now included. Kiba is another fan favourite character that hasn't yet made it into the game, so those two characters seem like good inclusions to please the fans.
NEXT: The Problems With Anime-Based Video Games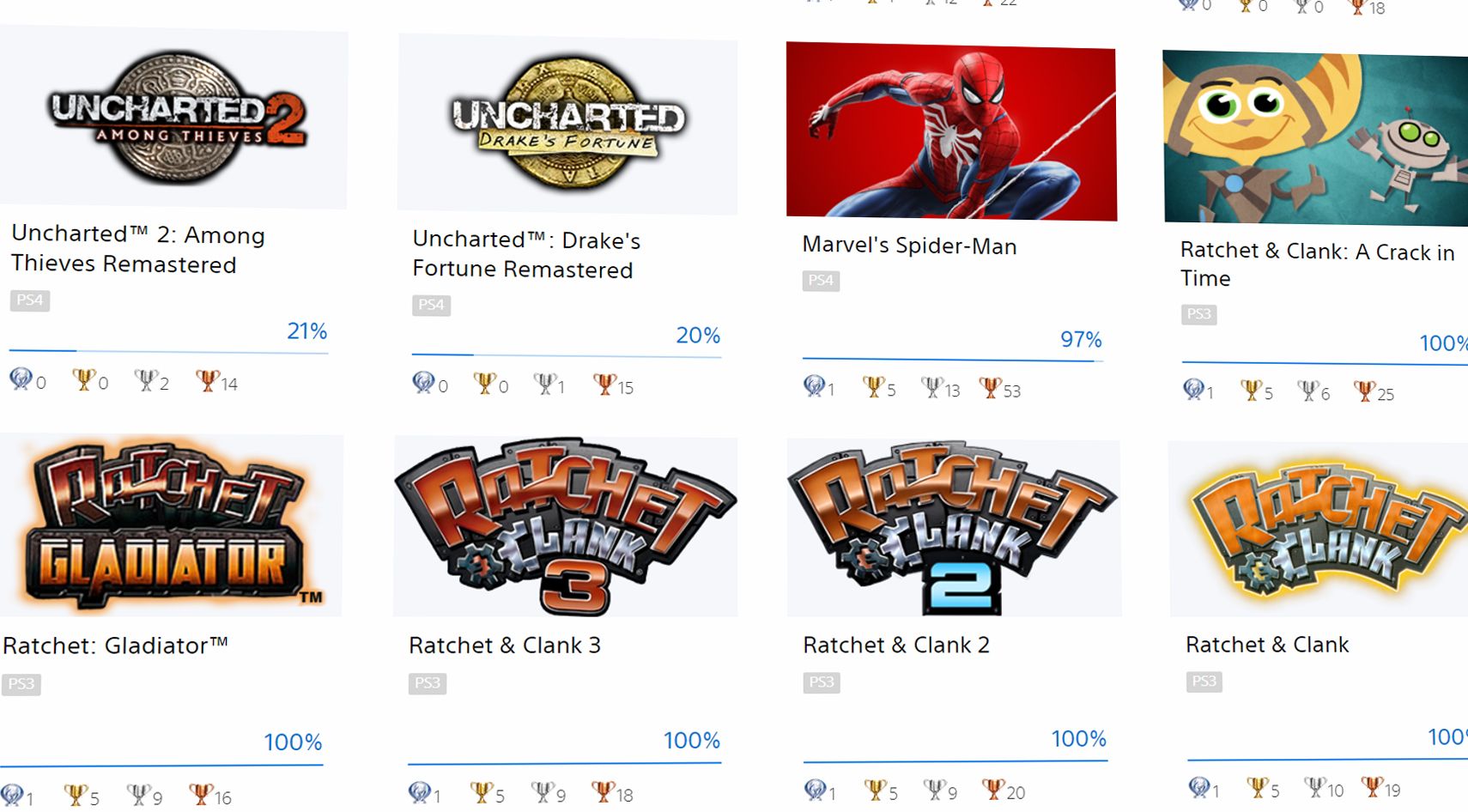 Game News
PC
Bandai Namco
Naruto
Xbox One
Ps5
ps4
Xbox Series
Source: Read Full Article