It's officially sports sim season, and next on the docket is the launch of NBA 2K23. The latest installment in 2K's annual basketball series will be here on Friday, and the pre-installs for the game have revealed its current-gen file sizes will likely require you to clear out some space in time for its imminent arrival.
Information regarding just how hefty NBA 2K23's file size is going to be comes courtesy of NBA2KW (via Twinfinite). Leading the charge in terms of heft is the Xbox Series X|S version which clocks in at a whopping 152GB. For those doing the maths in their head right now, that's almost a third of the 512GB available on a Series S. It's actually a lot more since a chunk of that storage is used for other stuff that can't be deleted to make room for games.
NBA 2K23's file size isn't much smaller on PS5, weighing in at 147GB. PC players have got it a little easier at 110GB, but any game more than 100GB is still pretty massive in comparison to almost anything else. The new game will also launch on last-gen consoles, but it's only 47GB on PS4. No confirmation on the Xbox One version just yet, but it will likely be similar to the PS4.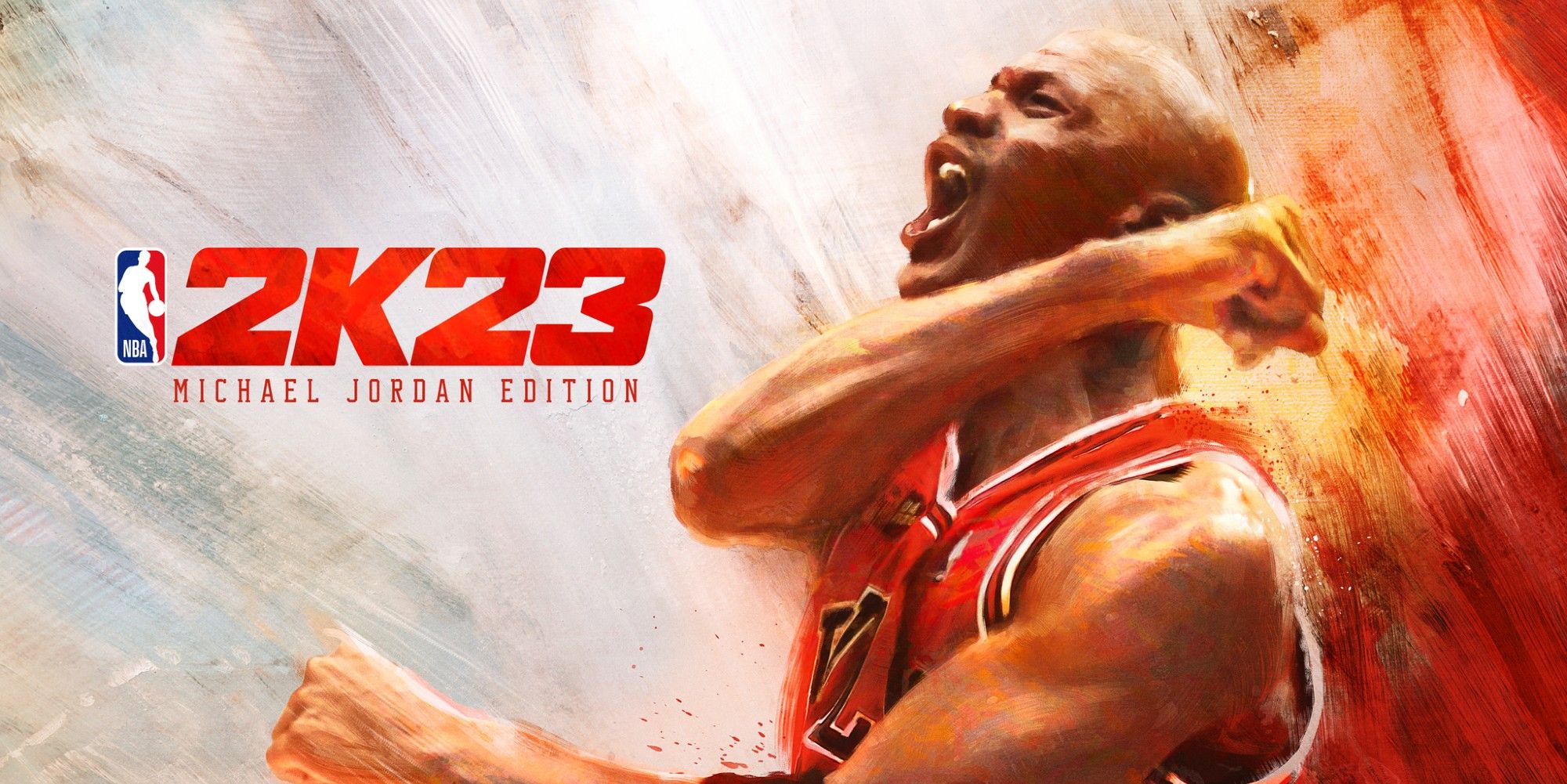 Switch owners might have it even harder than those who plan on playing the latest NBA game on Series S depending on their storage options. The Switch version of the game will naturally be a lot smaller, clocking in at 49.5GB. Miniscule compared to other versions, but a file size that means the game quite literally won't fit on a regular 32GB Switch without any storage upgrades equipped.
NBA 2K games are always pretty big, and it seems the addition of a Michael Jordan campaign combined with what should be the best graphics the series has ever seen have bumped the current-gen versions of its latest game up to eye-watering new heights. NBA 2K23 launches this Friday, September 9. Time to fire up whatever you plan to play it on and start deleting stuff.
Source: Read Full Article