Neil Druckmann just became the top dog at The Last of Us Part 2 studio Naughty Dog as the now appointed Co-President of the company.
The writer/director of the company's latest magnum opus has been given the role after almost three years serving as Vice President. The Co-President spot was last filled by Christophe Balestra, who left Naughty Dog in 2017. Now, both Evan Wells and Druckmann will be overlooking the critically acclaimed studio.
Other staff members Alison Mori and Christian Gyrling have been made Vice Presidents at Naughty Dog, who previously were the Director of Operations and Co-Director of Programming respectively.
It's no surprise that Druckmann has been given the promotion. He wrote and co-directed The Last of Us series that has sold millions of copies around the world. The original alone sold over 20 million by 2019, according to Niko Partners' Senior Analyst Daniel Ahmad. The Last of Us Part 2 sold over 4 million copies in just two days. Who knows what monstrous number it's at right now.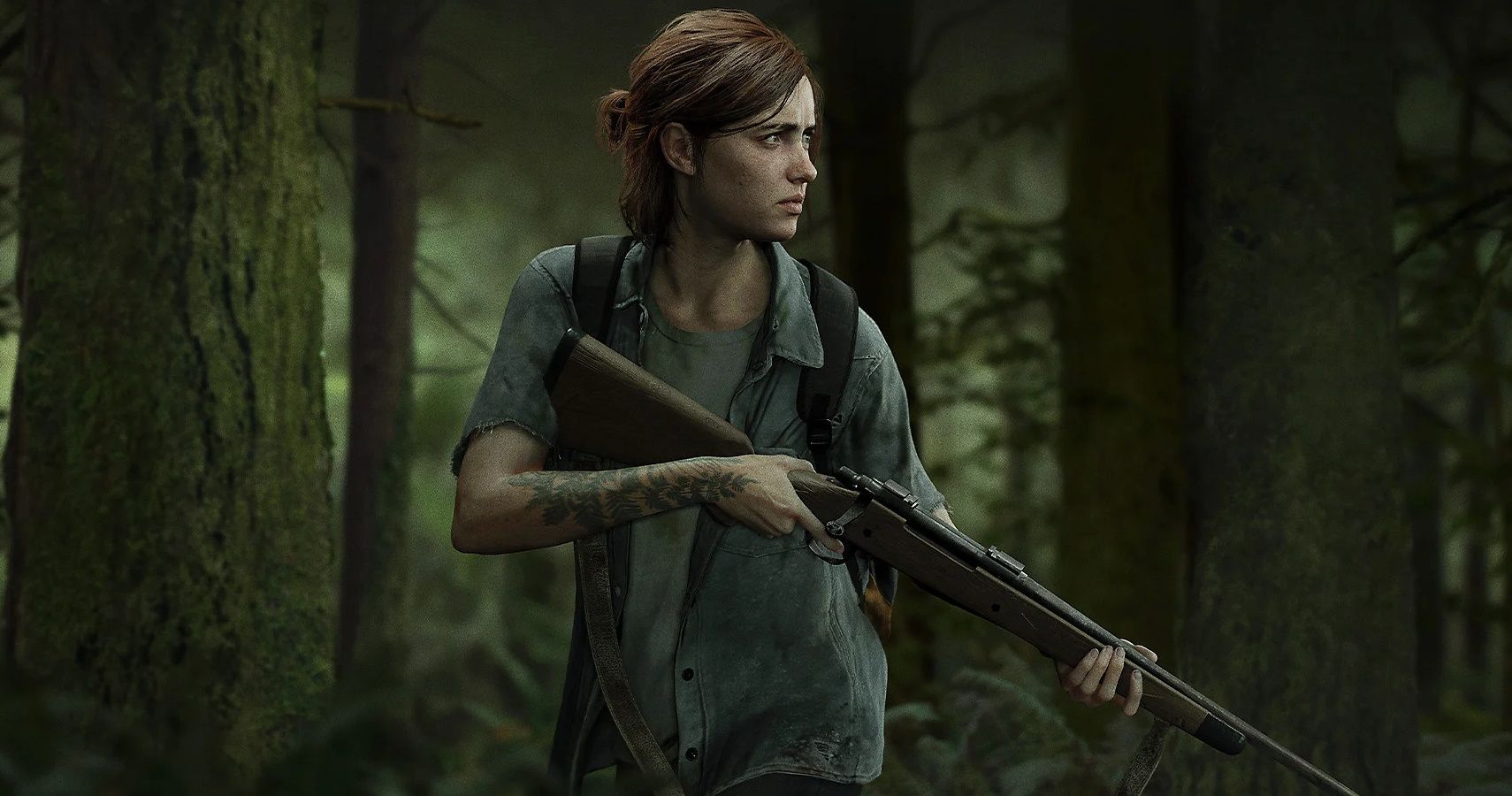 Druckmann is also assisting the HBO adaptation of The Last of Us as a writer and executive producer. Gustavo Santaolalla will also be providing the music once again. With huge shows like Game of Thrones, Watchmen, and Westworld under HBO's banner, The Last of Us should be in the right hands. So far, we've heard that they're looking to enhance the story that is already there rather than replacing it.
With Druckmann's more mature slants with The Last of Us and Uncharted 4, it seems like Naughty Dog will continue in its direction of darker, more adult-oriented content for the PlayStation brand. We don't know what is on the horizon, but the studio has teased that a return to a multiplayer mode is coming.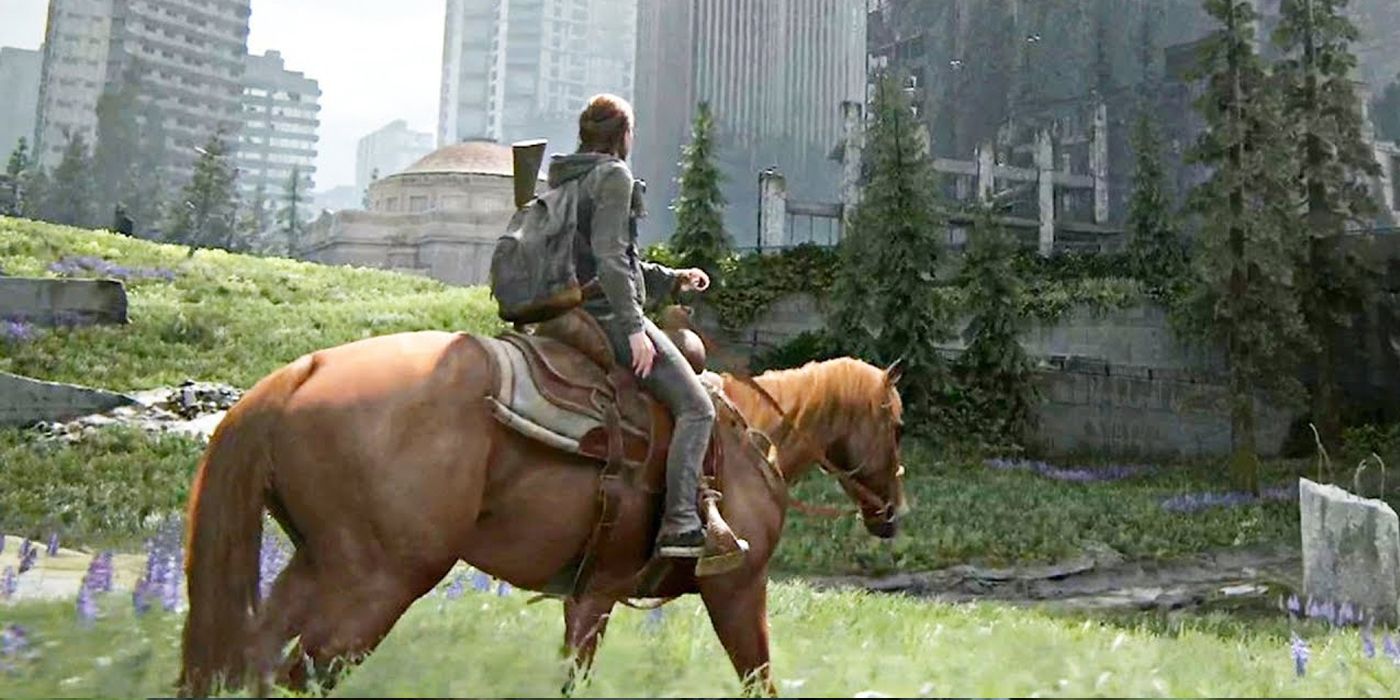 Naughty Dog said in an open letter that we will "eventually experience the fruits of our team's online ambition, but not as a part of The Last of Us Part 2." The company said the staff has fans of the Factions mode from the first game and is excited to share more when it's ready. A battle royale set in the world of The Last of Us with a heavy focus on resource gathering sounds pretty good right now.
This news of Druckmann become Co-President comes shortly after the anniversary of the Jak & Daxter series that turned 19 this week. While this is hardly connected, we can't help but think if anything is planned for that big 20th birthday for the duo. Fingers crossed there's something planned under Krew's table or within Bluepoint Games, if the rumors are true.
Source: Read Full Article