Naughty Dog Co-President Neil Druckmann has responded to fans asking about future projects by stating that the developer is working on "several cool things."
Ever since the incredibly successful launch of The Last of Us Part 2, the question many people have been asking is what's next for Naughty Dog? In fact, so many people have been asking that question that Neil Druckmann himself has responded on Twitter, teasing fans by claiming he has "several cool things we can't wait to share with you." Druckmann also clarifies that he can't say anything just yet and urges fans to "stay patient."
As for what Druckmann could be talking about, there are a few rumors flying around that shed some light on what these "several cool things" could be. Naughty Dog announced back in 2019 that The Last of Us Part 2 would not launch with a multiplayer mode due to the scale of the game's single-player campaign. Instead, Naughty Dog teased that it would be working on a separate multiplayer game. One of Druckmann's teased projects is likely a multiplayer game based on the world of The Last of Us, but what form that could take is unknown.
There have also been rumors surrounding a possible PS5 upgrade of The Last of Us Part 2. This news comes from a recent addition to a Best Buy listing for the game which reads "includes next-gen upgrade." Whether or not this is just a mistake from the company is still unknown, but big retail chains like Best Buy have a nasty habit of accidentally leaking things before an announcement. A number of titles are receiving free PS5 upgrades, including Final Fantasy 7 Remake, so it's not out of the realm of possibility for The Last of Us Part 2 to receive one as well.
Then there's the recent news regarding the job listings that Druckmann promoted not too long ago. In a Twitter post that reads "We're making something very cool!", Druckmann shares an extensive list of several available jobs at Naughty Dog. The list isn't a small one by any means, suggesting that Naughty Dog is hiring for an ambitious project.
Whatever Naughty Dog has in the works right now, it's best to take Druckmann's advice and stay patient. It's very unlikely that E3 week passes this year without hearing anything about a potential Naughty Dog project. Let's just hope we hear some more news at some point later this year.
Next: Horizon Forbidden West's Underwater Levels Are Probably Going To Be Brilliant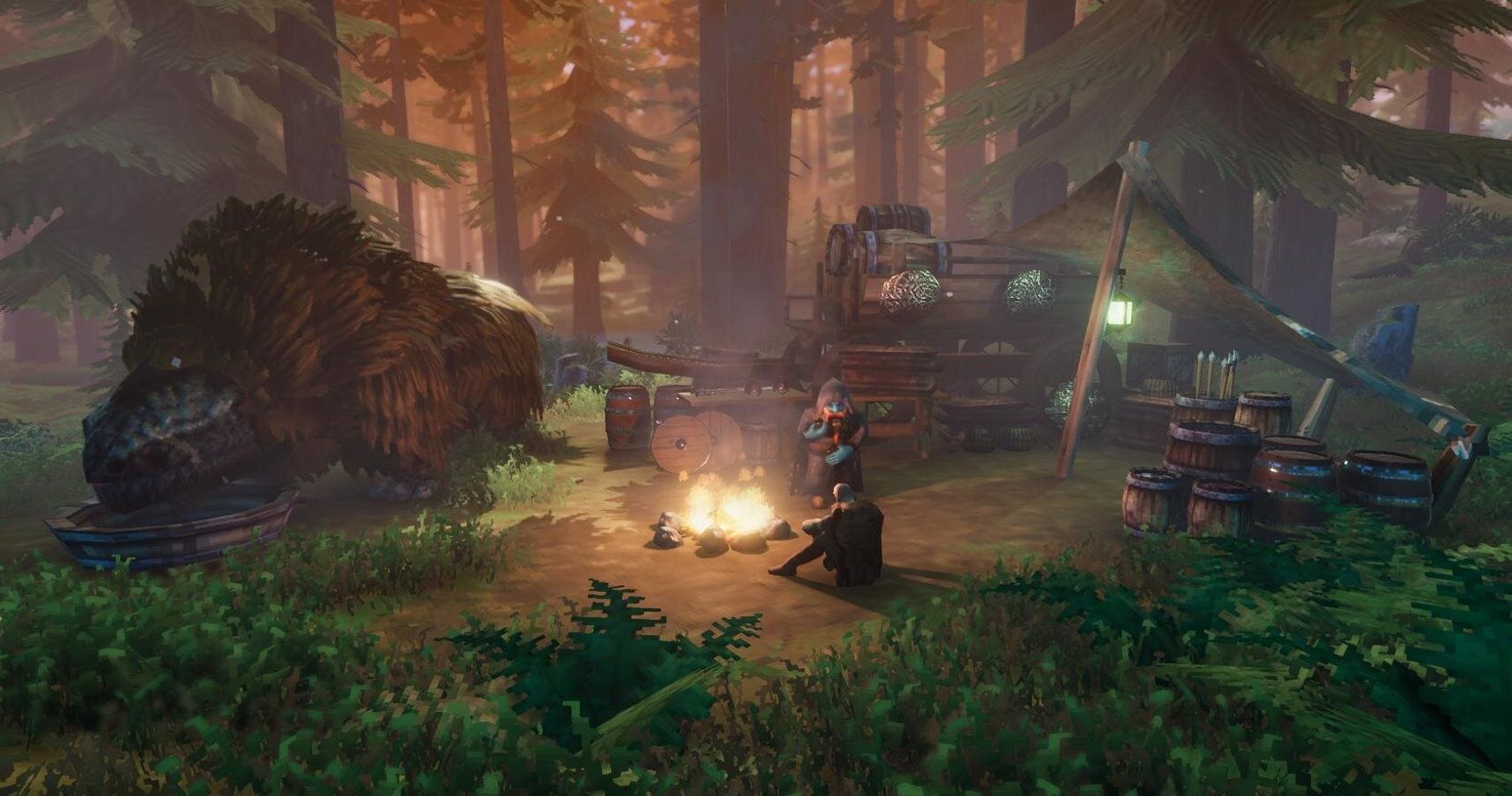 Game News
Naughty Dog
The Last Of Us Part 2
Source: Read Full Article