Good news first: Castlevania Season 4 will arrive on May 13. That's straight from Netflix, so you know it's legit. The bad news is that Season 4 will be Castlevania's last season, so after you go through all ten episodes, that's it.
Originally launched in 2017 as one of Netflix's key offerings of original content, Castlevania quickly became one of the most popular shows on the platform. Its short first season told the tragic tale of Dracula and set the stage for Simon Belmont to whip his way through Castlevania's dark and demon-infested world.
Last we left off in Season 3, the evil vampire Carmilla was planning to invade the human lands with the help of her three sisters, while Isaac was busily exterminating all of humanity with his growing army of demons. How these two stories will wrap up in Season 4 is anyone's guess.
We do have a single ray of hope for more Castlevania. According to Deadline, Netflix is exploring a spinoff show set in the same universe but with new characters. However, Castlevania showrunner and writer Warren Ellis won't be involved in this spinoff due to allegations of sexual misconduct last summer.
In the meantime, fans are still waiting to see if Konami plans to license off the Castlevania IP so that someone else can create a new game. Fingers crossed on that one.
Related: The Netflix Gundam Adaptation Needs To Be More Than A Generic Action Flick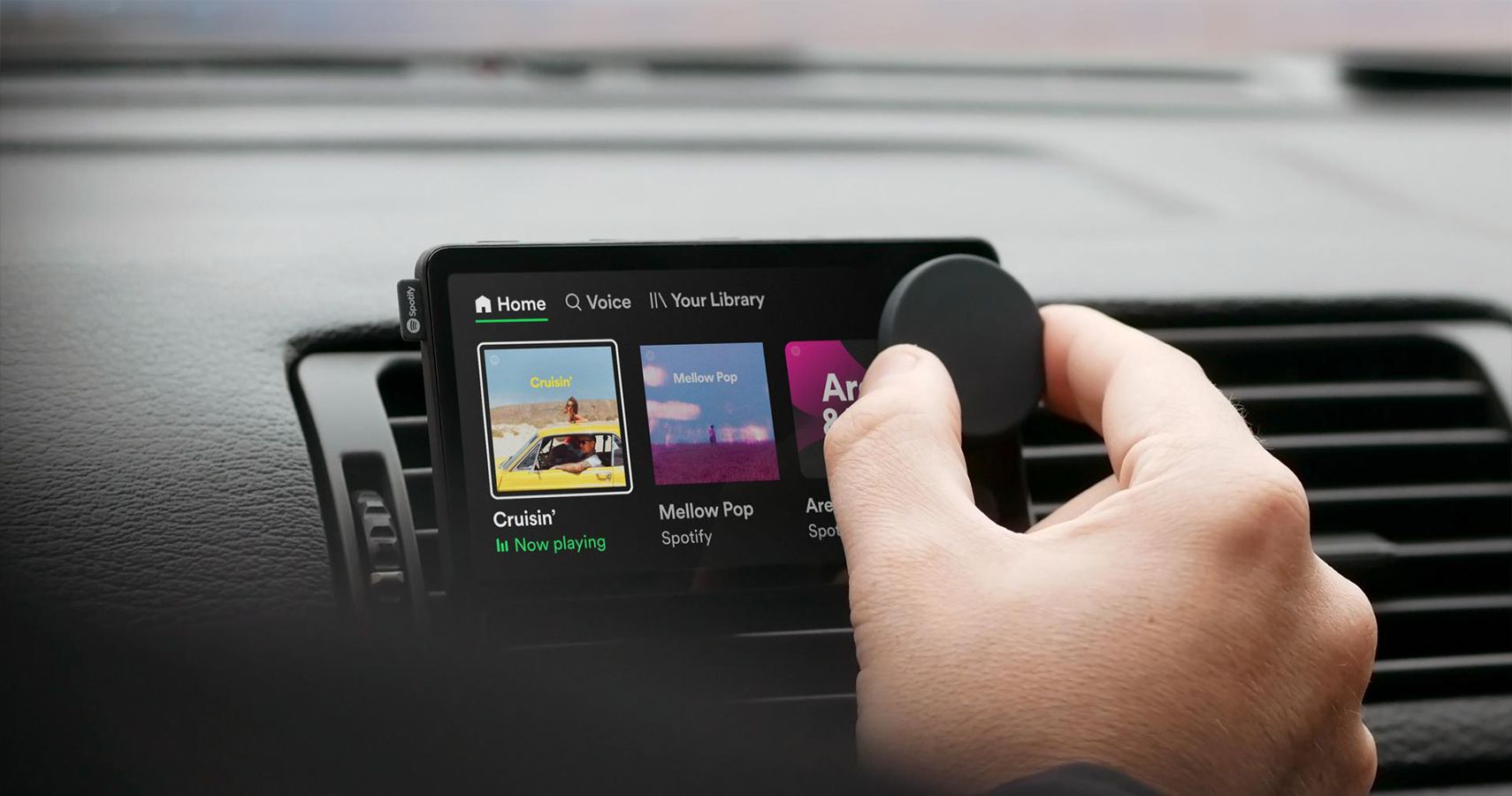 Game News
Castlevania
Netflix
Actually a collective of 6 hamsters piloting a human-shaped robot, Sean hails from Toronto, Canada. Passionate about gaming from a young age, those hamsters would probably have taken over the world by now if they didn't vastly prefer playing and writing about video games instead.
The hamsters are so far into their long-con that they've managed to acquire a bachelor's degree from the University of Waterloo and used that to convince the fine editors at TheGamer that they can write "gud werds," when in reality they just have a very sophisticated spellchecker program installed in the robot's central processing unit.
Source: Read Full Article