Netflix is making a triple-A live-service shooter in Unreal Engine 5. That's what we've been able to gather from several job ads posted on the recently opened Netflix Games Studios website, which opened in Los Angeles last month.
The job ads (with thanks to MobileGamer.biz and Eurogamer) are for an art director, technical director, and game director. Each is asked to have 10 years of experience, have shipped multiple games, and have experience working with Unreal Engine. The art director is also asked to have experience in Unreal Engine 4 but notes that Unreal Engine 5 experience is a big plus.
Each ad is asking for the successful applicant to "help us forge the game direction and creative vision on a brand-new triple-A PC game." Netflix hopes that this successful game will "appeal to 10's or 100's of millions of players around the world." It will have social systems included and will feature live-service elements.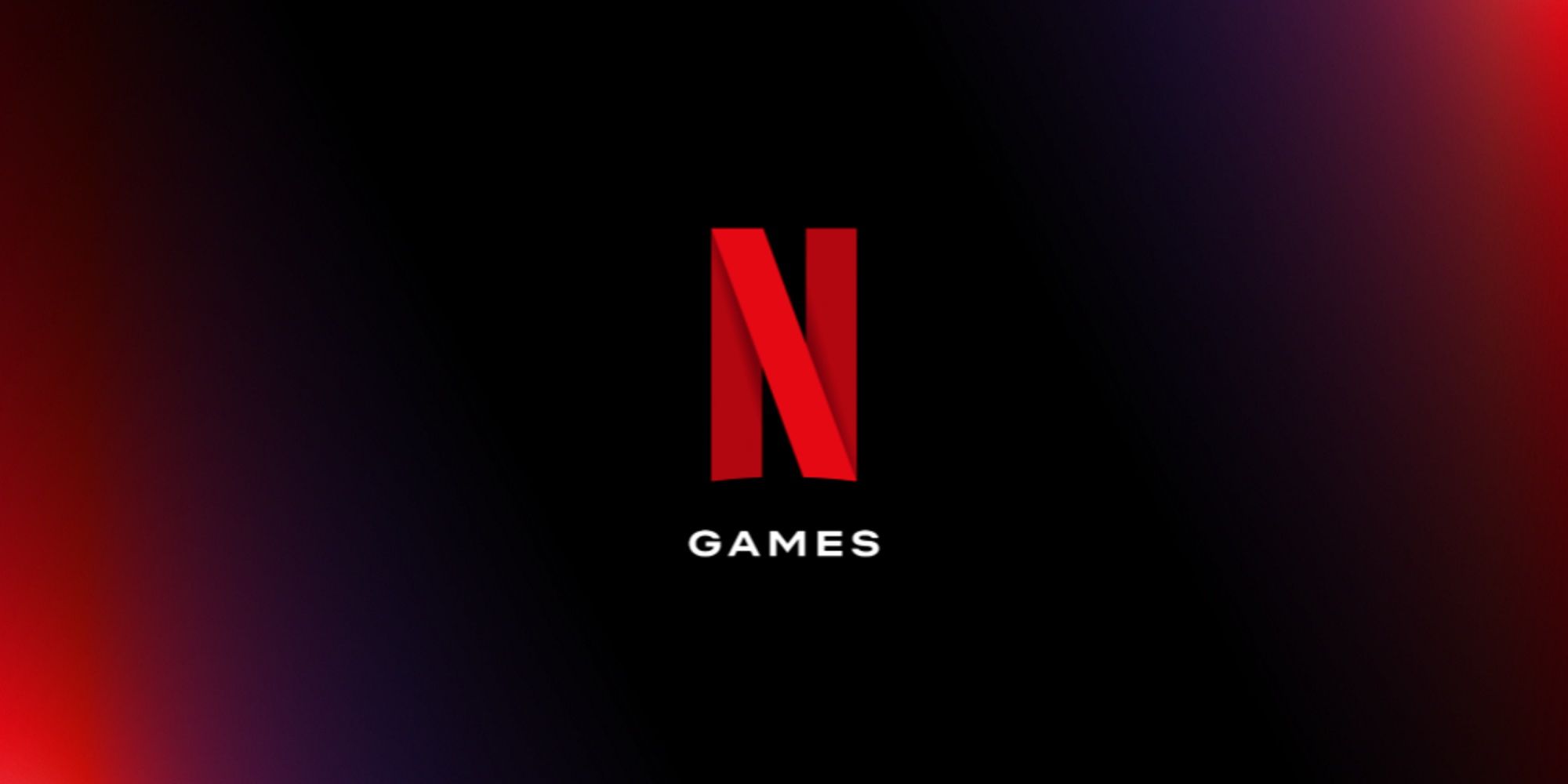 "We're building the foundation for a small, but ambitious team of creators," wrote Netflix. "We're looking for that group of key leaders who are aligned with our core values, and care deeply about the experiences they create as well as the people they make them with. Those who bias towards action and are energized by the learning that comes with bold experimentation at an agile pace."
That action bias might be helpful for the game's genre as well. The game director listing asks for experience in "FPS and/or third-person shooter games," giving us a big hint as to the type of game Netflix is looking to build.
Netflix has been slowly building a games division over the past year or so, having purchased Oxenfree developer Night School Studio in September last year and then buying Strange Things devs Boss Fight Entertainment and Next Games. Netflix announced its first internal games studio earlier this month and plans for a cloud gaming offering that will be "completely different" from Google Stadia. Netflix said it has over 50 games currently in development as of last month.
Source: Read Full Article