I'm not sure what's going on at Netflix. The streaming platform seems completely incapable of making a good movie. When it comes to TV, I don't think any streaming service is close. Amazon Prime has The Boys, and Disney+ has WandaVision and The Mandalorian, but these are blown away by Netflix's back catalogue. BoJack Horseman, Orange is the New Black, Stranger Things, Cobra Kai, The Umbrella Academy… the list just goes on and on. But its movies do not stack up. It fumbled its way to a Best Picture nomination for Don't Look Up, but the general consensus was that it was undeserved. Since then we've had The Man From Toronto, Persuasion, Spiderhead, and The Gray Man. Let's talk about that last one in particular.
The Gray Man is Netflix's 2022 action epic, just like Extraction, The Old Guard, Red Notice, and 6 Underground before it. If you've seen them, you've already seen this movie. It's reductive to say that all action movies are the same (Die Hard with a Vengeance is one of the greatest movies of all time), but Netflix doesn't just make action movies. It makes the most formulaic, by the numbers, star-powered but completely lacking a script of substance action movies. If it was churning out Die Hard with a Vengeances, or even Die Hard 2s, I'd be okay with it. But we're getting Die Hard 5s. We're getting Jack Reachers. We're getting all the action movie cliches thrown together. There's so much bullet spray and explosions that nothing matters. If something blows up in every scene, I no longer care about things being blown up.
Related: Haley Bennett Is The Most Important Thing In The Borderlands MovieThe hand-to-hand combat is the biggest let down. The Russos are directing this, and they can do so much better. The Winter Soldier, helmed by the Russos, has the best hand-to-hand combat in the MCU. They even brought Chris Evans back for this. Yet in three significant hand to hand scenes, only about 20 percent of the shots are worthwhile, the rest smooshed together with poorly timed cuts or close-ups. I assume this is to save on the time and budget needed for choreography but maybe just use some of the explosion budget instead?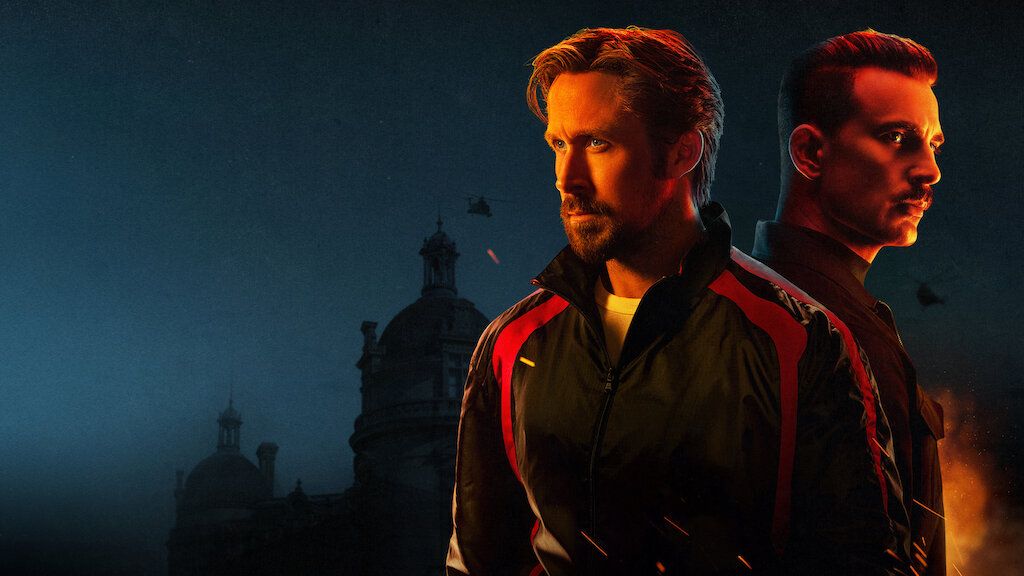 The Gray Man is not entirely terrible. I think it's forgettable, but that's from over commitment. Every scene is dialled up to eleven but it lacks the John Wick poise – it's all just so much noise. I'm surprised that in a movie starring Ana de Armas and Jessica Henwick, my favourite thing about it is Chris Evans, but he is undeniably brilliant in it. The trailer, which collects all of his best quips, does not do Evans' detestable villain justice. This is one of the best performances I've seen him give – it's just a shame that it's in service of yet another Netflix action movie without depth or character.
The downside to Evans excelling is everyone else floundering. de Armas is more of a bit part than we've been led to believe, and stifled by the movie's focus on Gosling, who's solid as ever, but offers a surprisingly thin character portrait. There's a better movie to be found in digging into Henwick's character, and while Billy Bob Thornton's presence adds a touch of humanity, Regé-Jean Page feels misdirected and one-note. The Russo brothers are set to follow this up with another Netflix movie starring Millie Bobby Brown, and I can't help but feel she too will end up underplaying scenes as Gosling, de Armas, Henwick, and Page do, rather than having the freedom to light up the screen as she does in Enola Holmes.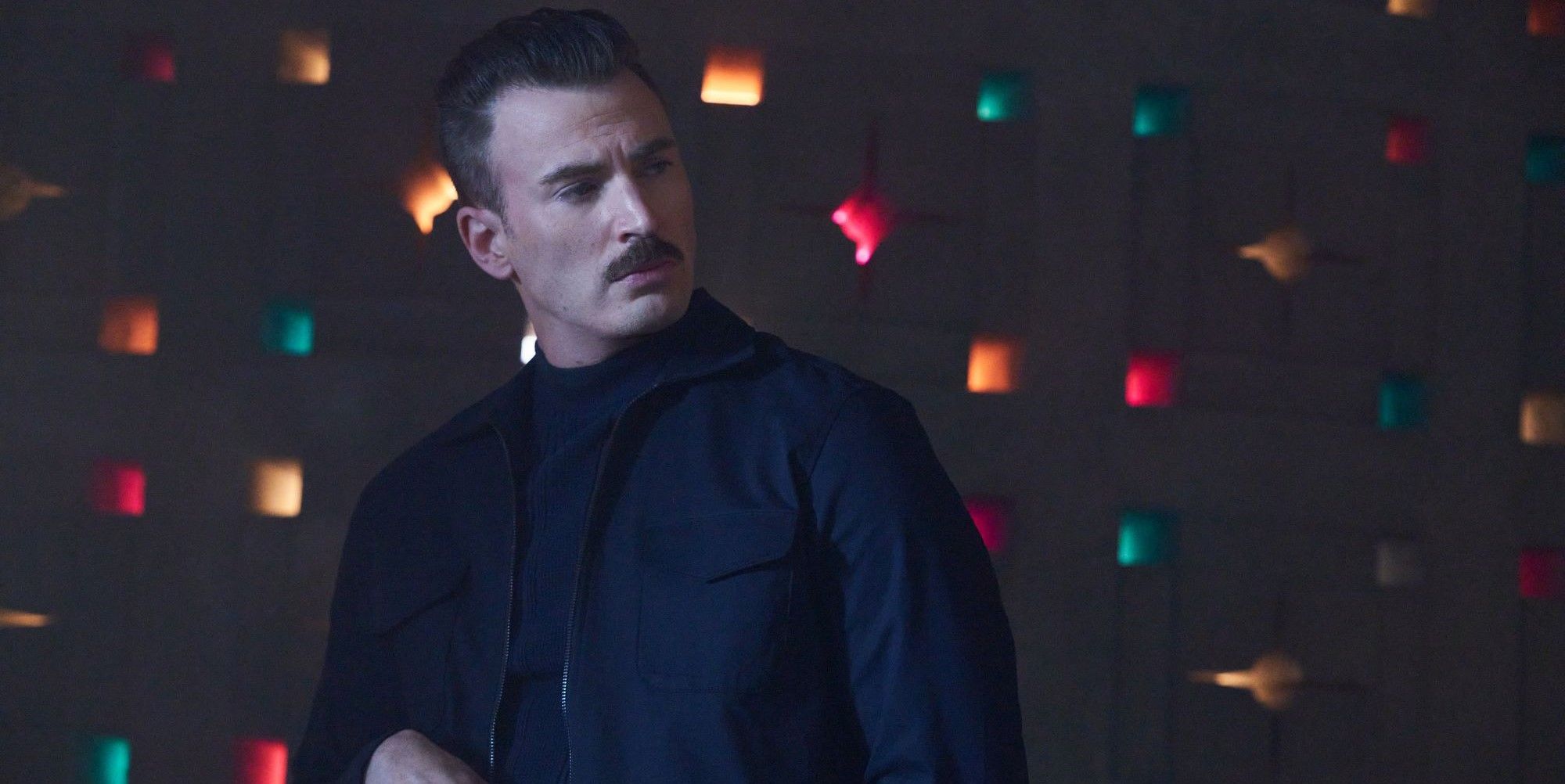 Speaking of the far more enjoyable Sherlock-adjacent flick, Netflix occasionally finds something that clicks. It's far better than its given credit for at the often-overlooked chick flick genre. Holidate is a good movie and I stand by that opinion. To All the Boys I've Loved Before and The Kissing Booth are both very successful at what they do. It's weird that Netflix is ignoring this slice of the market. Movies like Holidate are far cheaper than The Gray Man to both make and market, and with Netflix's captive (yet quickly fleeing) audience, those films see big numbers.
It feels like movies like The Gray Man aren't meant to be movies, they're meant to be advertising. People might like the chick flicks, but Netflix clearly doesn't feel it sell subscriptions based off Emma Roberts, Lana Condor, or Joey King. It needs to splurge millions on Dwayne Johnson, on Ryan Reynolds, on Chris Evans. It might be working in the short term, if Netflix's viewership figures are to be believed, but it's a recipe for long term failure as Netflix keeps pumping out inferior, expensive offerings that all look and feel the same.
Source: Read Full Article