When Microsoft Flight Simulator launched during the summer of 2020, it did so under never before seen circumstances for the series. It opened up the possibility of seeing most of the world in a marvelously recreated fashion at a time when the pandemic grounded all air travel.
Yet, despite its impressive and beautiful graphics, Flight Simulator is a far from finished product, but is instead one that's likely to be updated for years to come. These "World Updates" began a little over a month after the game's launch with Japanese landmarks being first to get some extra embellishment and the United States receiving the same treatment in late November.
Asobo has already disclosed that the next World Update would set a course for the United Kingdom and Ireland with a planned release date of January 26, 2021. In its latest post, Asobo shared some development updates, screenshots of English, Scottish, and Irish scenery, as well as a new targeted release date that would push the update a week later than what was initially expected.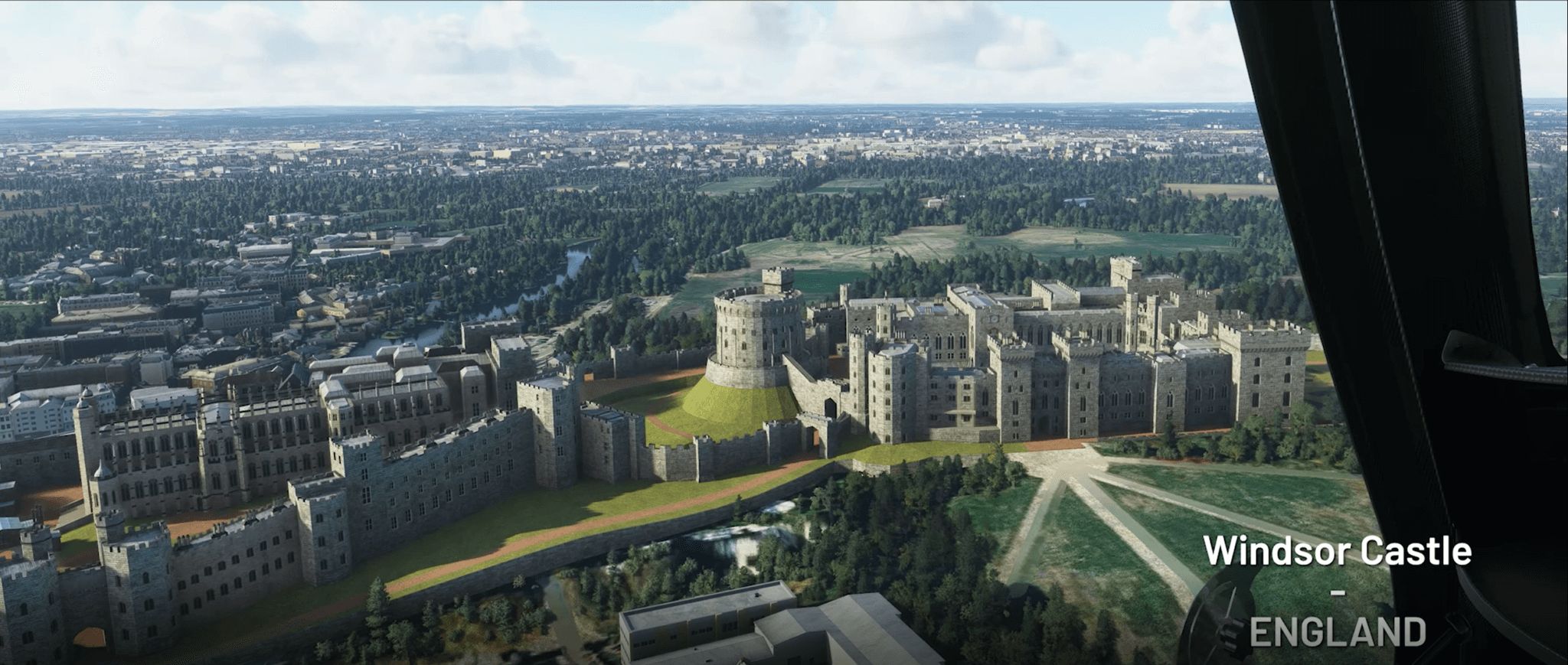 Among the new elements being added in World Update 3 are new digital elevations models (DEM), over 70 points of interests, five airports, landing challenges, and new photogrammetry for five cities, including London, which the Asobo team considers "a critical element of this release."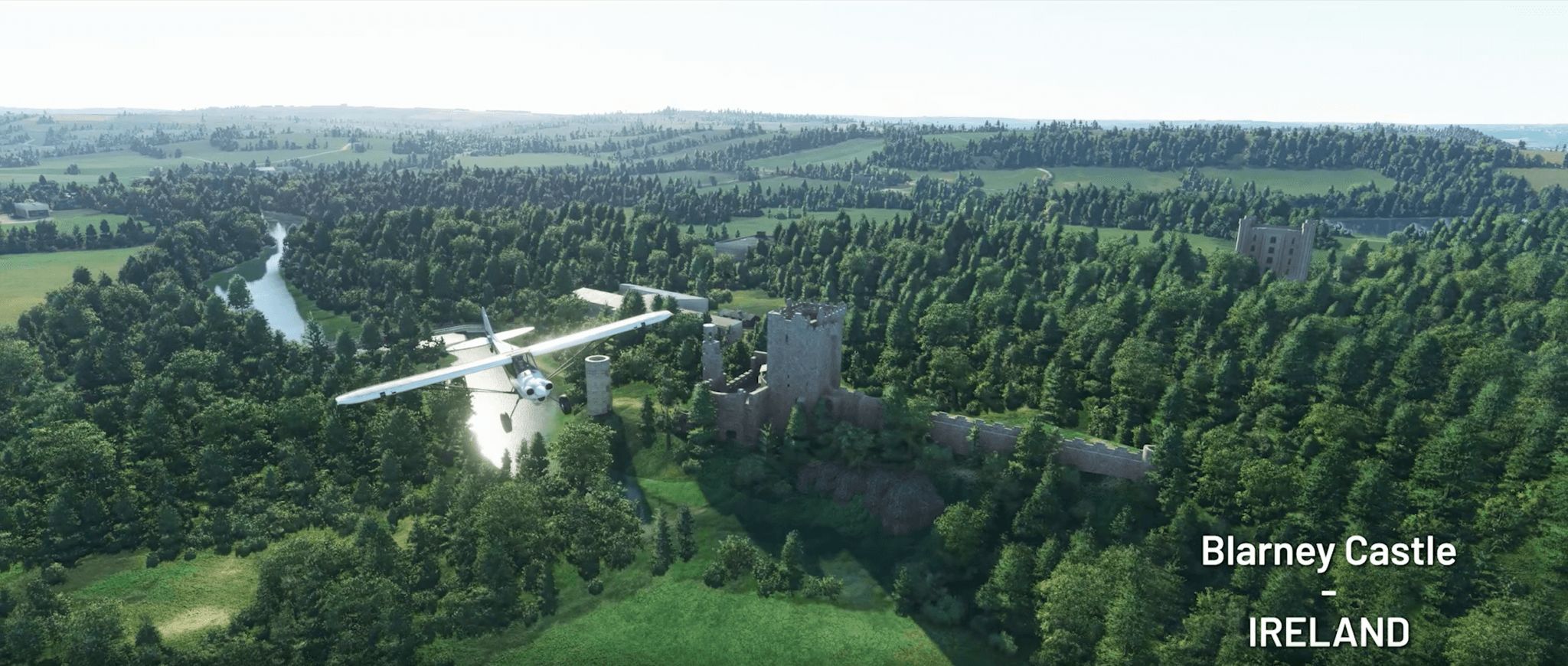 Some of the landmarks showcased are Windsor Castle in England, Forth Bridges in Scotland and Ireland's Blarney Castle. As it was hinted when the update was announced back in November, Northern Ireland is not confirmed to be included in the UK revamp as of now, with Asobo working hard to integrate the work from Bing Maps and Bluesky, especially after Flight Simulator added VR support.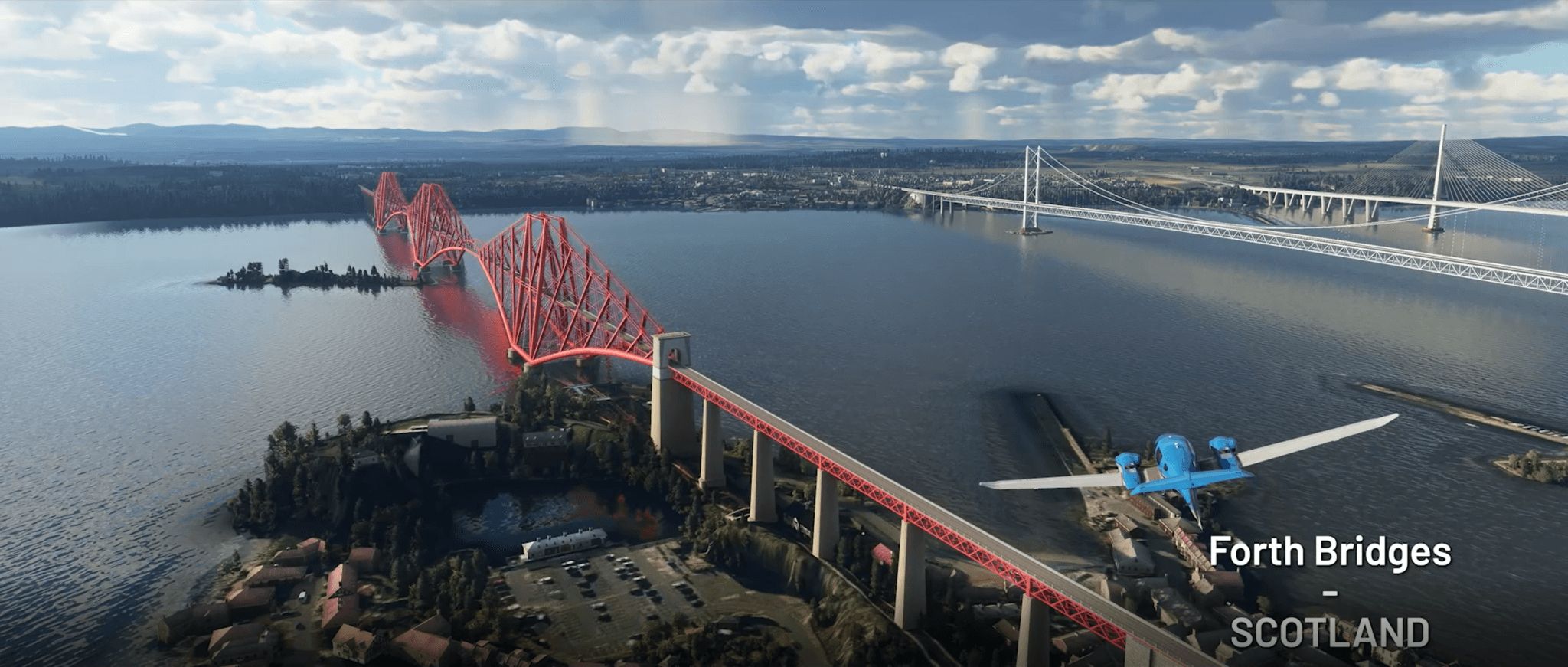 For those wanting some of their favorite parts of the world beautified in Flight Simulator or maybe revisit some of those that have already received some work, Asobo has not ruled out the possibility of returning to enhance their past USA update. If not, Flight Simulator's player base is still has one of the cheapest ways to travel the world, and it's only getting better.
NEXT: Shockingly Bizarre Video Games That Somehow Made It To The Public
Source: Read Full Article