A behind-the-scenes look at Overwatch 2 premiered during BlizzConline today, revealing new details about maps, skill trees, and more.
While no release date was given, the Overwatch 2 team provided a lot of detail about the progress they've made on the game since it was first revealed at Blizzcon 2019. Overwatch 2 is shaping up to be a lot more than just a campaign mode for Overwatch, and the developers shared some new details about the ways the core PvP game modes will be changing in Overwatch 2.
During the stream, the Overwatch 2 team showed off two new PvP maps: Rome and New York City. These maps are connected to the narrative of Overwatch 2 but are designed specifically for PvP.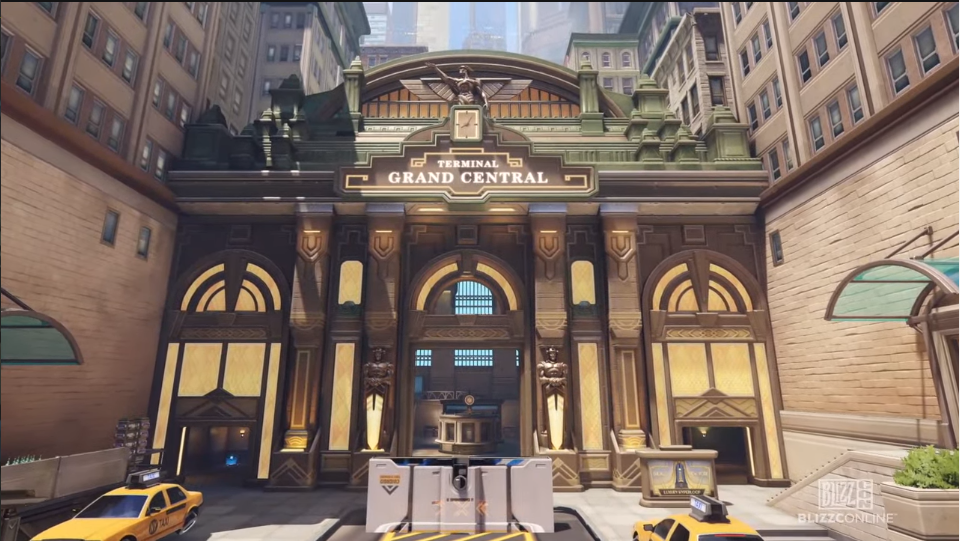 The team revealed some changes that could be coming to Overwatch 2 that make the game feel like a "major departure" from Overwatch as it is today. For example, role passives are new abilities that help each character feel more defined in their roles. Tank characters like D.Va and Zarya will provide reduced ultimate charge to enemy characters, while DPS characters like Tracer and Genji will have increased movement speed to help them flank.
The team is looking into major overhauls to all of the tank characters that will help them perform better in head-to-head brawls. An example they gave for Reinhardt was an extra Fire Strike charge and better handling while charging. Game direction Jeff Kaplan emphasized that the game may not ship with all of these changes, but that these are the types of change they are considering.
Of course, Overwatch 2's PvE campaign is the biggest new addition coming to the game. During the livestream, the developers went into some detail about the skill trees and interesting build potentials that each character can unlock by playing missions and leveling up. By combining new active and passive skills, each of the Overwatch heroes can be customized to fit each player's individual playstyle.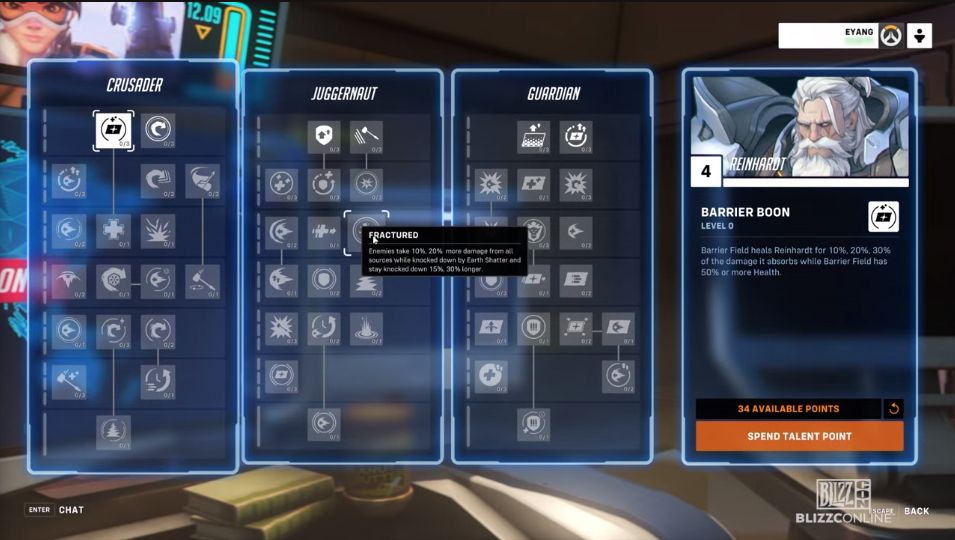 Some details were provided about the new PvE maps coming to Overwatch 2. Each story mission will have its own non-PvP map. These maps are much bigger than traditional Overwatch maps and feature day-night cycles and dynamic weather conditions. One of the missions described during the livestream will feature a snowstorm that accelerates throughout the level until it culminates in a final battle during an overwhelming blizzard.
The in-depth livestream gave Overwatch fans a lot to be excited about. You can check out a replay of the entire presentation on the official BlizzConline website.
Next: Diablo 2: Resurrected Announced At BlizzConline (Finally)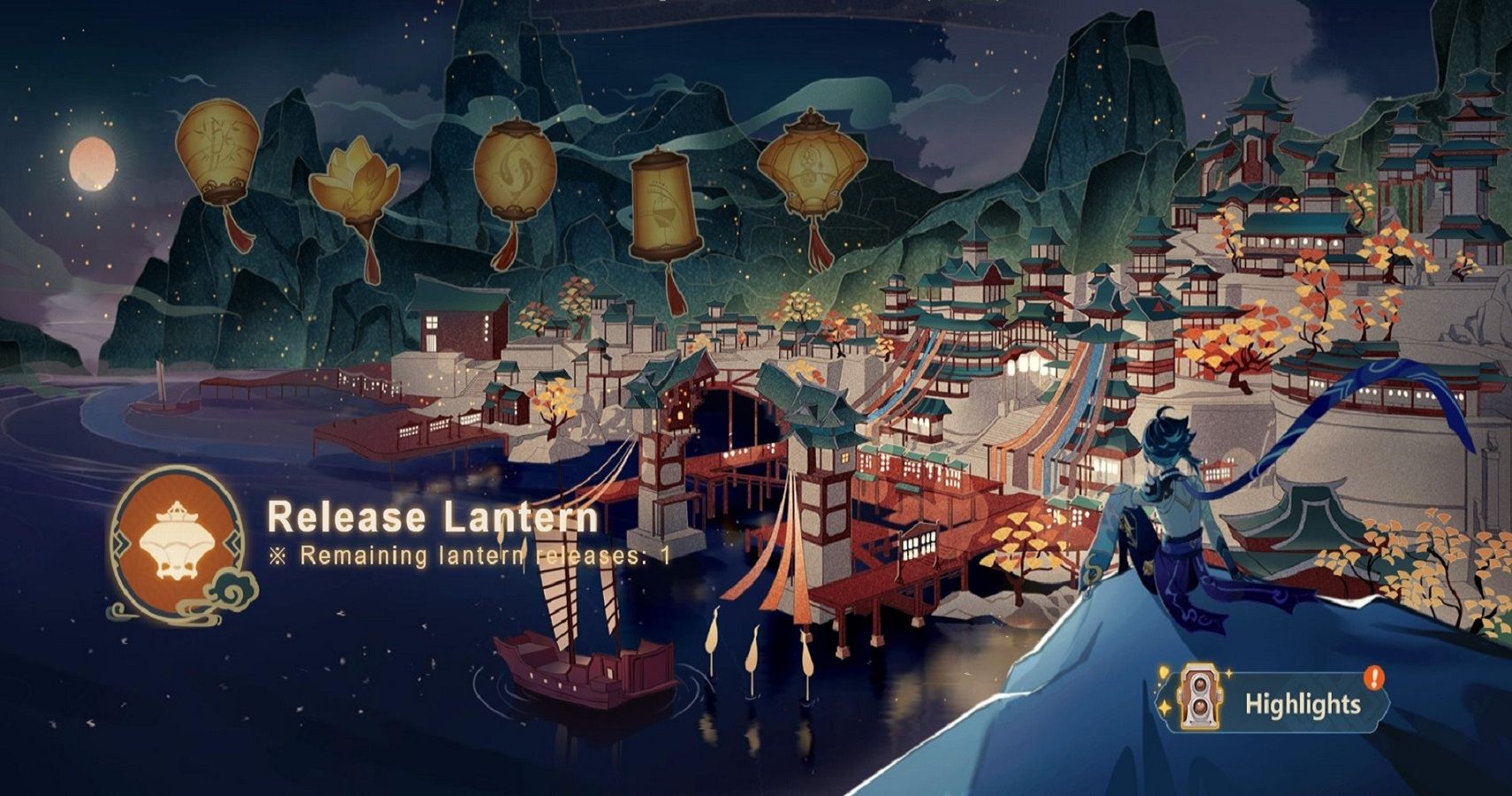 Game News
Overwatch
Overwatch 2
Eric Switzer is the Livestream News Editor for TheGamer as well as the lead for VR and Tech. He has written about comics and film for Bloody Disgusting and VFXwire. He is a graduate of University of Missouri – Columbia and Vancouver Film School. Eric loves board games, fan conventions, new technology, and his sweet sweet kitties Bruce and Babs. Favorite games include Destiny 2, Kingdom Hearts, Super Metroid, and Prey…but mostly Prey. His favorite Pokémon is Umbreon.
Source: Read Full Article