After making your way through Sweltering Sands (Day) and achieving an area rank of level two, Professor Mirror will give you permission to explore Sweltering Sands (Night), the exact same map but after the sun goes down. Like all other day/night variants in New Pokemon Snap, this means different Pokemon, new scenarios, and a whole lot of extra cues to learn.
Fortunately, we've taken the liberty of putting together a convenient list of every single Pokemon you can find in Sweltering Sands (Night), as well as where to find them and which ranks they start appearing in. As always, we're not going to relist Pokemon in every rank – Skorupi appears in ranks one, two, and three, so we'll list it in one and reserve the other sections for new Pokemon they introduce.
That being said, let's move on to our guide to snapping every single Pokemon you can encounter in New Pokemon Snap's Sweltering Sands (Night) level.
List Of Pokemon In Sweltering Sands (Night) Rank 1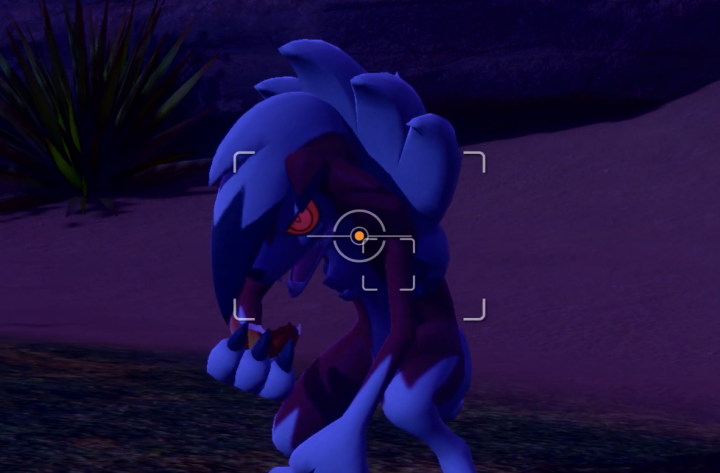 Hippowdon – Hippowdon can be found in some of the same places as during the day, mostly in the middle section of Sweltering Sands. Rank one doesn't allow you to switch routes, so there are less of them to encounter – still, there are rock hippos there for the snapping if that's what you're into.

Lycanroc – As opposed to the midday rock dog you get when the sun is out, this is Lycanroc Midnight Form, the emo version of my favourite Ash Ketchum Pokemon of the last ten years. Loads of them roam the middle section of the map around the oasis.

Mandibuzz – Again, mostly in the middle section, perched on the rock where Lycanroc is during the day.

Sandshrew – One rolls past you shortly after you spawn, although there's also one right before the drop to the Onix section, as well as another one actually in the Onix section.

Onix – Same place as during the day, although most of them are asleep. You can wake them up with music if you like.

Minior – All over the place if you use your scanner. If you scan one, use an Illumina orb to make it pop out of the sand. Otherwise try to snap one as it crashes into the ground of the final Onix section.

Cacnea – Right at the spawn, as always.

Skorupi – Same deal.

Trapinch – Opposite where Tyranitar is during the day, right at the edge of the water, half buried in the ground.

Kangaskhan – On the dune where Heliolisk is during the day with its back to you, or sitting by the back left side of the oasis.
List Of Pokemon In Sweltering Sands (Night) Rank 2
Silicobra – If you read my Sweltering Sands (Day) guide you'll already know I hate this stupid snake. It spawns directly in front of you for a split second and can be found again where Cacnea rolls down the hill during the day, as well as near the oasis.

Flygon – Where Trapinch is during the day in the crater opposite Pinsir's one, at the teleportation point not surrounded by Onix,
List Of Pokemon In Sweltering Sands (Night) Rank 3
As it stands, we haven't fully explored rank three of Sweltering Sands (Night), having primarily focused on finishing the game to get our review out. We plan to play loads more over the weekend and will update this guide with details of rank three on or before Monday, May 3. Until then, we hope you have a great time playing New Pokemon Snap!
Next: New Pokemon Snap Tips And Tricks Guide – Everything You Need To Know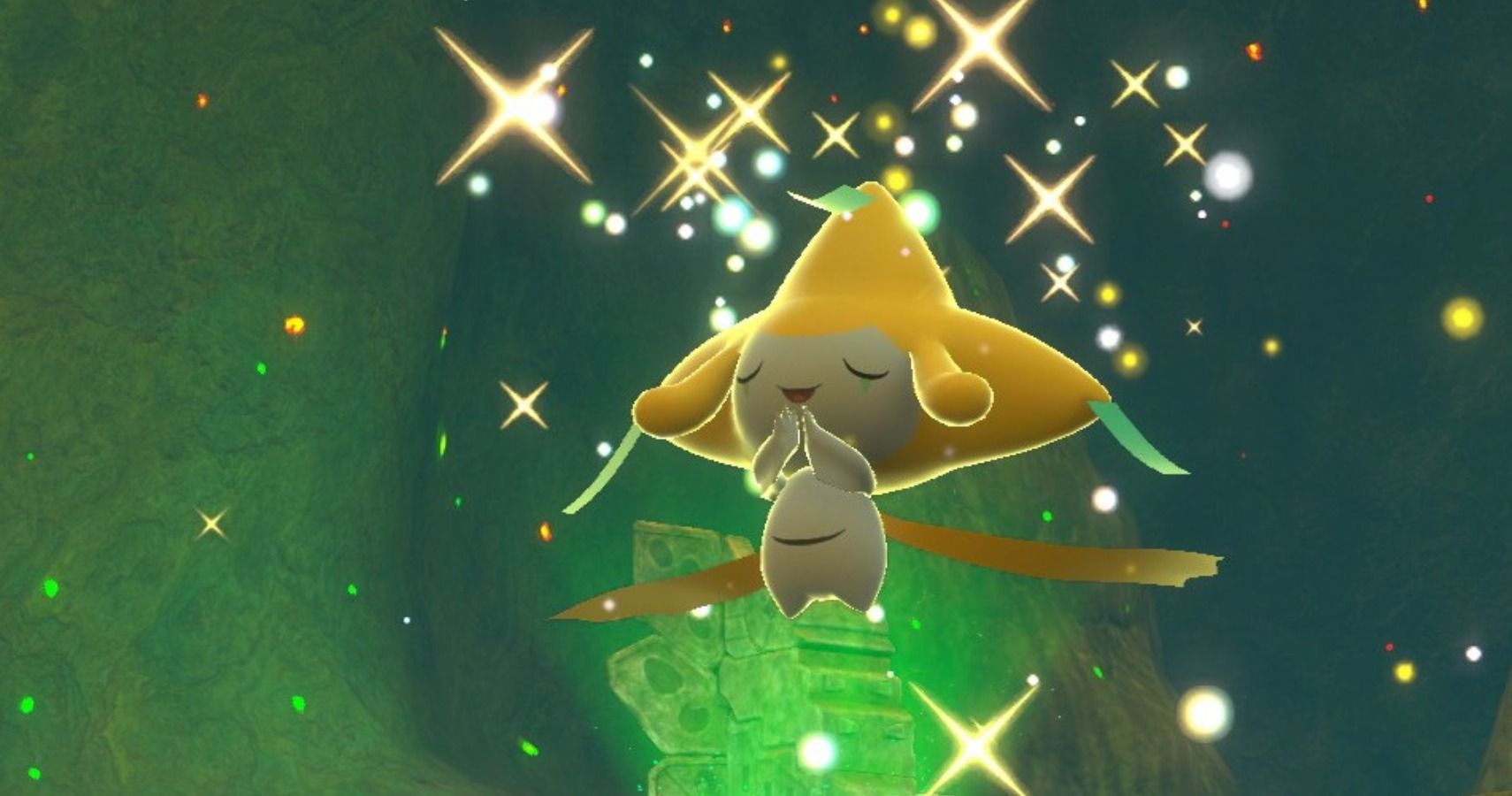 Cian Maher is the Lead Features Editor at TheGamer. He's also had work published in The Guardian, The Washington Post, The Verge, Vice, Wired, and more. You can find him on Twitter @cianmaher0.
Source: Read Full Article