The upcoming Just Cause game is seemingly confirmed to be in development by Square Enix. Not much else is known about the title including when fans should expect the series to return.
During the latest Square Enix investors briefing held in May, the company's president Yosuke Matsuda hinted that the next Just Cause might be on its way. Discussing the recent sale of several Western studios and well known gaming brands, Matsuda said the company revisited its "studio and title portfolios from the perspective of stepping up our offering of online titles that we develop for the North American and the European market." You can check out the report here.
"We want to focus on creating new titles that align with our strategy, including ones that leverage new IP. The Just Cause franchise will remain our IP, and we are at work developing a new title in the franchise," Yosuke Matsuda said.
No further details for the upcoming title were provided, so we currently don't know whether it's going to be a fully fledged Just Cause 5 or some kind of spin-off. It is also in question if the series' protagonist Rico Rodriguez will return in a future installment. Additionally, the company noted its strong interest in seeing more online-driven games, meaning the new Just Cause game could have live service elements or at least some form of online multiplayer, unlike its predecessors.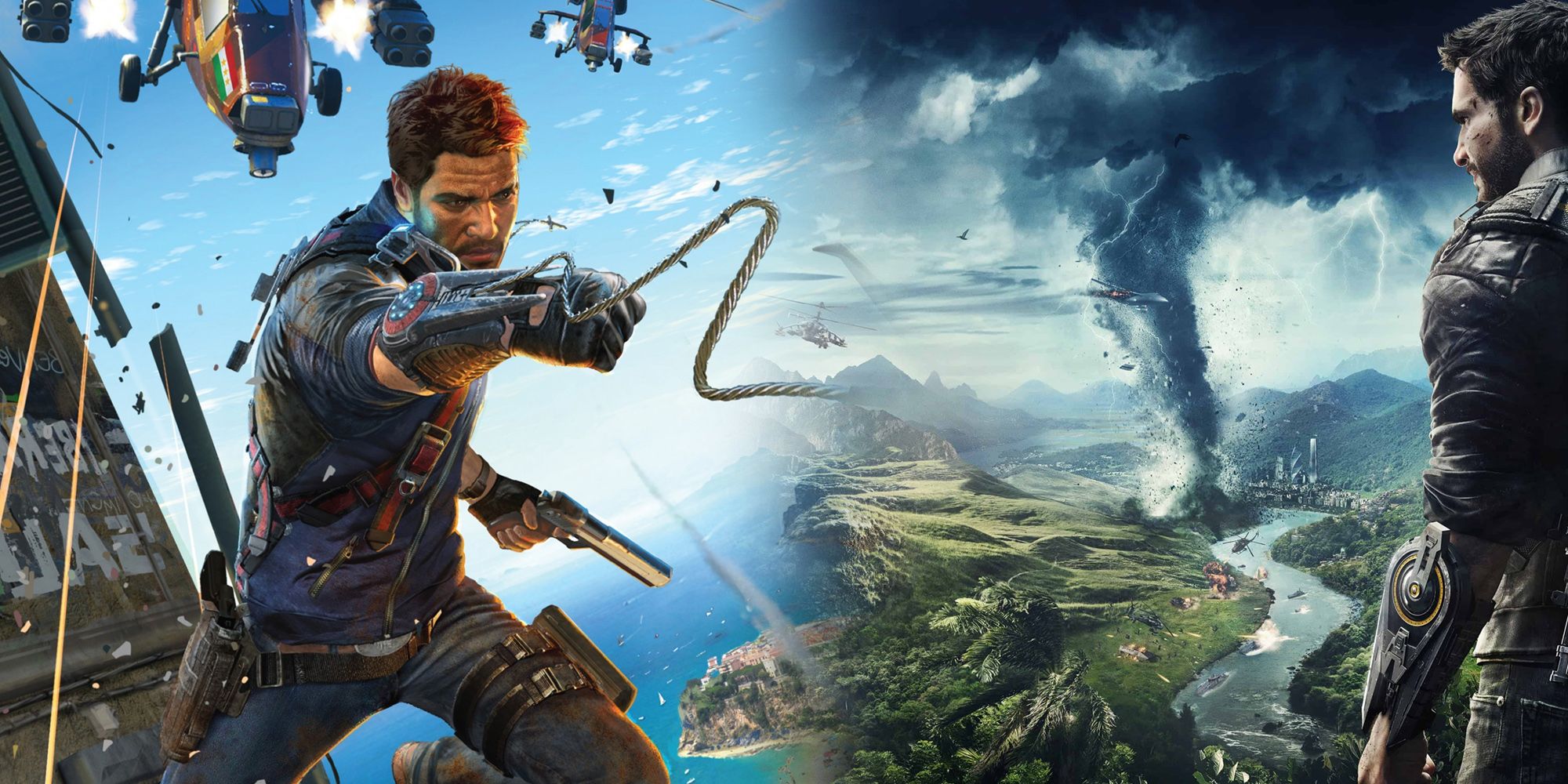 The previous entry, Just Cause 4 by Avalanche Studios, launched almost four years ago, but we don't know when exactly the development of the follow-up began. Back in 2020, Avalanche's division in New York was hiring for its unannounced "largest and greatest triple-A project," particularly looking for developers who have experience with open-world titles. However, just as well the studio might be gearing up for the co-op game Contraband, revealed later in 2021.
As with many popular video games these days, there is also a Just Cause movie in the works, reportedly blending together the best of Indiana Jones and James Bond.
Source: Read Full Article