We got what could be our final look at Nier Replicant ahead of its 2021 release date during The Game Awards earlier this evening. Square Enix debuted some brand new gameplay of the upcoming remaster, and it looks a whole lot like Nier: Automata.
For those who don't know, Nier Replicant is an alternate version of the original Nier game that was released in Japan back in 2012. The new edition of Nier Replicant – the one shown today – is a remaster of the 2012 version and is slated for a global release, meaning that players in the West will be playing it for the first time.
If you're curious about all of the new details from this evening, you can check out the brand new Nier Replicant trailer from The Game Awards 2020 in the video embedded below.
Before this new trailer, our most recent look at Nier Replicant focused on its upgraded environments. Now that we've officially seen some gameplay, it's pretty evident that the success of Automata has had a direct influence on the Nier Replicant remaster.
Nier Replicant was originally revealed back in March during Nier's ten-hour 10th anniversary stream – yes, Square Enix streamed Nier content for ten hours straight, because well… Look, there's no point in even trying to explain it. Just look at this video of Yoko Taro screaming "Nier: Automata t-shirt" while rolling around the floor for ten seconds and you'll understand.
"Shit, Square Enix!" will never fail to make me laugh. Honestly, Yoko Taro is the best.
In related news, at least you can still play Nier: Automata with music on Twitch – and thank god for that. It's awful that so many streamers have been hit with DMCA takedown notices for playing games with the music enabled, but Automata without its soundtrack would be a complete tragedy. No Weight of the World? City Ruins (Rays of Light)? Amusement Park? What would be the point in playing!
Nier Replicant is due to launch for PC, PS4, and Xbox One on April 23, 2021. At present, there are no details about whether or not Nier Replicant will come to next-gen consoles as well.
Read next: I Finally Found The Witcher Easter Egg In Cyberpunk 2077 – And No, Not The One With Ciri On A Magazine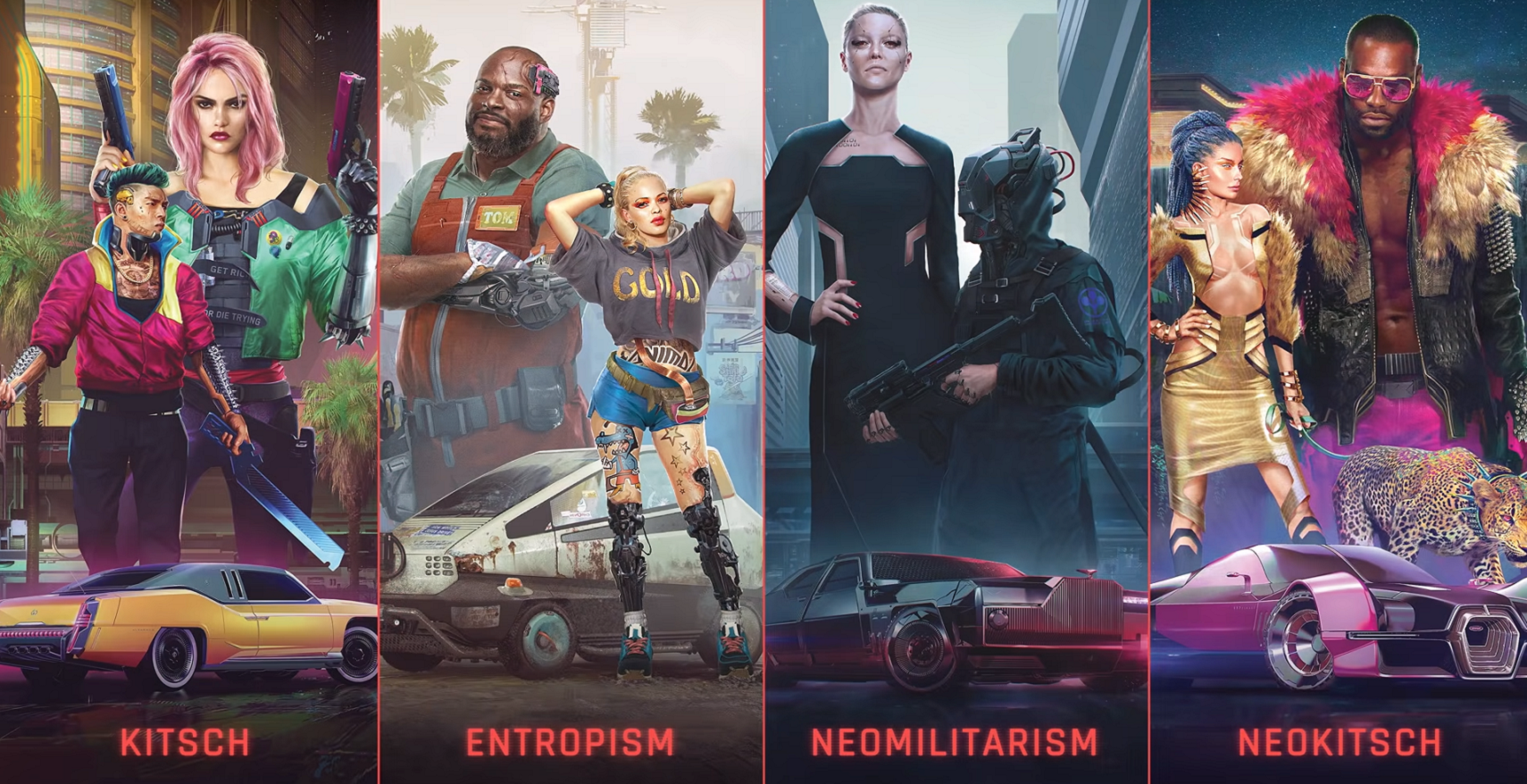 Game News
PC
Square Enix
Ps5
Xbox Series X
Nier Replicant
Nier
Cian Maher is the Lead Features Editor at TheGamer. He's also had work published in The Guardian, The Washington Post, The Verge, Vice, Wired, and more. You can find him on Twitter @cianmaher0.
Source: Read Full Article