It's been a long time coming, but Nier Replicant is finally in the home stretch. After receiving a rating in Taiwan earlier in the month we were promised Nier Replicant news at the Tokyo Games Show, and it looks like Square has delivered. Not only were we treated to a brand new trailer from the online event, but we also got handed a release date.
Nier Replicant will arrive on April 22, 2021 in Japan, and April 23 in North America and Europe. Pre-orders should be opening shortly for PlayStation 4, Xbox One, and PC via Steam.
Besides the date and new trailer, we were also treated to some actual gameplay footage during the Tokyo Game Show livestream. Replicant's remaster basically brings the game up to the graphical standard set by Nier Automata, which is a giant leap forward in comparison to the original PlayStation 3/Xbox 360-gen game. Combat has been streamlined as well it seems, with the titular Nier pulling off similar moves that 2B performed in the sci-fi sequel.
Yes, despite the fact that these games are set thousands of years apart, they're technically related.
The first Nier was released way back in 2010, but two separate versions were released in Japan. Nier Gestalt turned Nier into a middle-aged muscly dude, whereas Nier Replicant had him as a high-legged teenager. We're guessing Square went with Replicant's waif-like character to differentiate the game from God of War.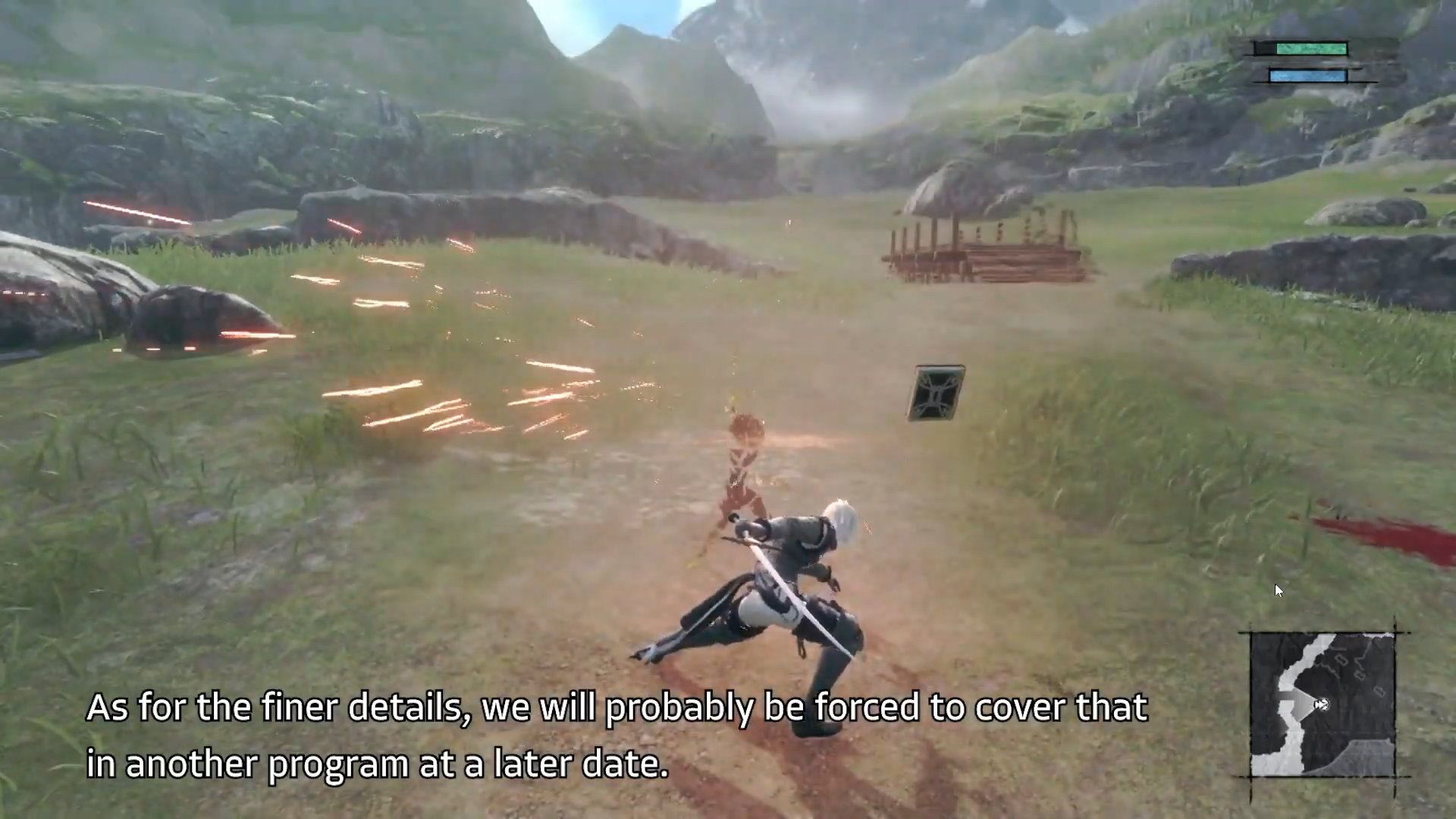 Earth is in a state of decay, with the world infected by a disease known as the Black Scrawl. Nier's daughter has fallen ill from the disease, so it's up to him to travel the world to find a cure, battling deadly Shade monsters along the way.
Nier will have an arsenal of swords, spears, and polearms to choose from during his journey, and he'll be accompanied by a floating grimoire and several friends at various points. It won't have the same number of endings as Nier Automata, but it will have five endings that depend on that player's actions.
Nier Replicant arrives on PS4, Xbox One, and PC via Steam April 23 in North America.
Source: Read Full Article