Less than two months from the last Nintendo Direct comes a brand new Indie World Showcase. Nindies, as they're affectionately referred to by indie game fans, show off that vast ecosystem of independent games that manage to find loving homes on the Nintendo Switch.
Tomorrow's live stream will be just a short 20 minutes focus on new and upcoming indie games. The livestream starts at 9 AM PST (12 PM EST) and can be viewed on YouTube, but we've embedded the livestream right here so you can just bookmark this URL.
We've got no idea what might be in store for usu, but there was that strange rumor from a few days ago about the Switch becoming home for your old Neopets. Y'know, the weird Flash game that had you take care of virtual monsters? The Switch seems a good fit for those little critters, although one wonders if Nintendo wants to have anything on its platform that might even remotely compete with Pokemon.
Tune in tomorrow and we'll find out for sure.
Next: Nintendo Will Focus More On Original IP's In The Future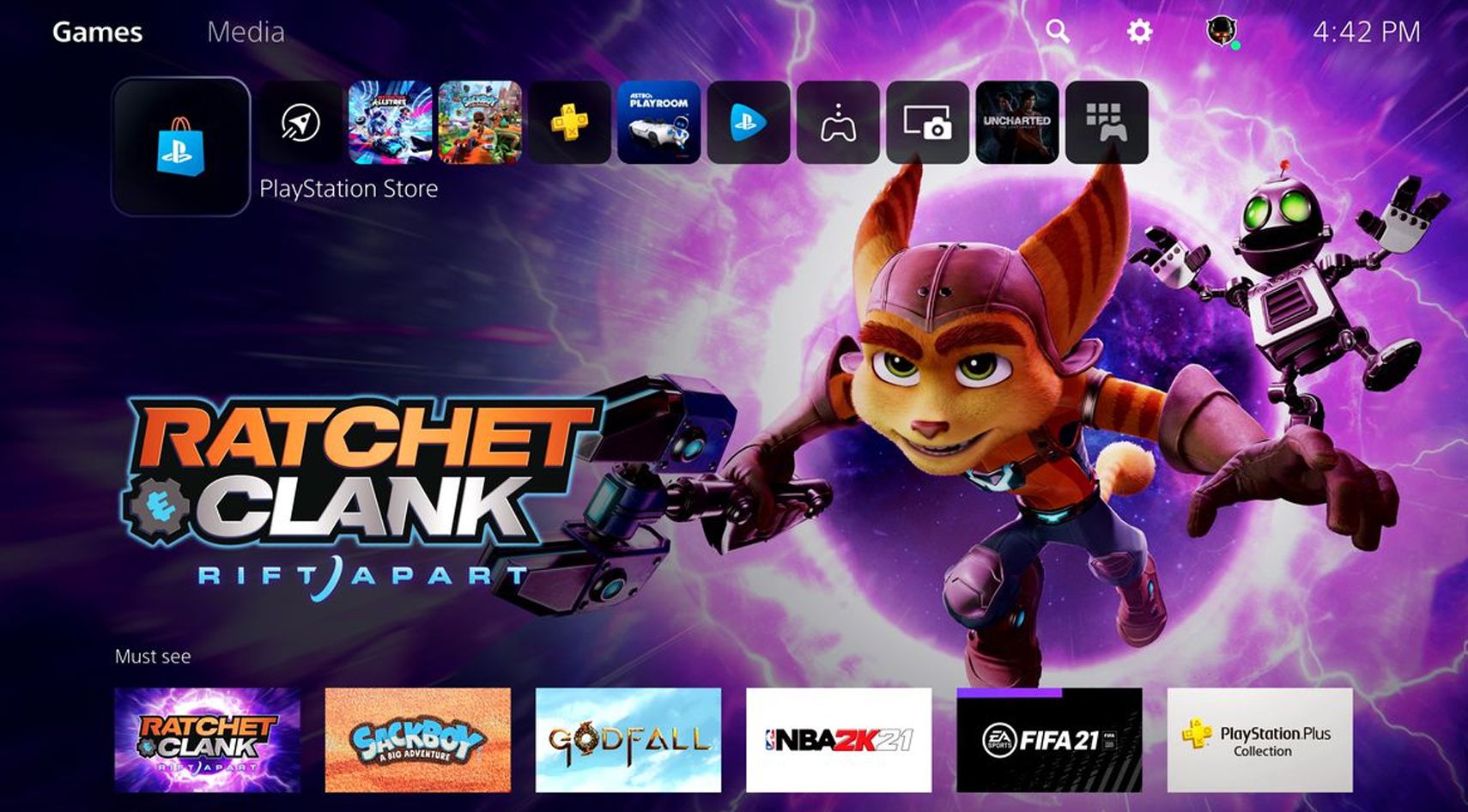 Game News
Nintendo
Indie Games
Nintendo Direct
Actually a collective of 6 hamsters piloting a human-shaped robot, Sean hails from Toronto, Canada. Passionate about gaming from a young age, those hamsters would probably have taken over the world by now if they didn't vastly prefer playing and writing about video games instead.
The hamsters are so far into their long-con that they've managed to acquire a bachelor's degree from the University of Waterloo and used that to convince the fine editors at TheGamer that they can write "gud werds," when in reality they just have a very sophisticated spellchecker program installed in the robot's central processing unit.
Source: Read Full Article