Nintendo was always known to be very selective when it came to third party adaptations of its IPs. Most people will perhaps only remember the 1993 Super Mario Bros. movie which ended up as a huge disaster; perhaps that scared the company into holding on to its beloved IP tighter. However, the company did announce an animated movie adaptation of Super Mario with Illumination in 2018; and it looks like more is on the way.
In an interview with Fast Company, Nintendo President Shuntaro Furukawa said, "Animation, in general, is something that we are looking into, and not just this franchise." It looks like Nintendo is easing the grip on its precious IPs and allowing for more adaptations and partnerships.
The company is still keeping a close eye on things, though. "It's not that we've asked Illumination to handle everything," said Furukawa. "Mr. Miyamoto is very, very hands-on with the production of this movie." If there's one person who can ensure that the studio gets Mario right, it's Miyamoto.
Furukawa also stressed that video games will always be the priority for these IPs. Nintendo doesn't want to run the risk of spreading itself too thin. "Something we really made sure to avoid was that when being engaged in this IP expansion outside of game development, that we don't cut into the game development resources on our side," he said. "And to realize that, we made sure that although people who deeply understand the characters and deeply understand the game are involved, that we keep the number of people involved to a minimum."
Nintendo's latest venture with its IPs comes in the form of the Super Nintendo World theme parks. A number of these theme parks have been built in Japan and the US, but unfortunately the pandemic has kept them shut for now.
Back to the gaming side of things, a report has claimed that Nintendo has ramped up the production of the Switch in preparation for the high-end variant of the handheld console. The company commissioned its manufacturing partners to scale up the handheld console's production to 30 million units for the financial year ending March 31, 2022. This marks the highest ever production level for the Switch, despite being in its fifth year since launch. Nintendo refused to comment.
NEXT: God Of War Fans Are Decoding Cory Barlog's Twitter Header Image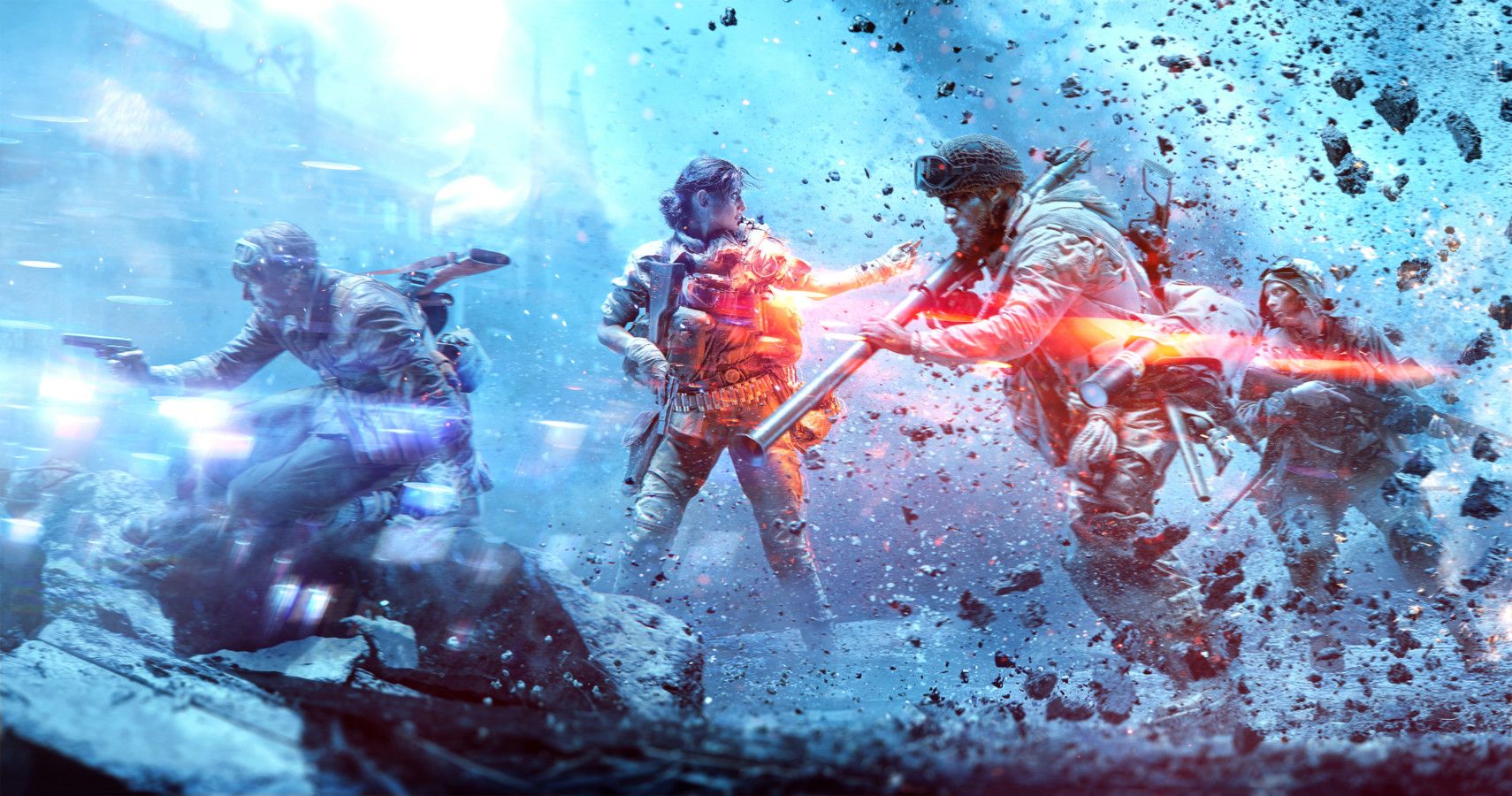 Game News
Nintendo
Super Mario Odyssey
Source: Read Full Article