The tech industry is facing a tough time with enormous layoffs occuring at Amazon, Dell, Facebook, Google, and Microsoft. The video game industry has not been immune. While tech products and services were in massive demand during the height of the pandemic, and revenues soared as people around the world faced lockdown measures, and duly bought computers and accessories to begin working from home, or to entertain themselves with video games or streaming services, these companies grew fatter with the extra revenue.
But now as lockdown measures have eased and inflationary forces have driven up the cost of living, multiple games companies report lower demand and reduced revenue. These include Ubisoft, Take-Two Interactive, Square Enix, while Xbox studios have seen layoffs and cost-cutting measures. But one games giant, despite lower sales, appears to be bucking the trend.
Nintendo may have reported a 23 percent sales drop of its Switch console in its latest financial report, which is a substantial decrease from the same period last year, but the Kyoto-based company is still planning on implementing a 10 percent pay rise for its employees it told investors today (via Kotaku).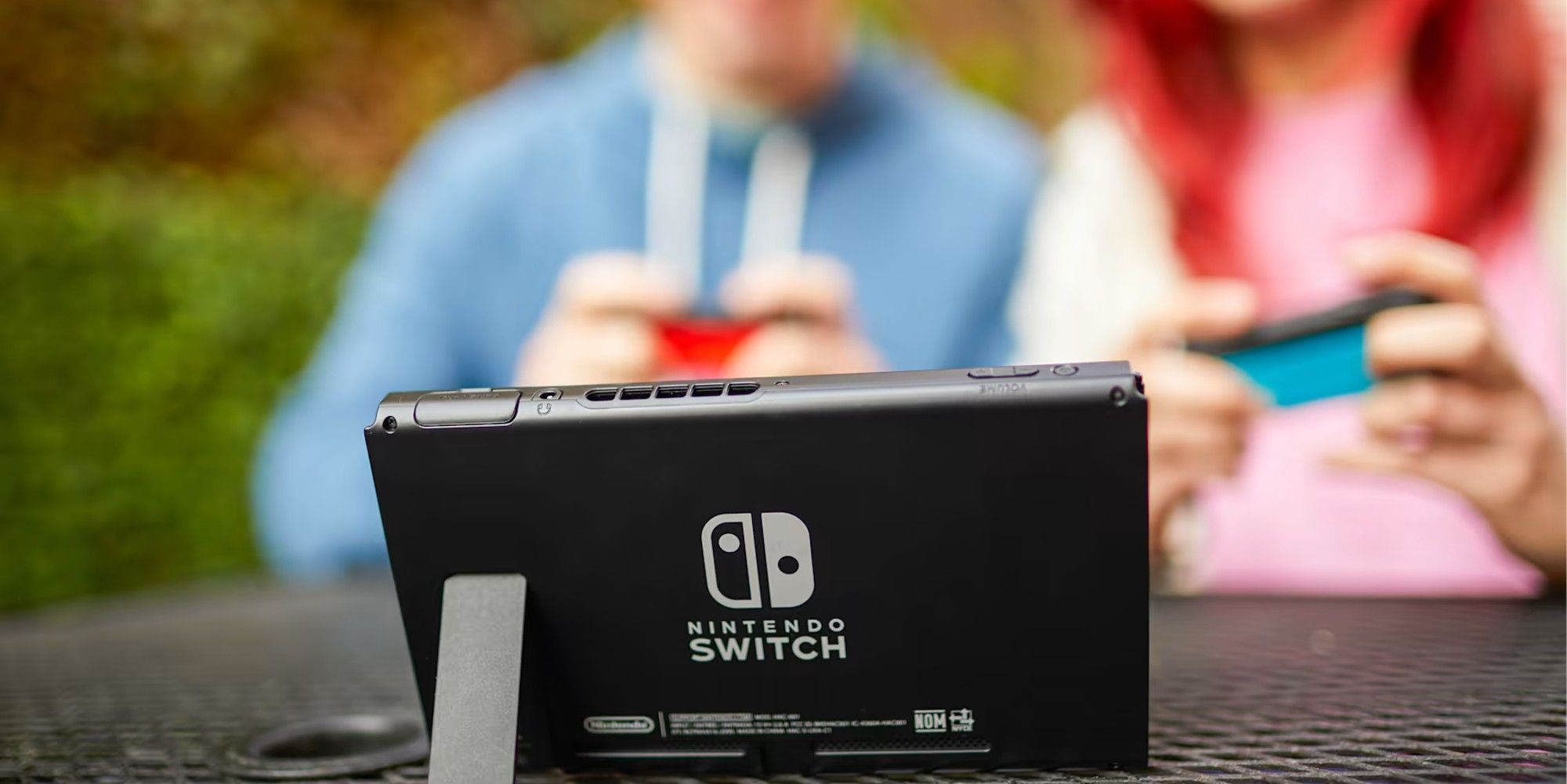 "It's important for our long-term growth to secure our workforce", Nintendo Preisdent Shuntaro Furukawa told an earnings briefing, as reported by Reuters. The 10 percent pay hike comes even as the company revises its operating profit downwards by four percent for the year to March 31, and cuts Switch console sales targets down by a million to 18 million units.
The pay rise comes as Prime Minister Fumio Kishida has called on Japanese companies to raise pay as inflation hits the economy amid years of stagnant wages. One of the first firms to heed this call was the parent company of Uniqlo, Fast Retailing Co, which increased salaries by as much as 40 percent. While Nintendo hasn't hiked pay as dramatically, it's in contrast with other games companies which have been cutting staff and keeping wages flat in spite of inflation eating into these incomes.
Ubisoft workers in Paris, for example, went on strike last month in protest over the CEO's remarks that staff should be "as efficient and lean as possible" and calling for better working conditions and pay. The local union called on Ubisoft to institute a 10 percent raise to account for inflation, among other demands. There has been little sign that management will take heed of these calls, however, while further strike action may occur at Ubisoft Paris.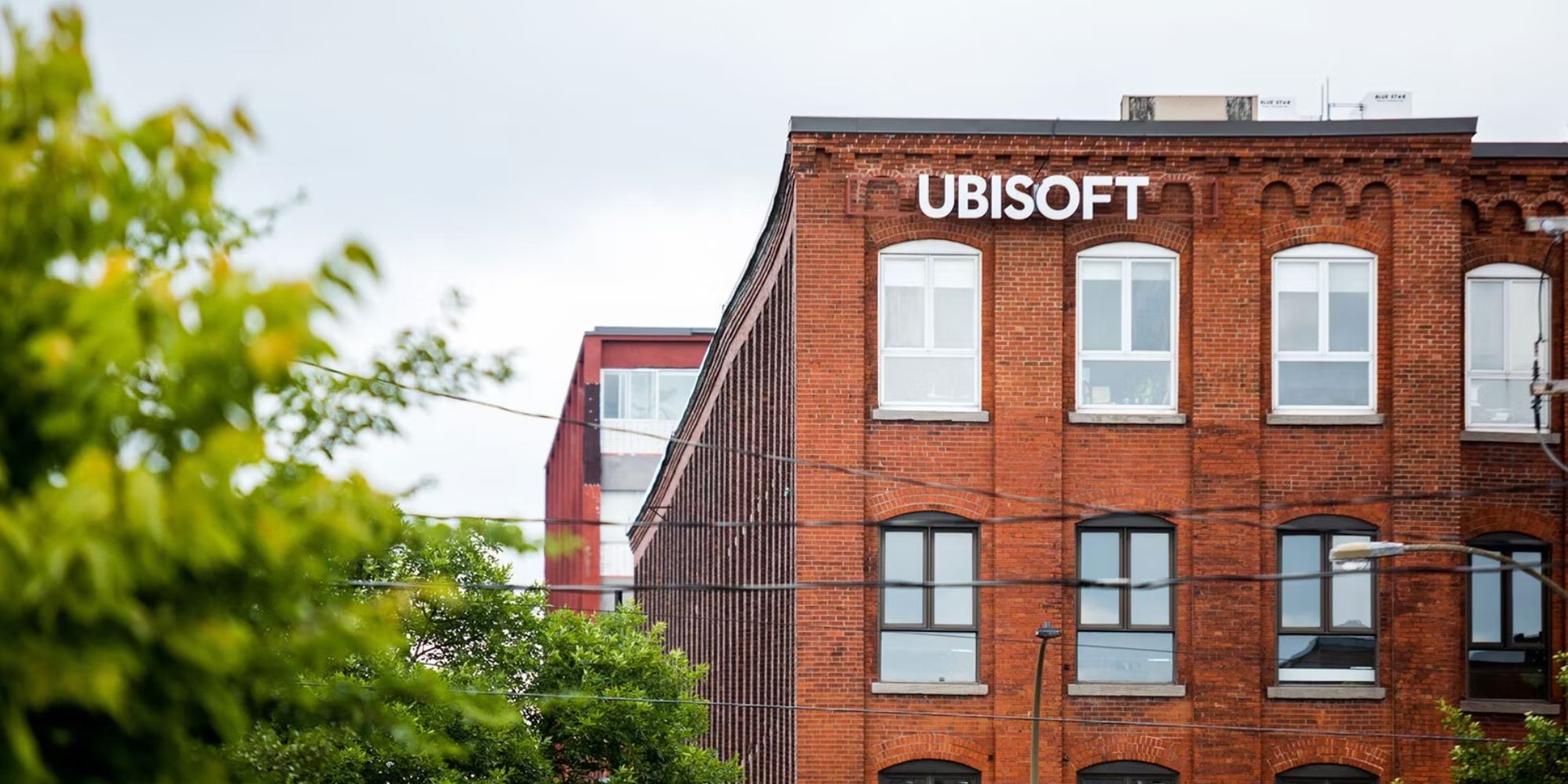 Meanwhile, Take-Two Interactive announced cost reductions of more than $50 million in annual spending today as it posted a net loss compared to a net profit for the year-ago quarter. When questioned by GamesIndustry.biz, Take-Two's CEO Strauss Zelnick said that he doesn't expect "any kind of broad-based reduction in force", meaning mass layoffs, but that it is "going department by department and trying to drive efficiency".
While games companies around the world, from France to the USA, are seeking so-called efficiences, it's interesting to note that Nintendo, facing similar financial pressures (if not struggling as much as some others), is trying to secure long-term growth by raising staff pay instead of making them redundant or keeping wages flat.
Source: Read Full Article